ALL TIME LOW
SLEEPING WITH SIRENS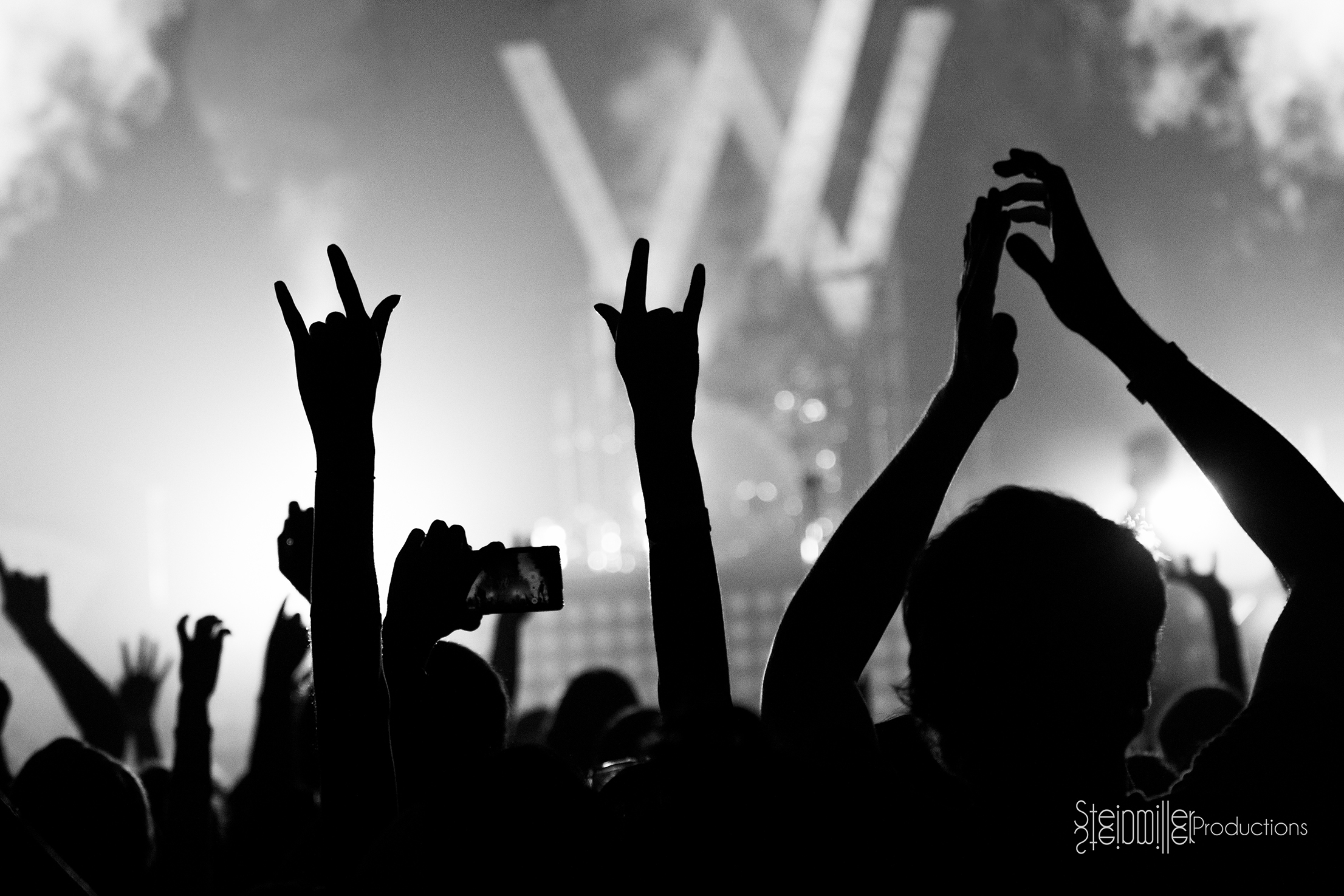 Sleeping With Sirens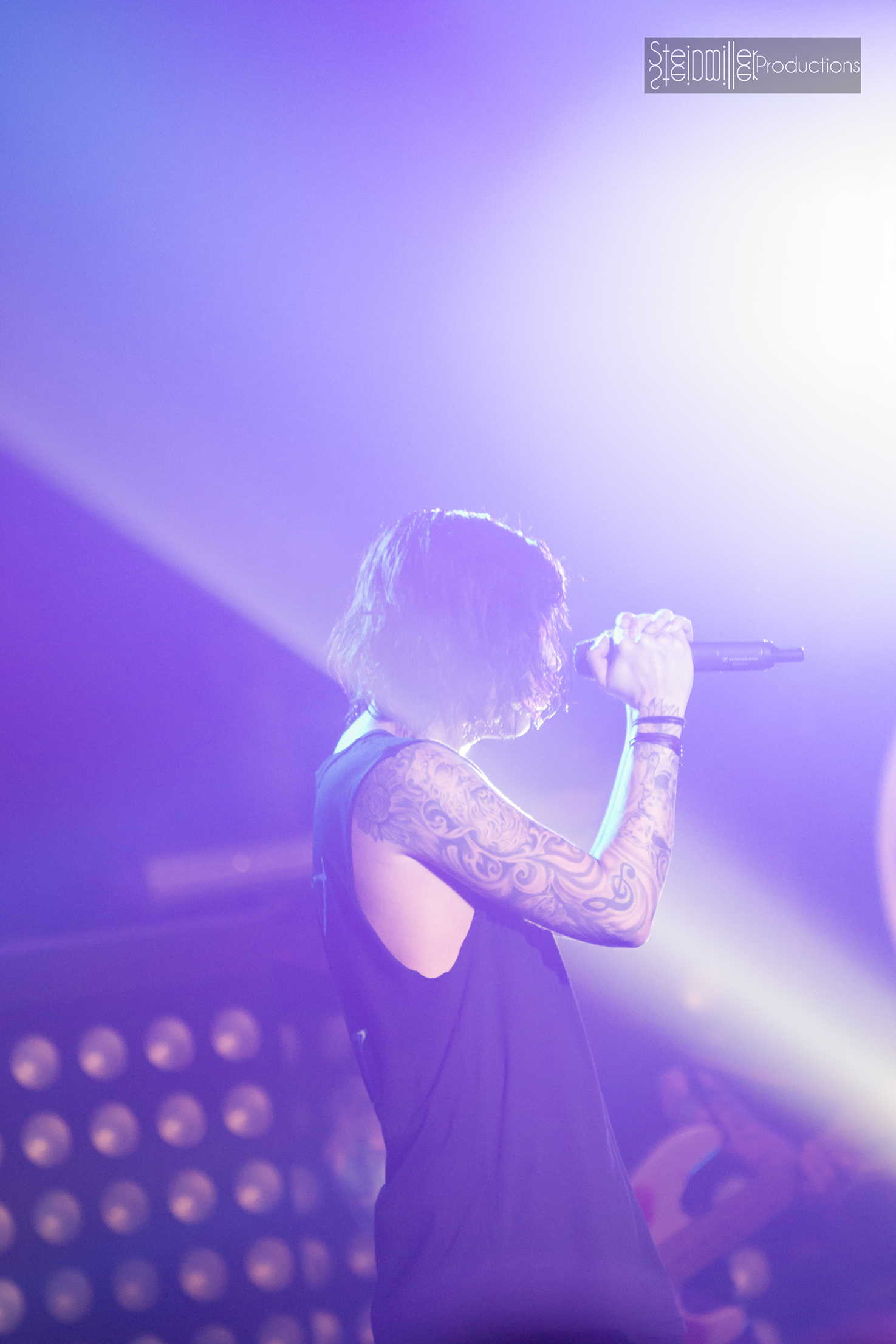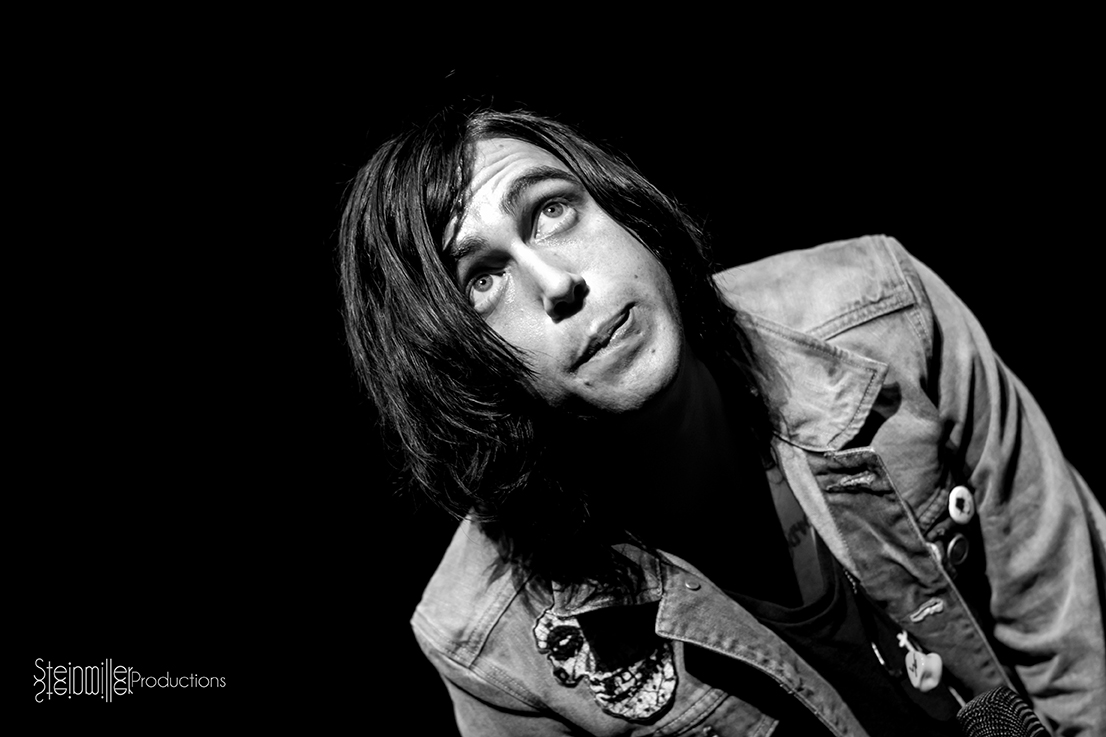 Gabe Barham on the drums, another favorite drummer photo.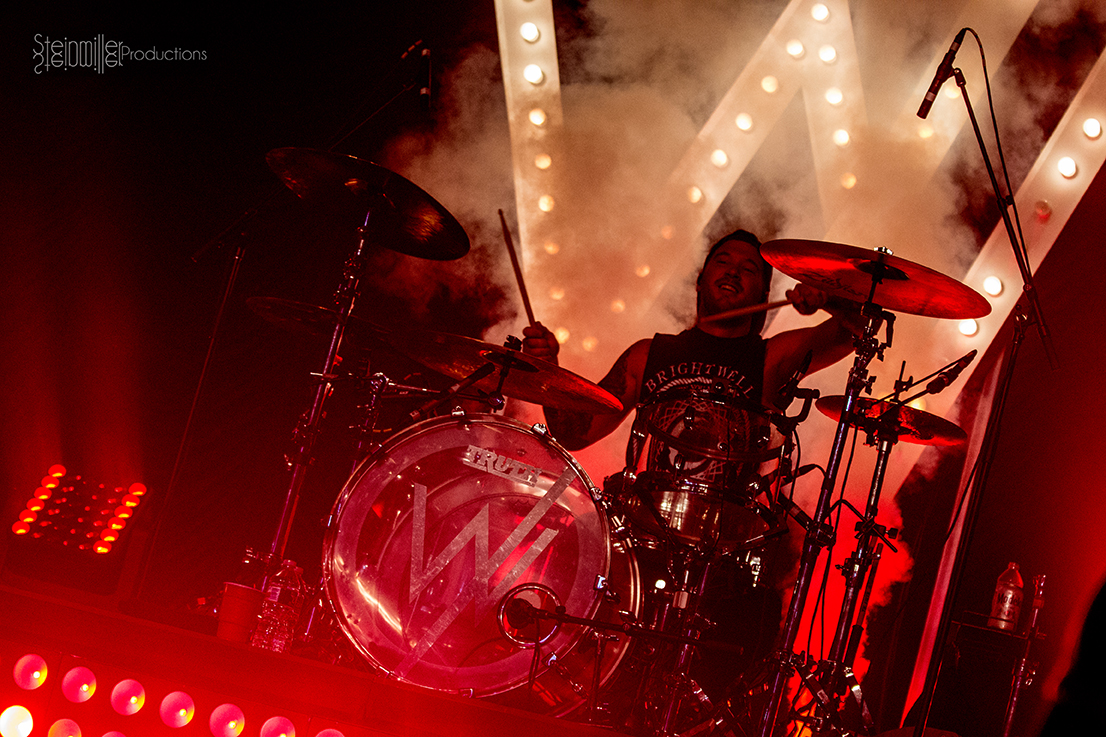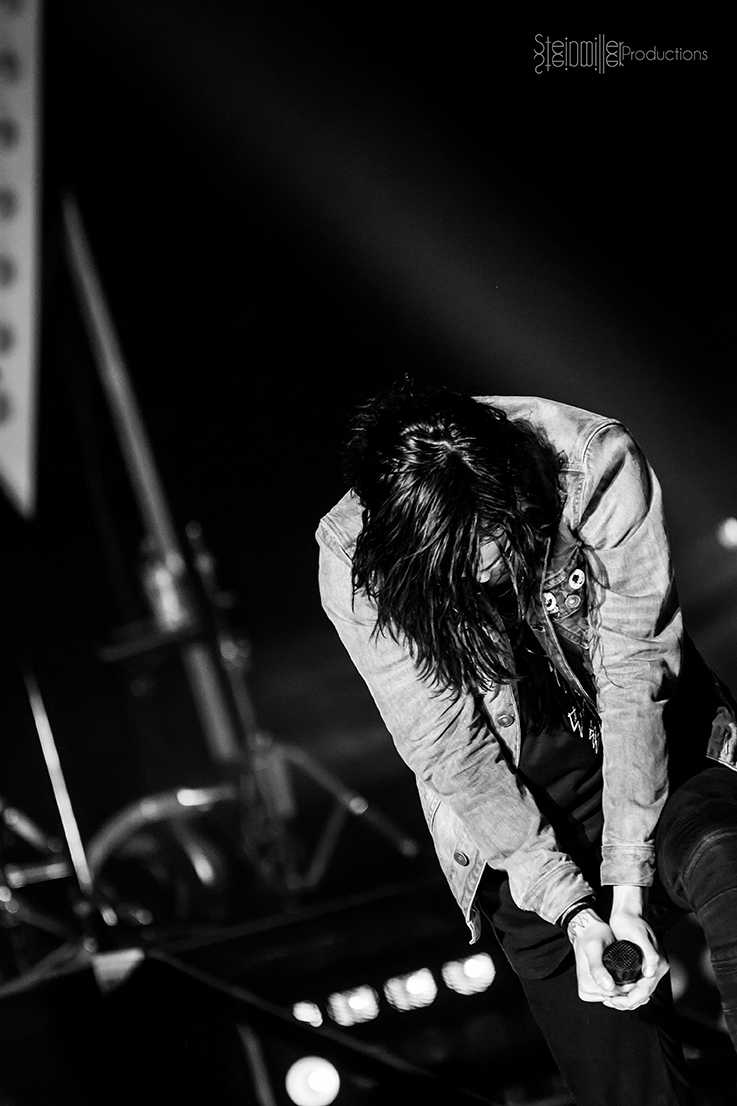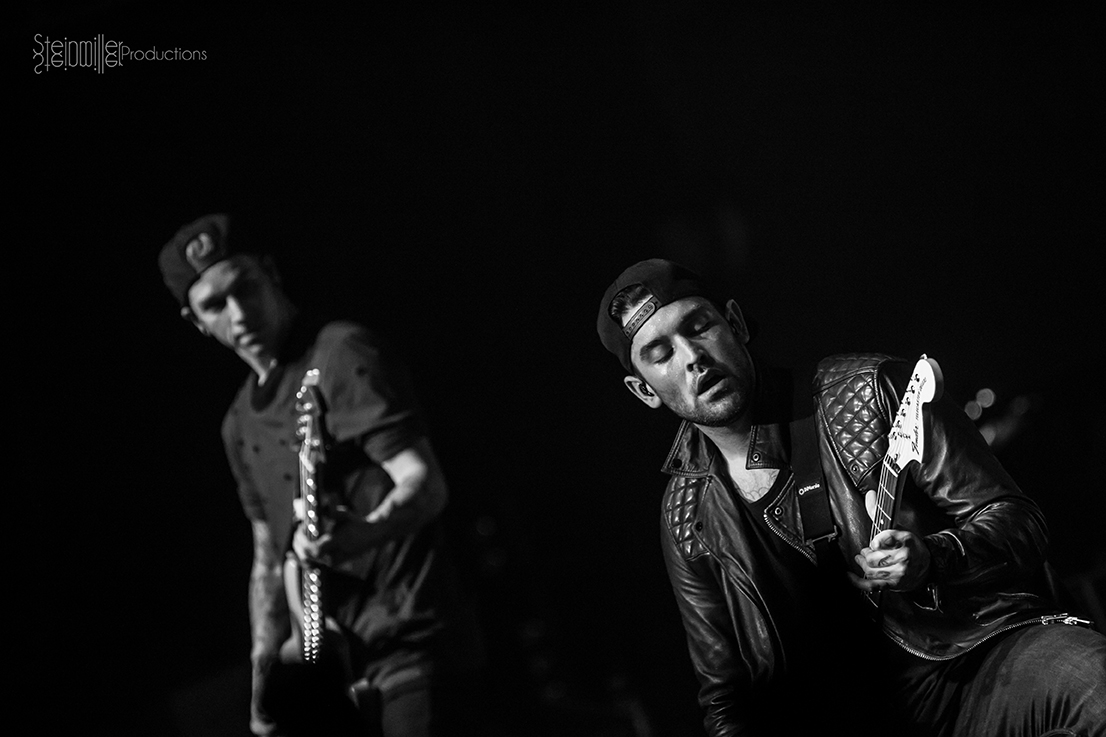 This shot made me so happy because I managed to catch him toss his guitar pick into the crowd.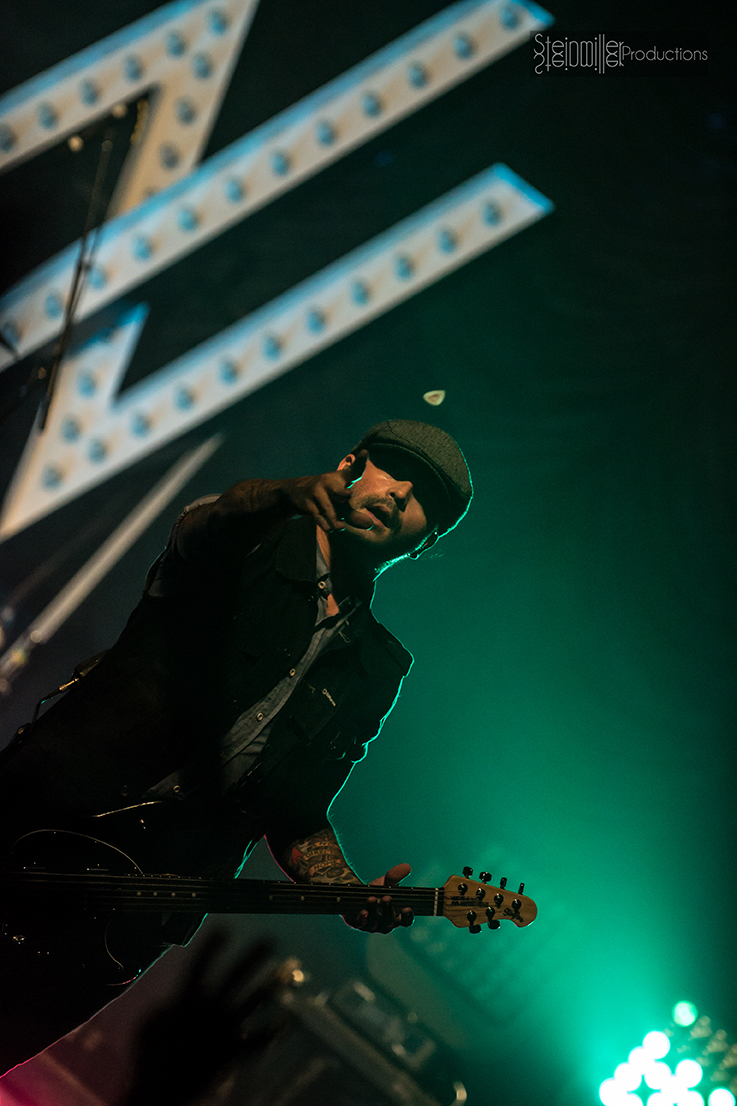 I do really do enjoy this shot besides the fact that one of the bras happened to say "Who the F*** is Jack Barakat?". Mic stands can have alot of character and say alot about the artist. Not really sure what that says about All Time Low... Most likely something positve about how they touch the lives of young women. Metaphorically.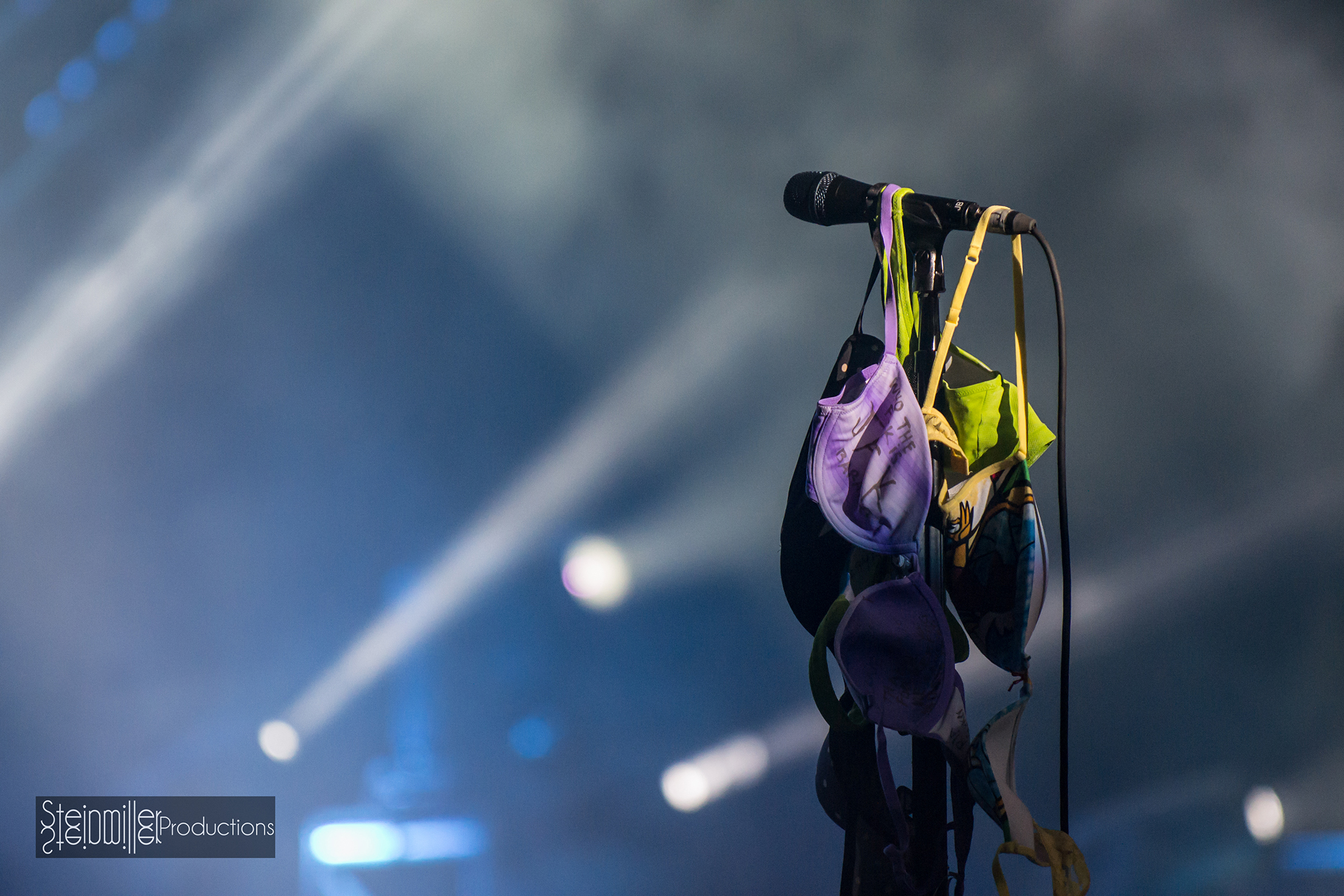 This shot took me so long to get. Jack jumps alot, like alot alot, about every other song really. I was never in the right spot or had my camera in focus. You can typically time the jumps based on the song but I got extremely lucky with everything coming together on this one.