MARY YOUR SON HAS LEFT ME TOUR
I was lucky enough to go on a West Coast tour with Bruise who are from Southeast Kansas. These were my favorite shots from the tour.
-Lawrence KS-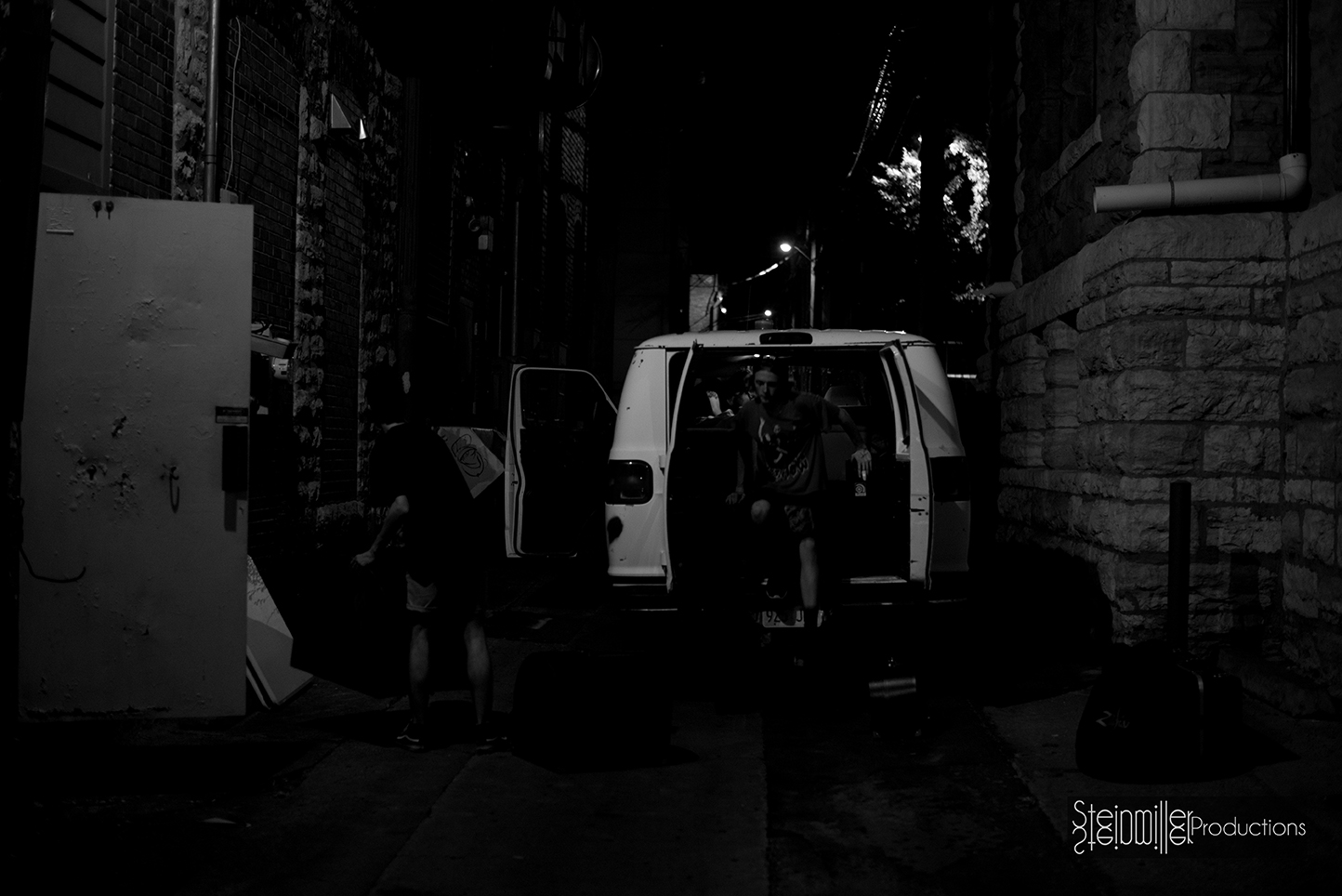 -Hutchinson KS-
This was at a house show where I was crammed between Lennon's kit and an oven.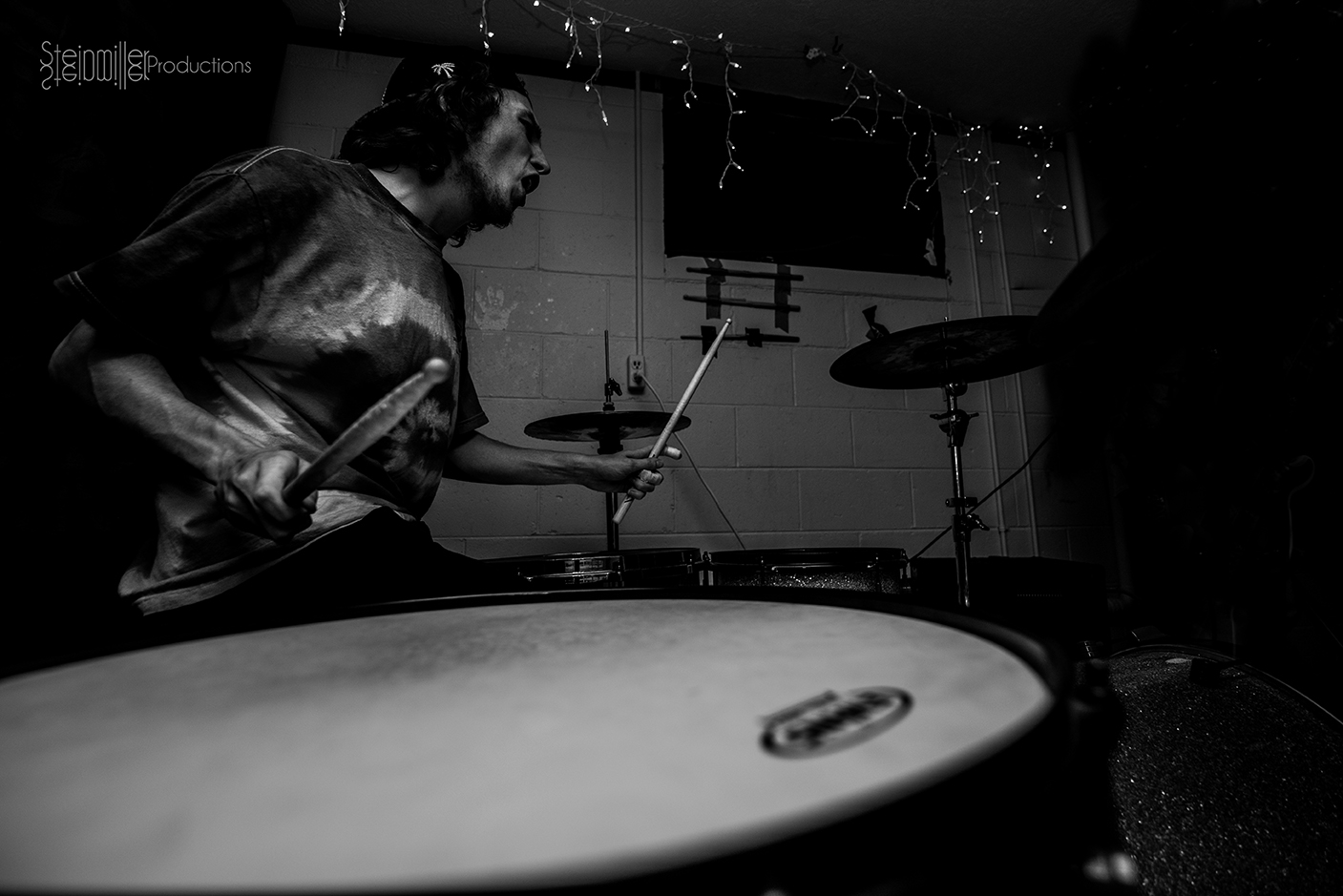 -Norman OK-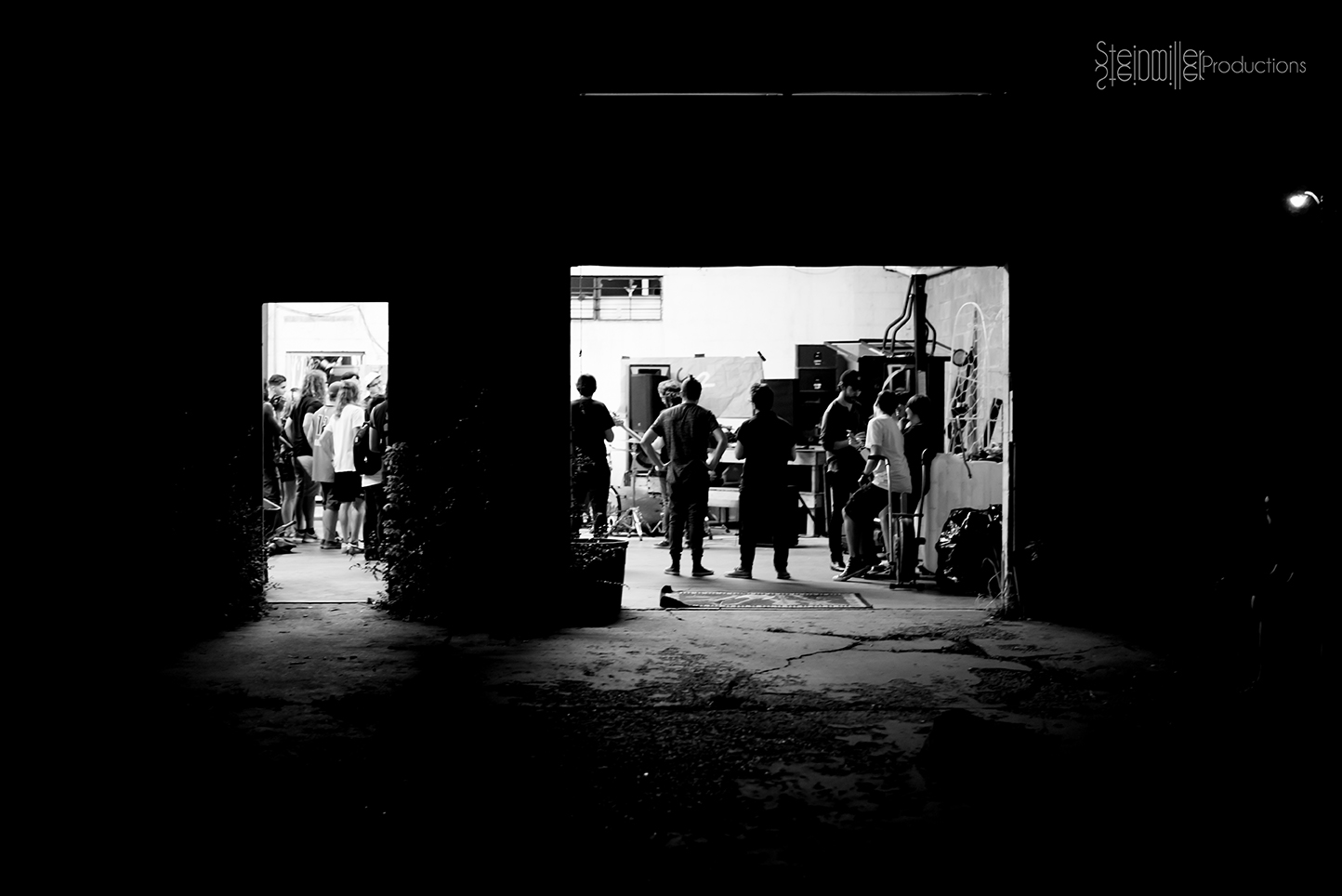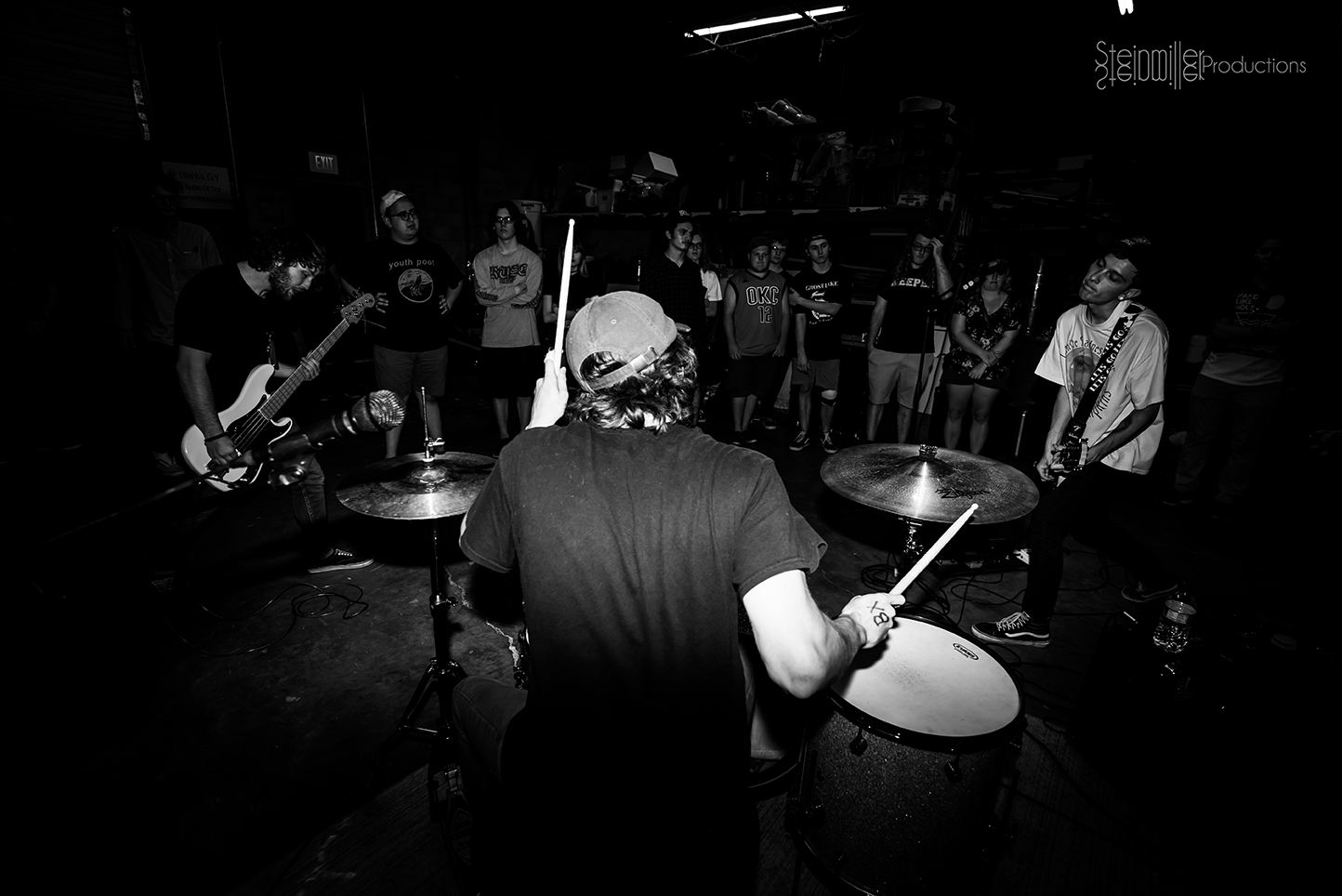 Baseball with a dinner roll in the BWW parking lot.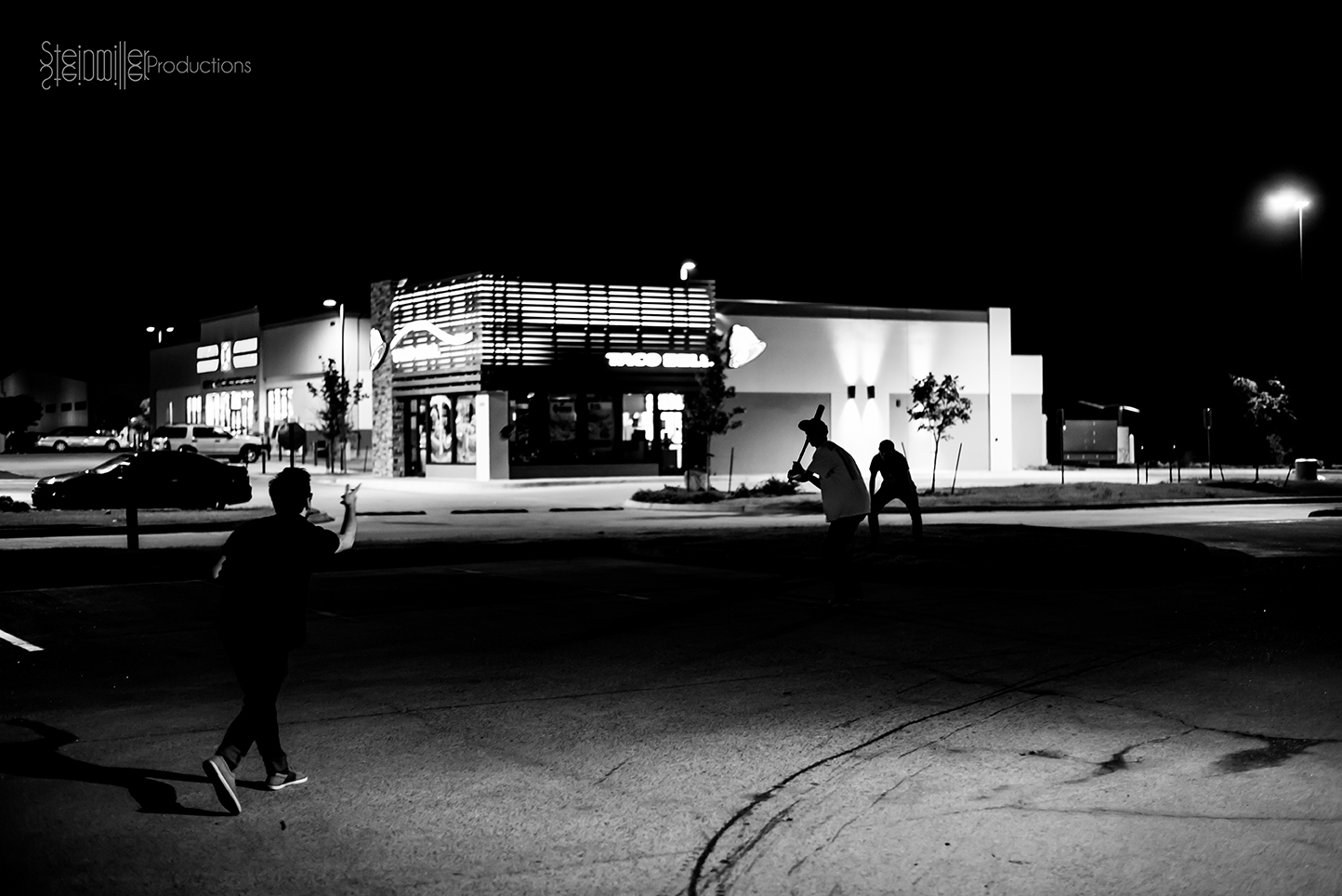 -Off Day Breckenridge TX-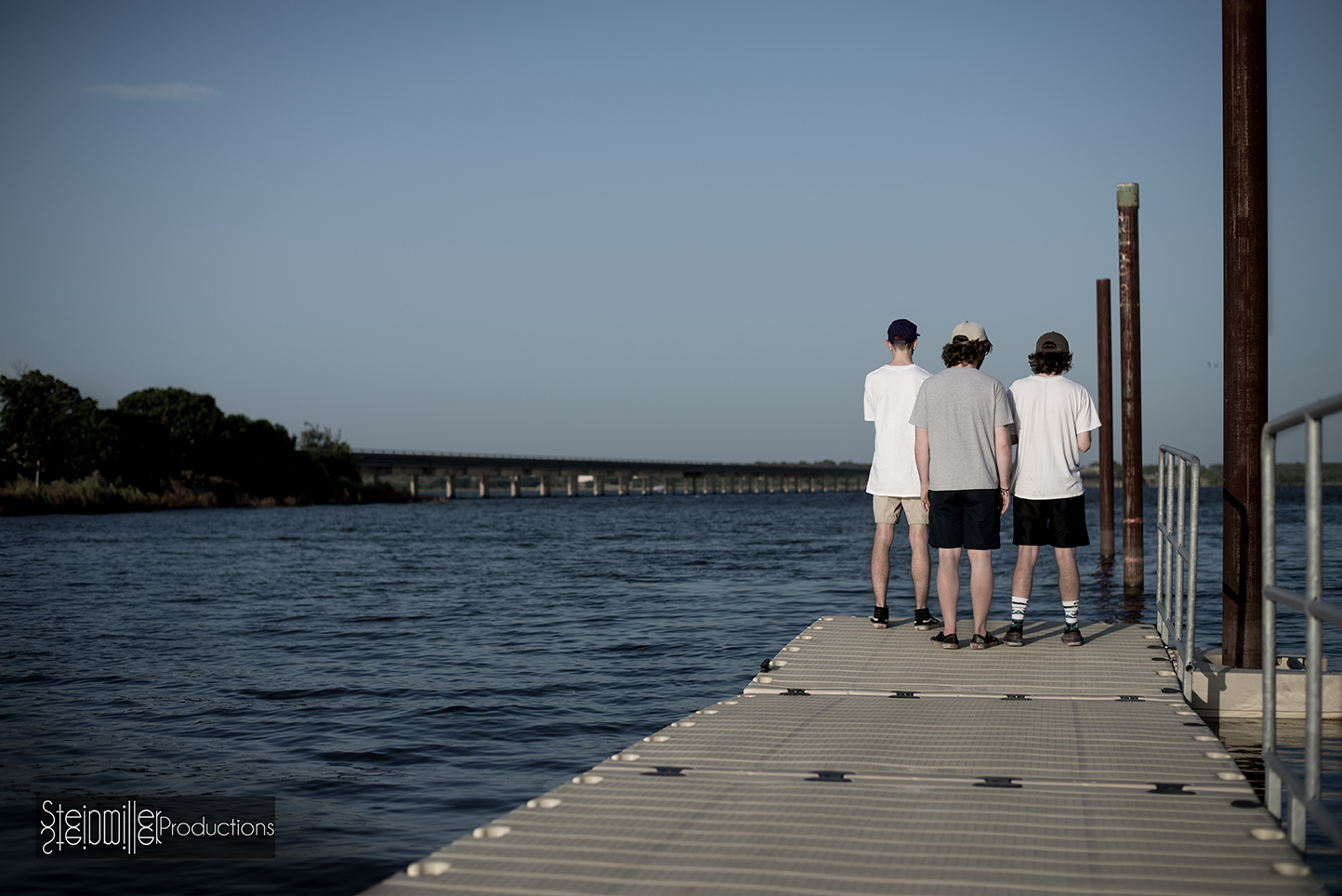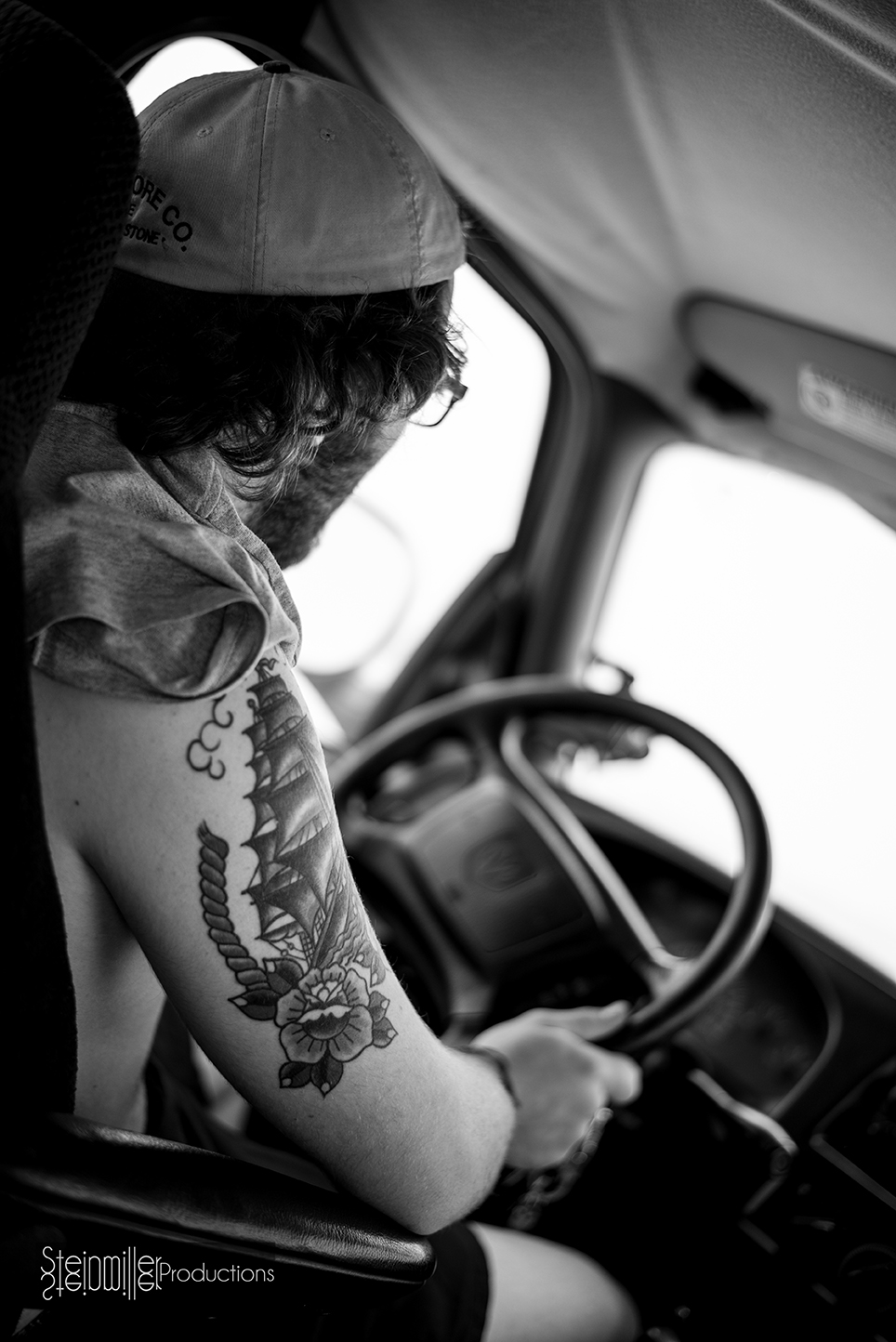 -San Antonio TX-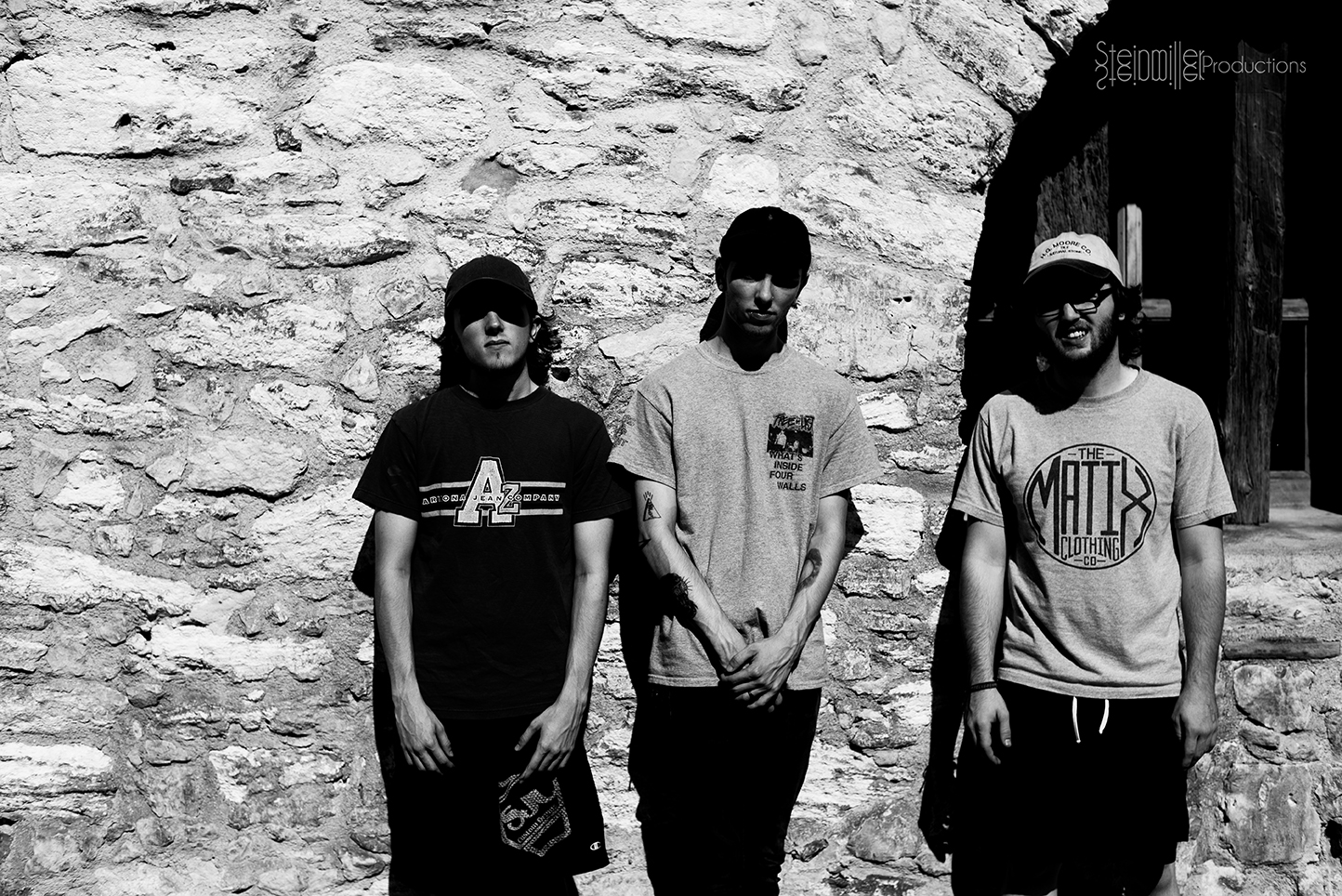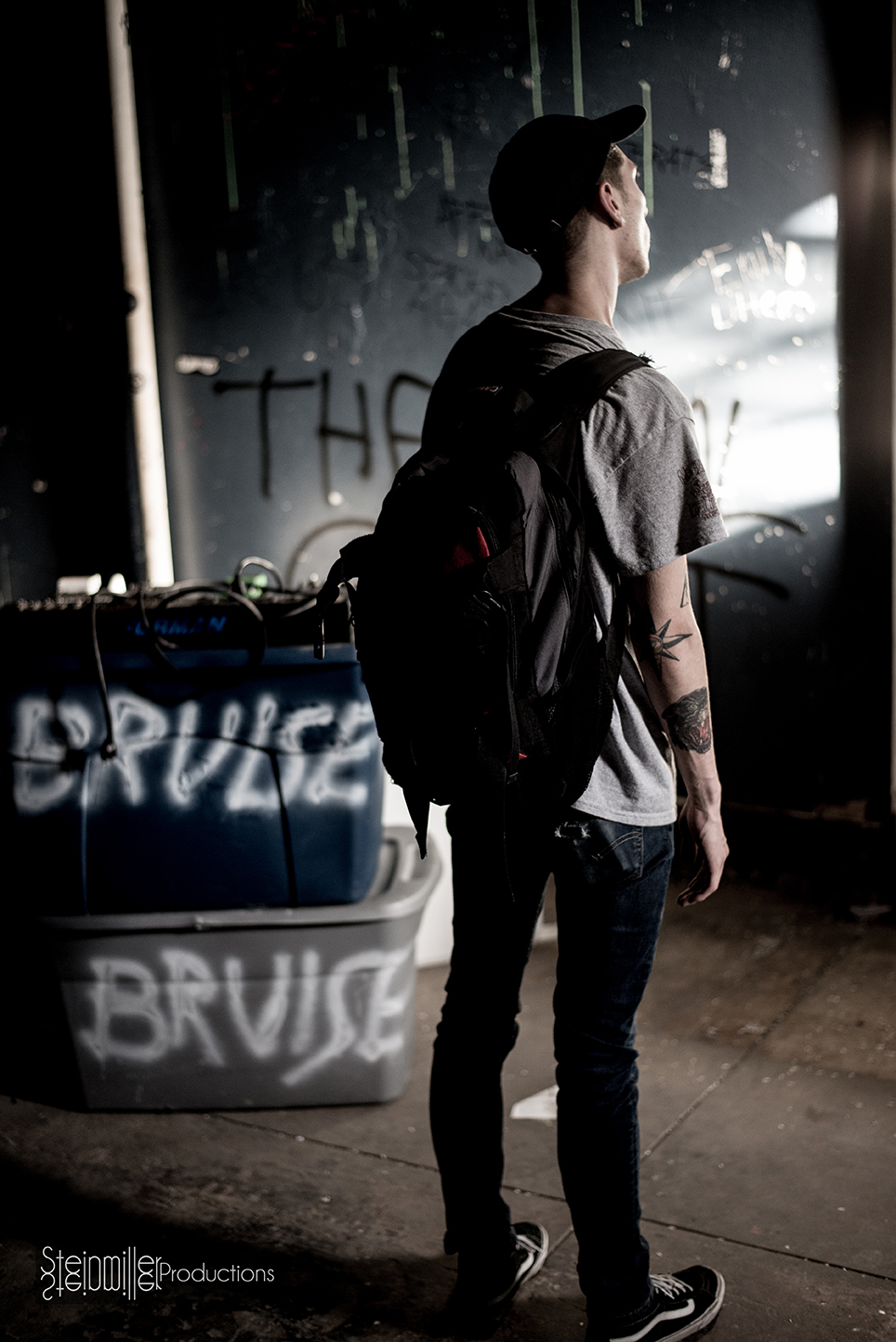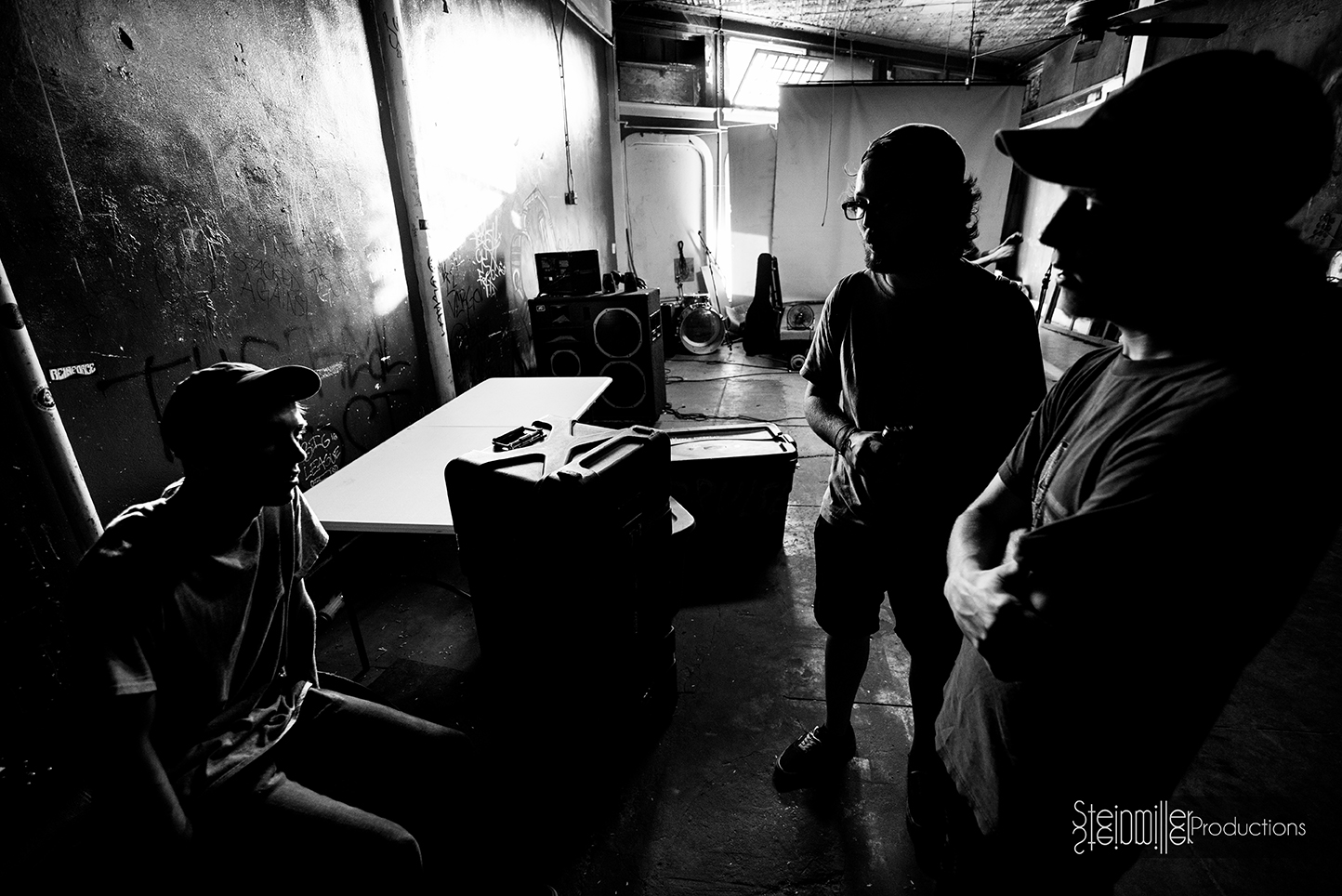 -Austin TX-
The 100 Degree heat got to Zach a little bit.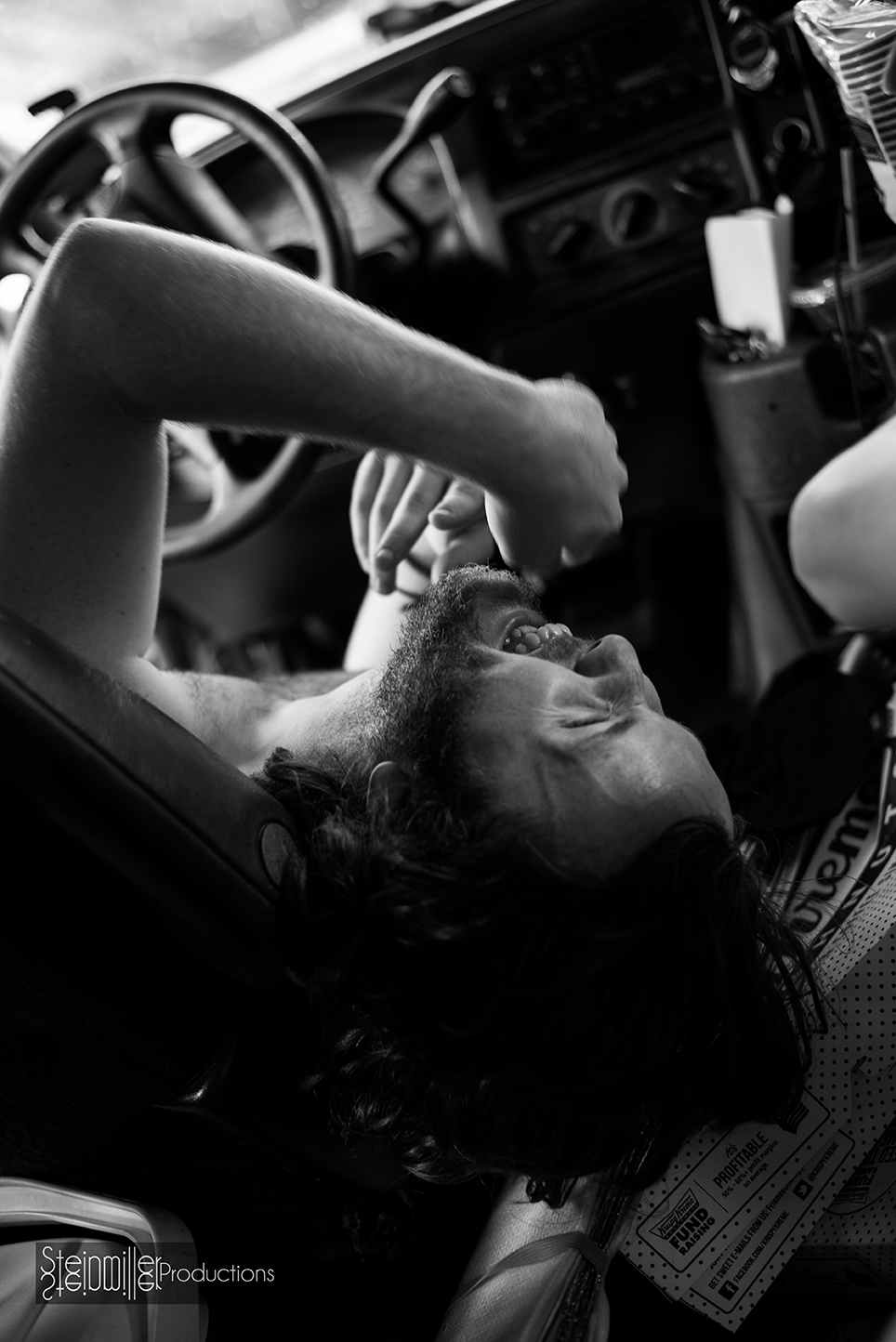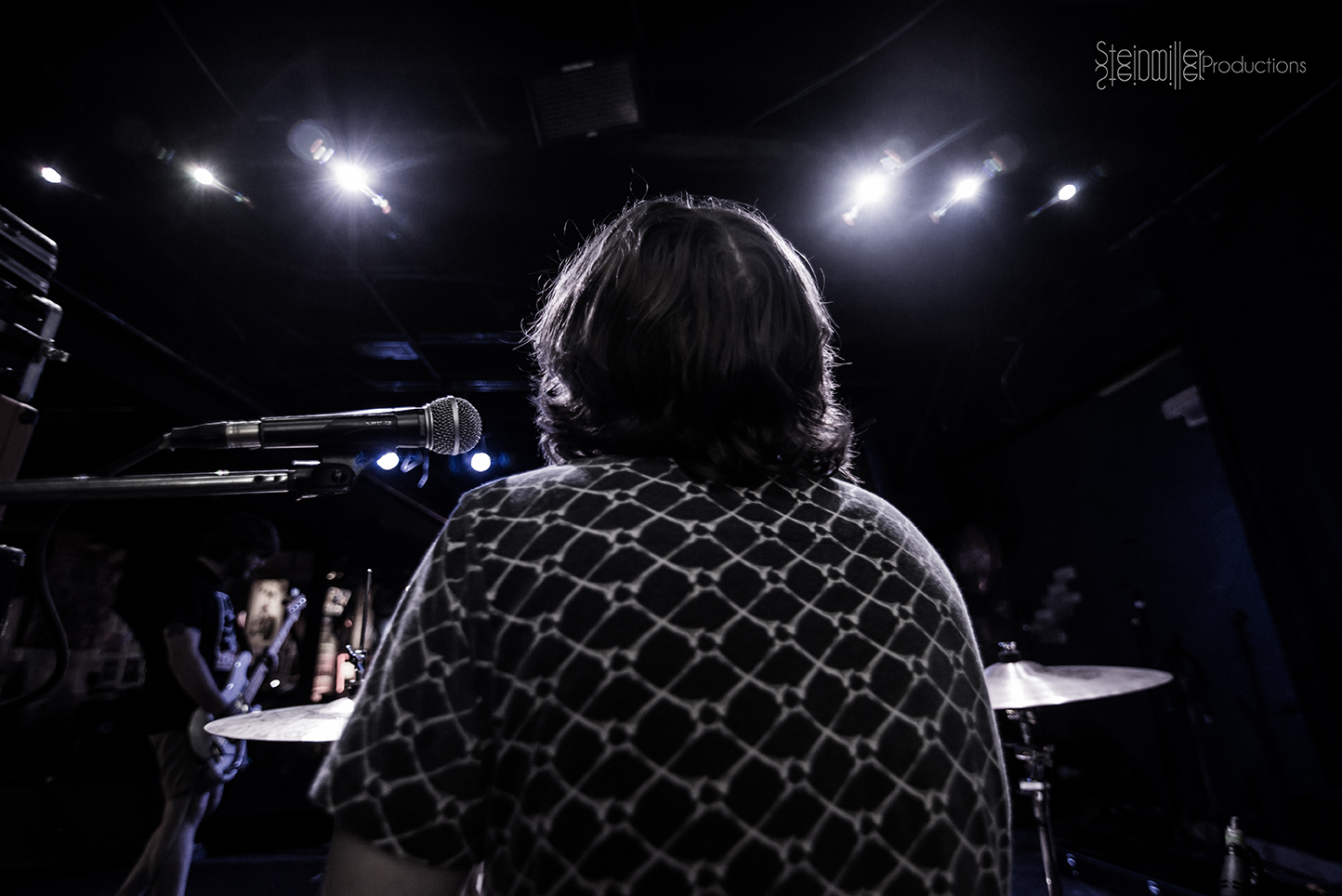 -El Paso TX-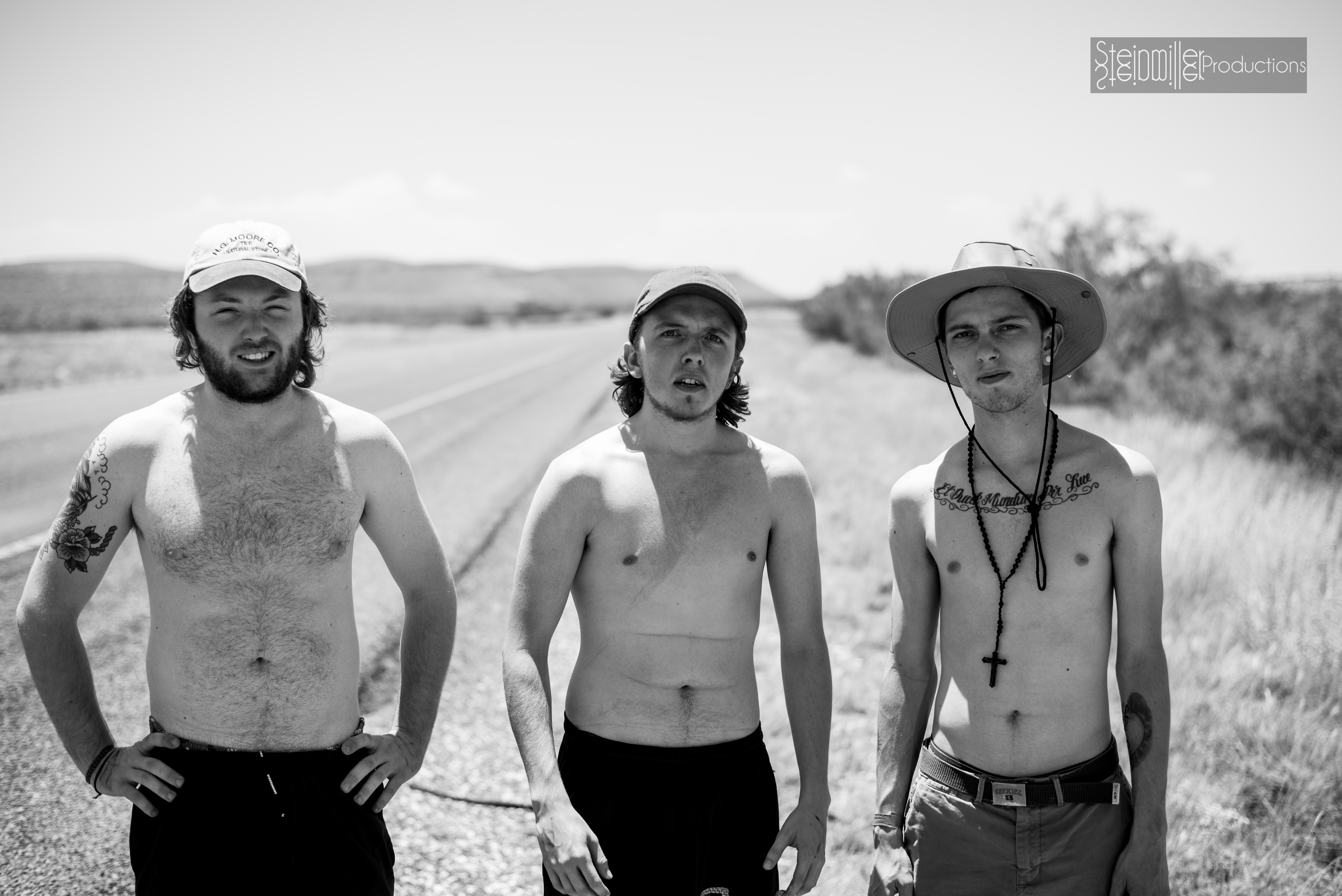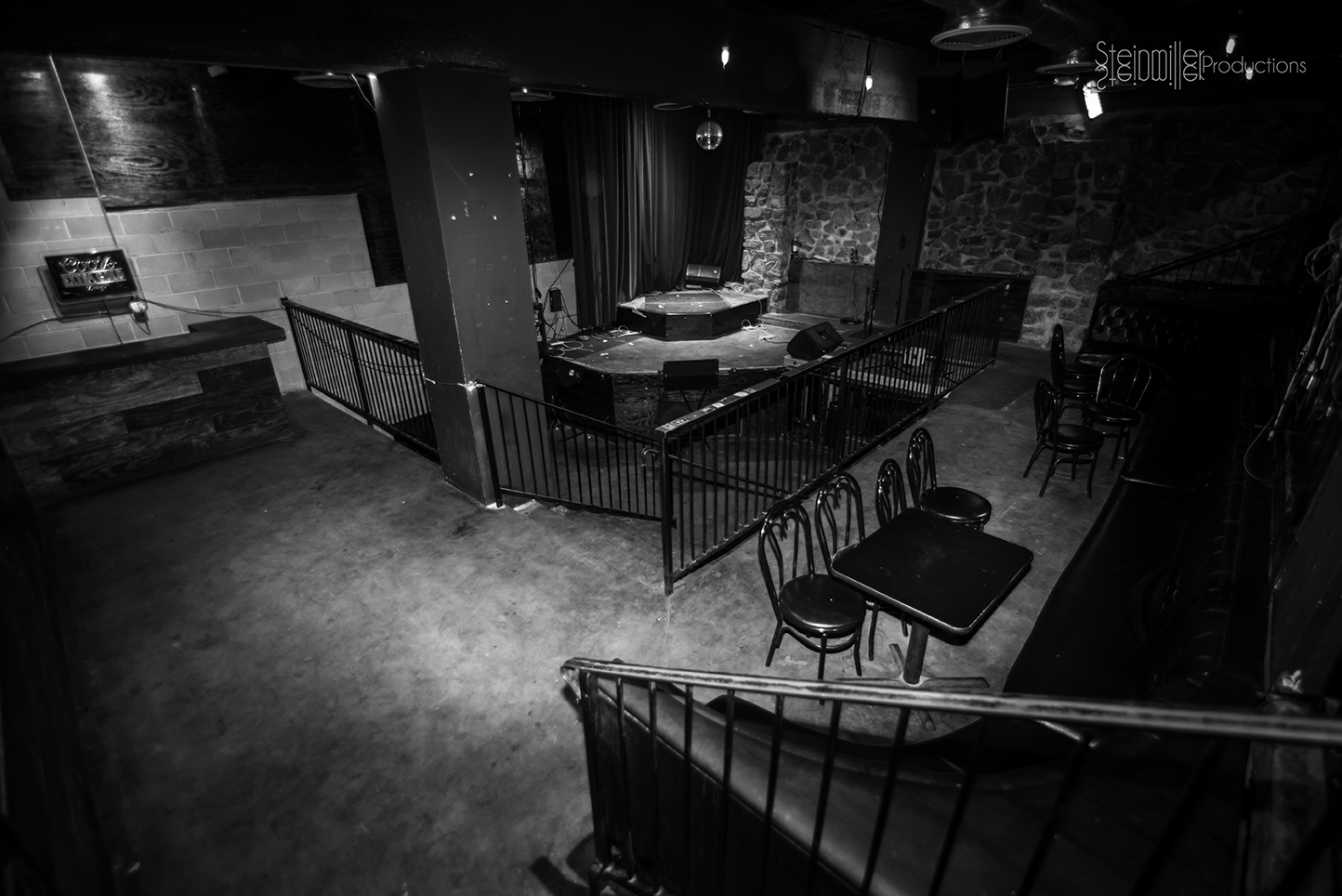 -Mesa AZ-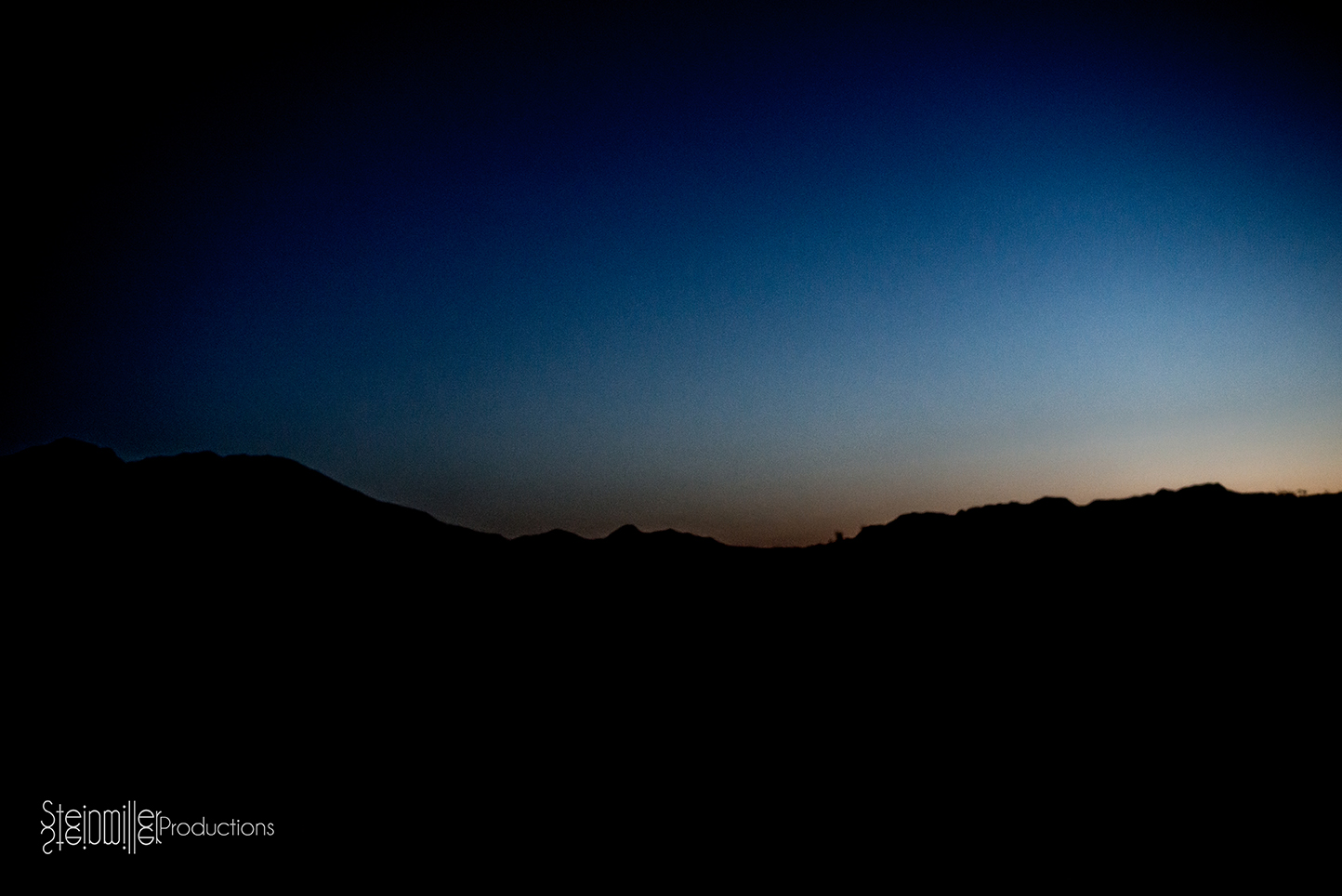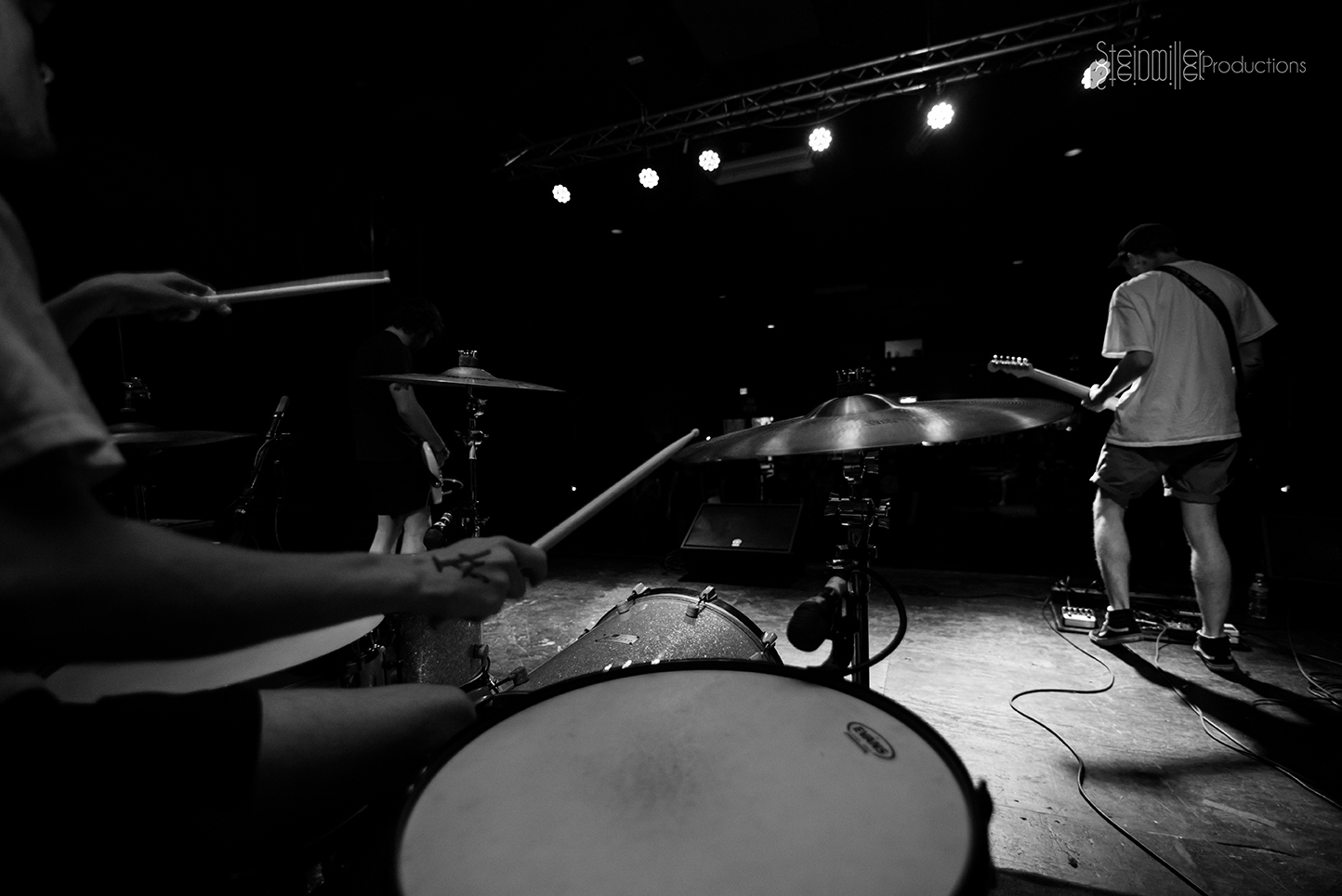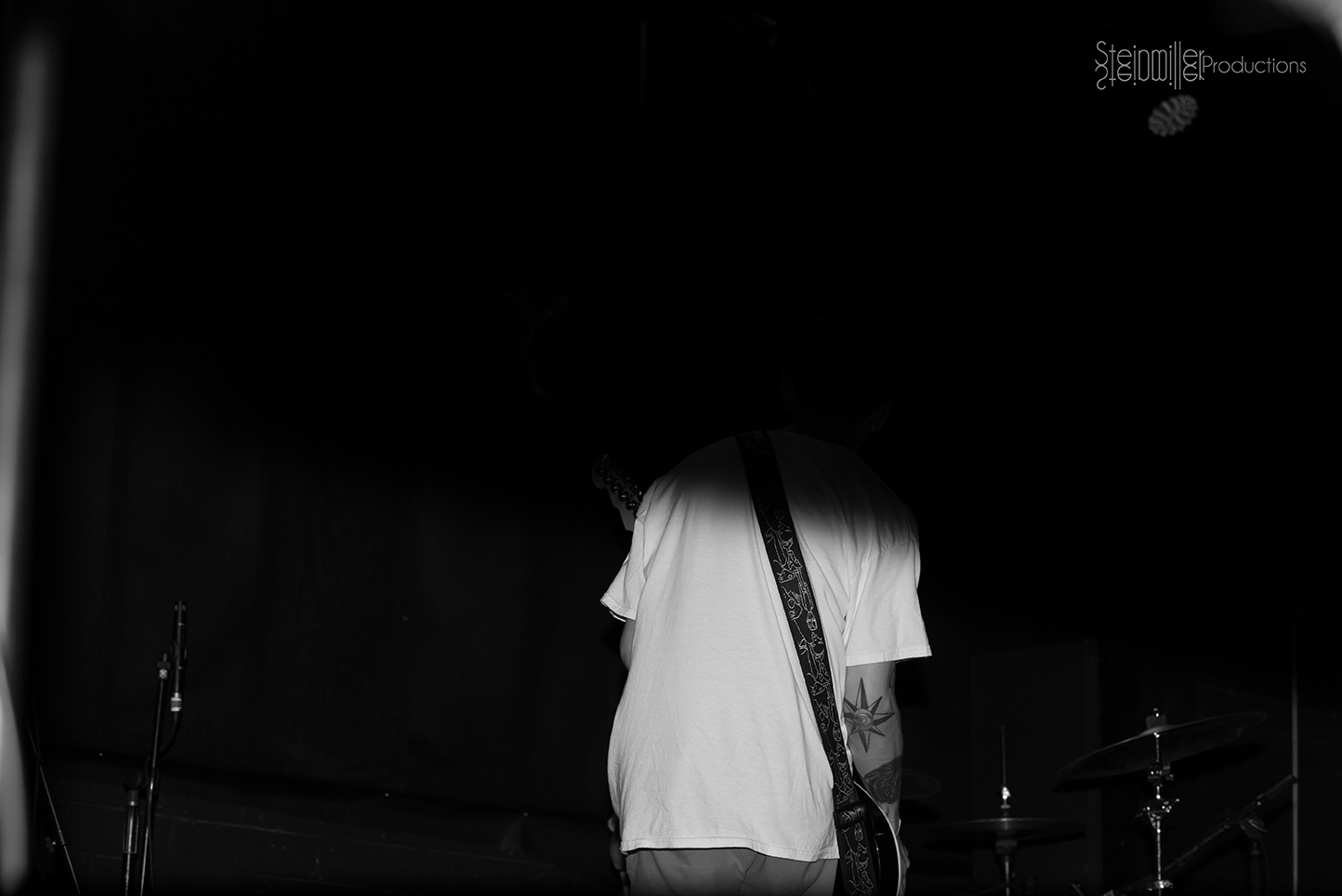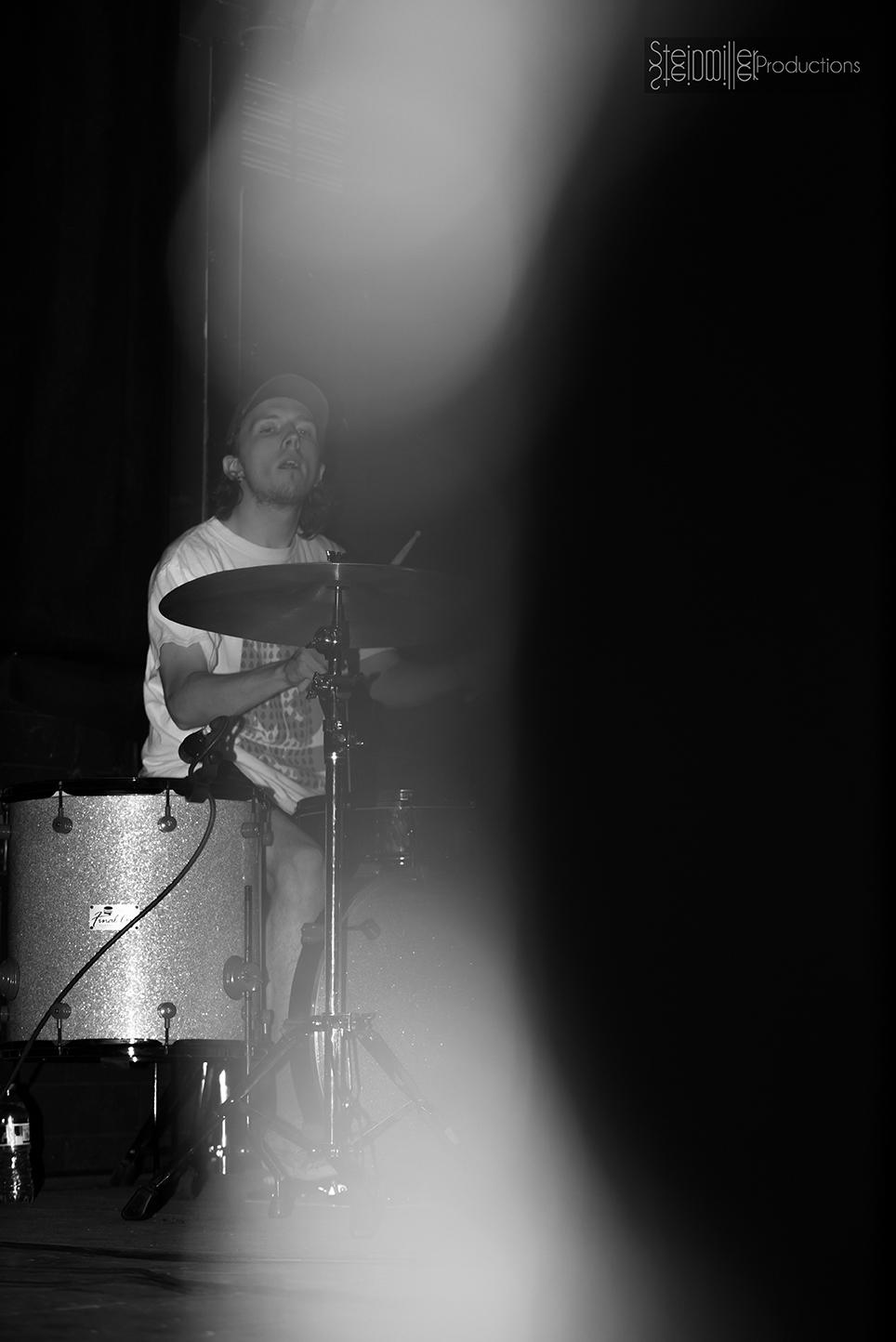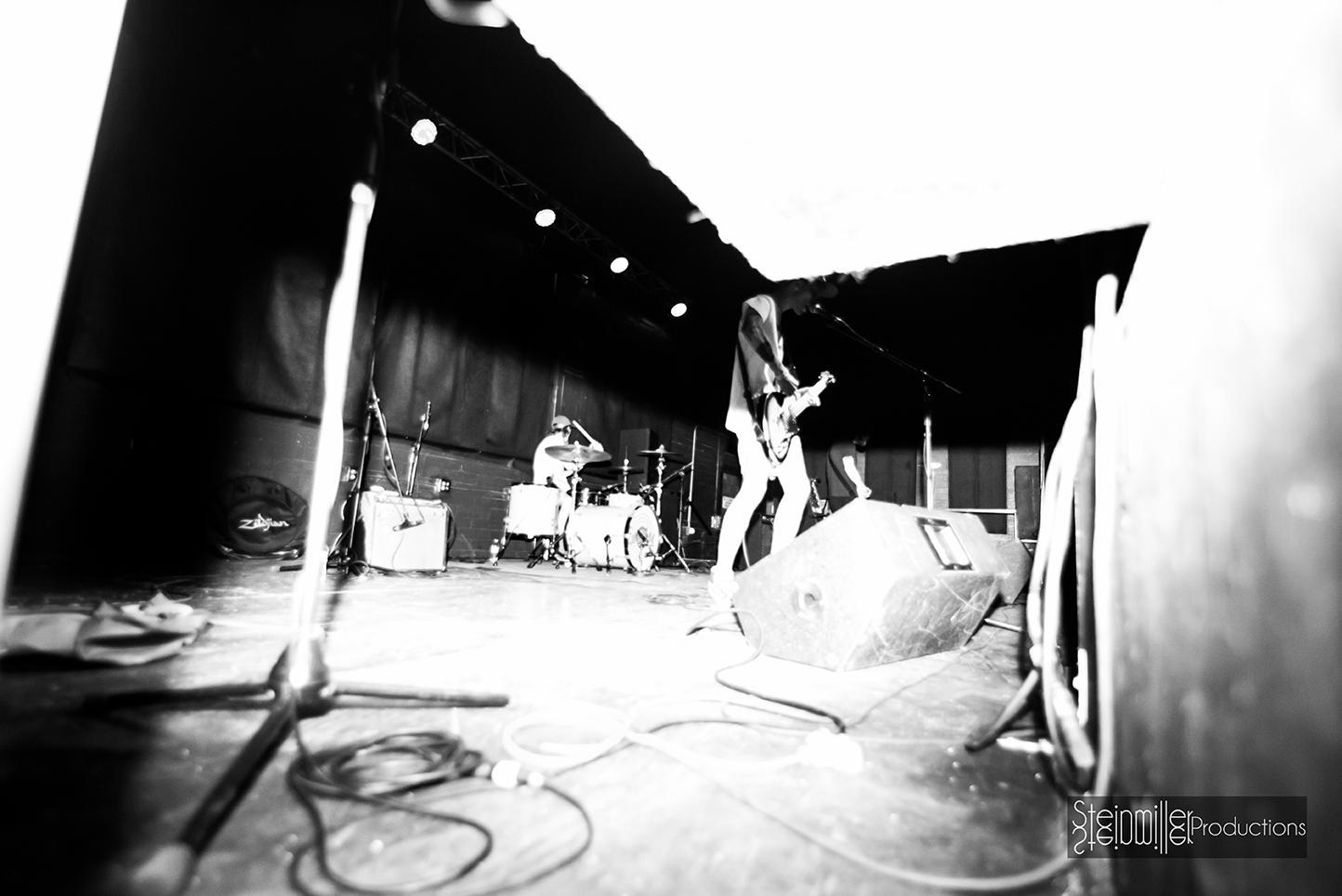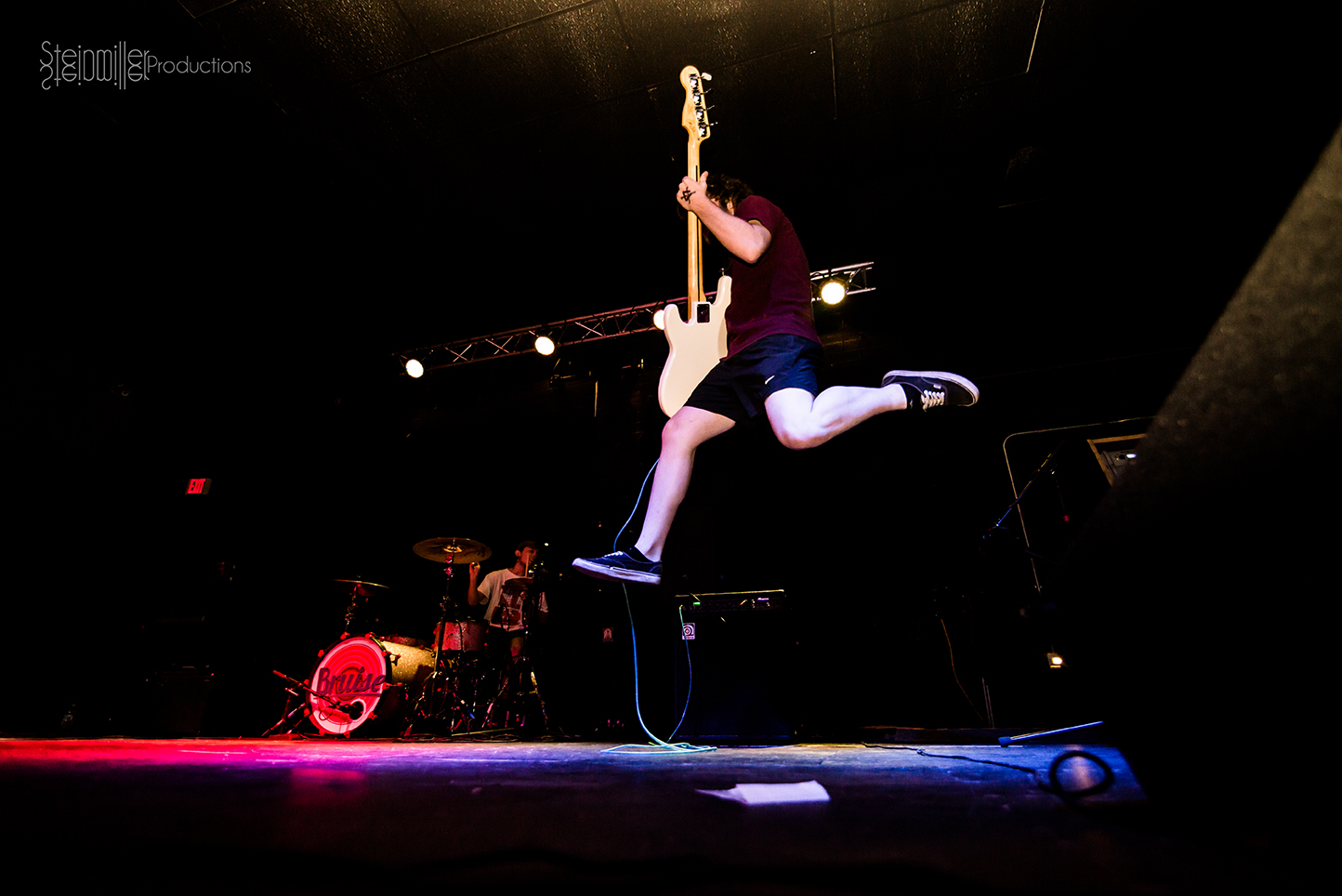 -Las Vegas NV-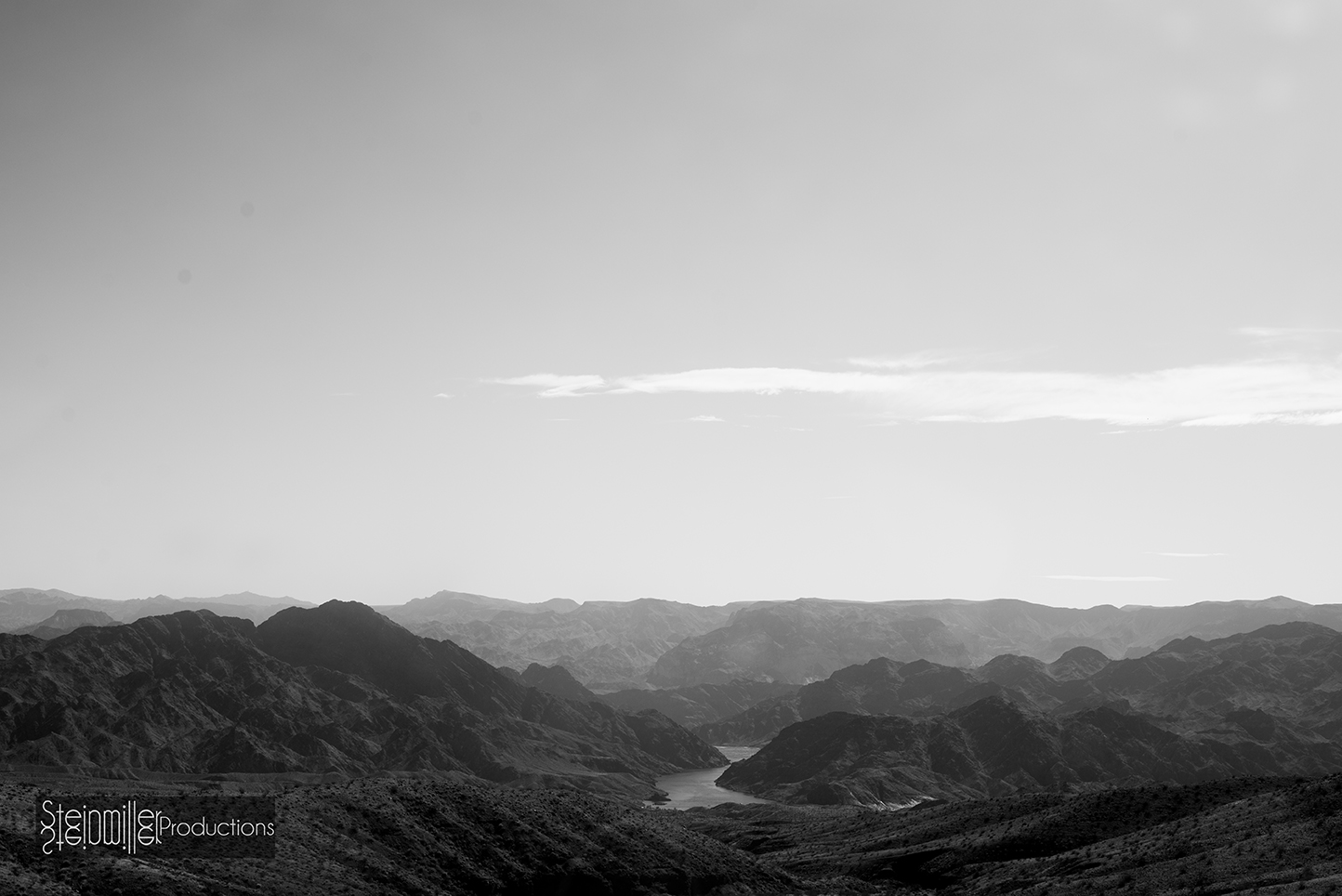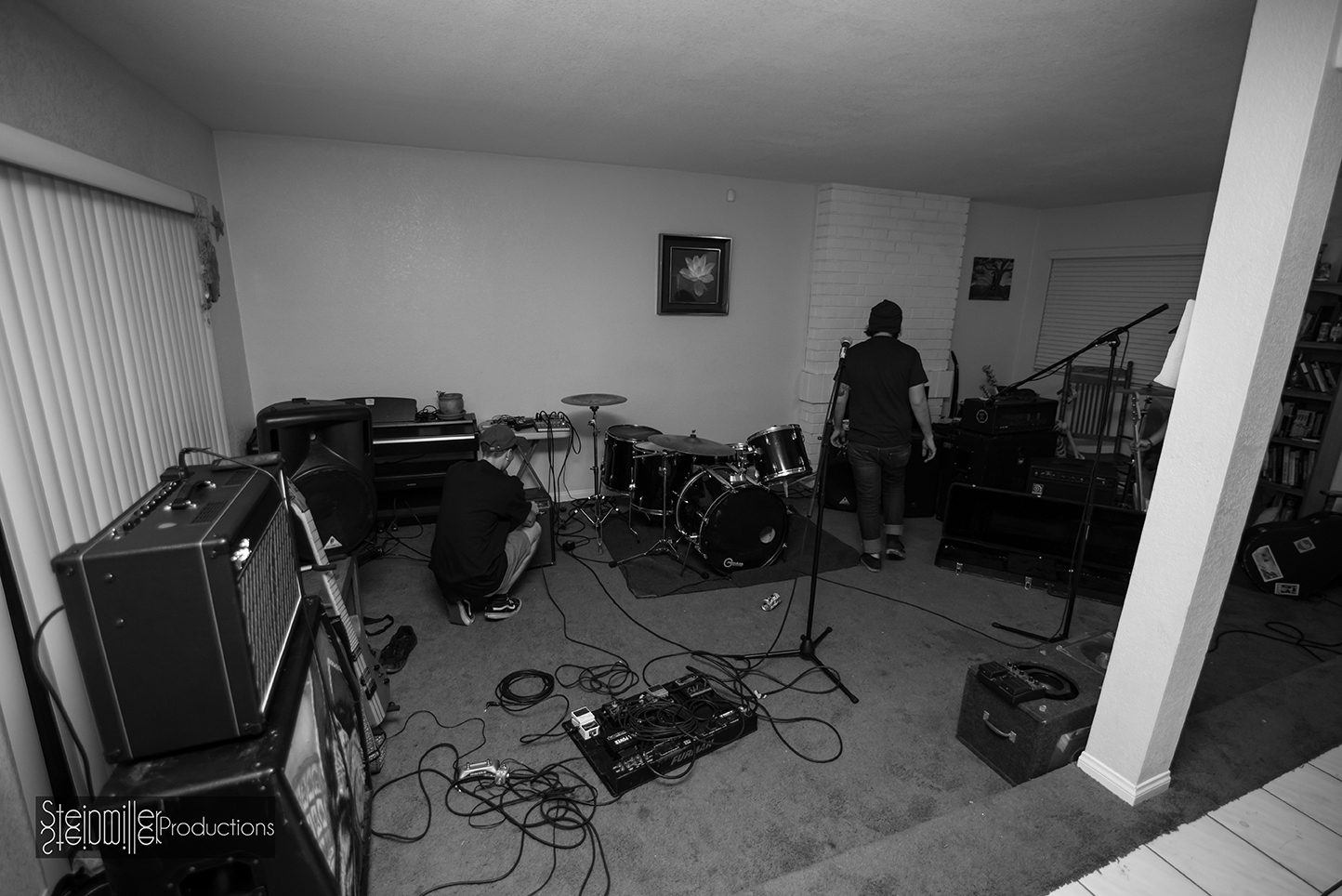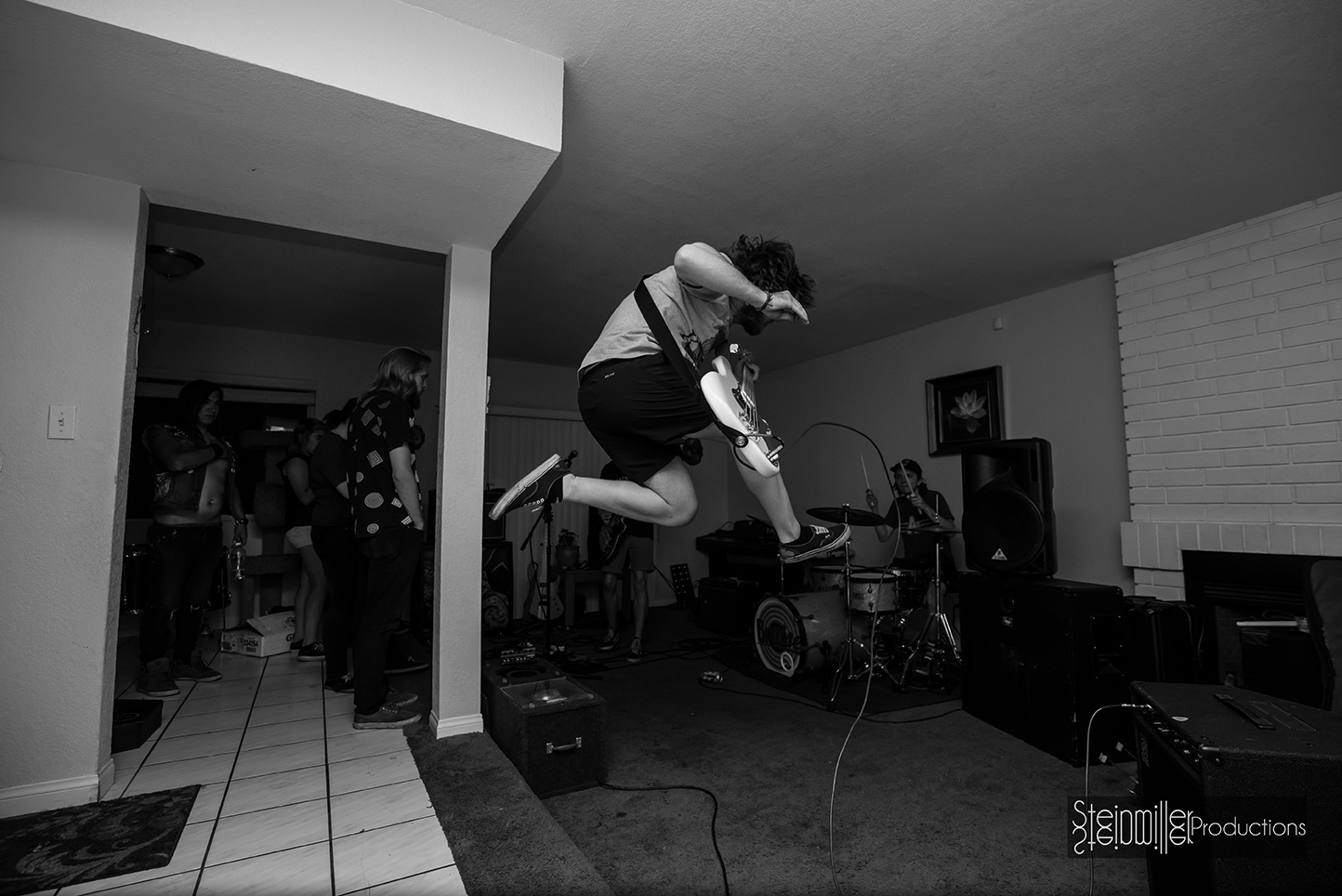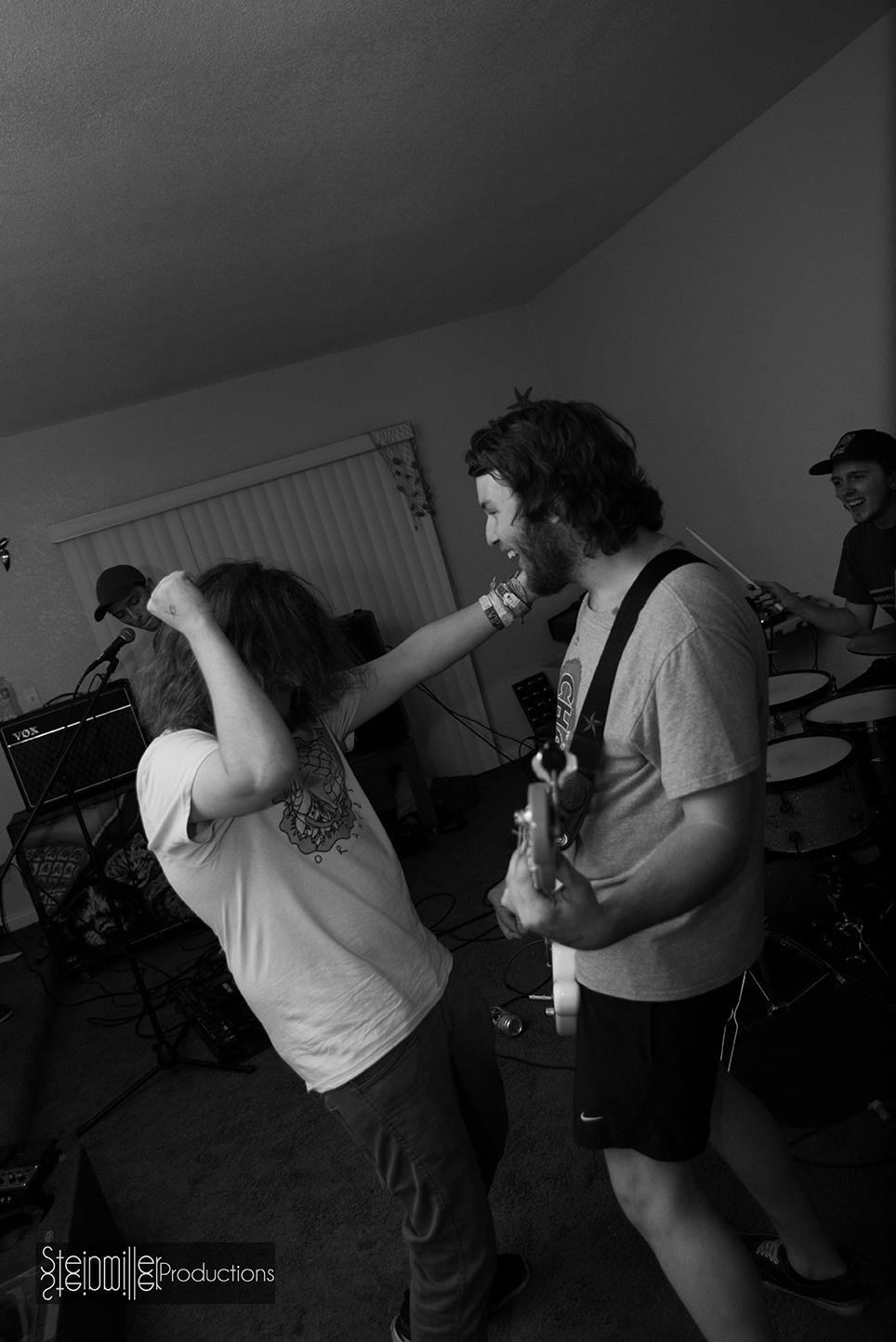 -Fullerton CA-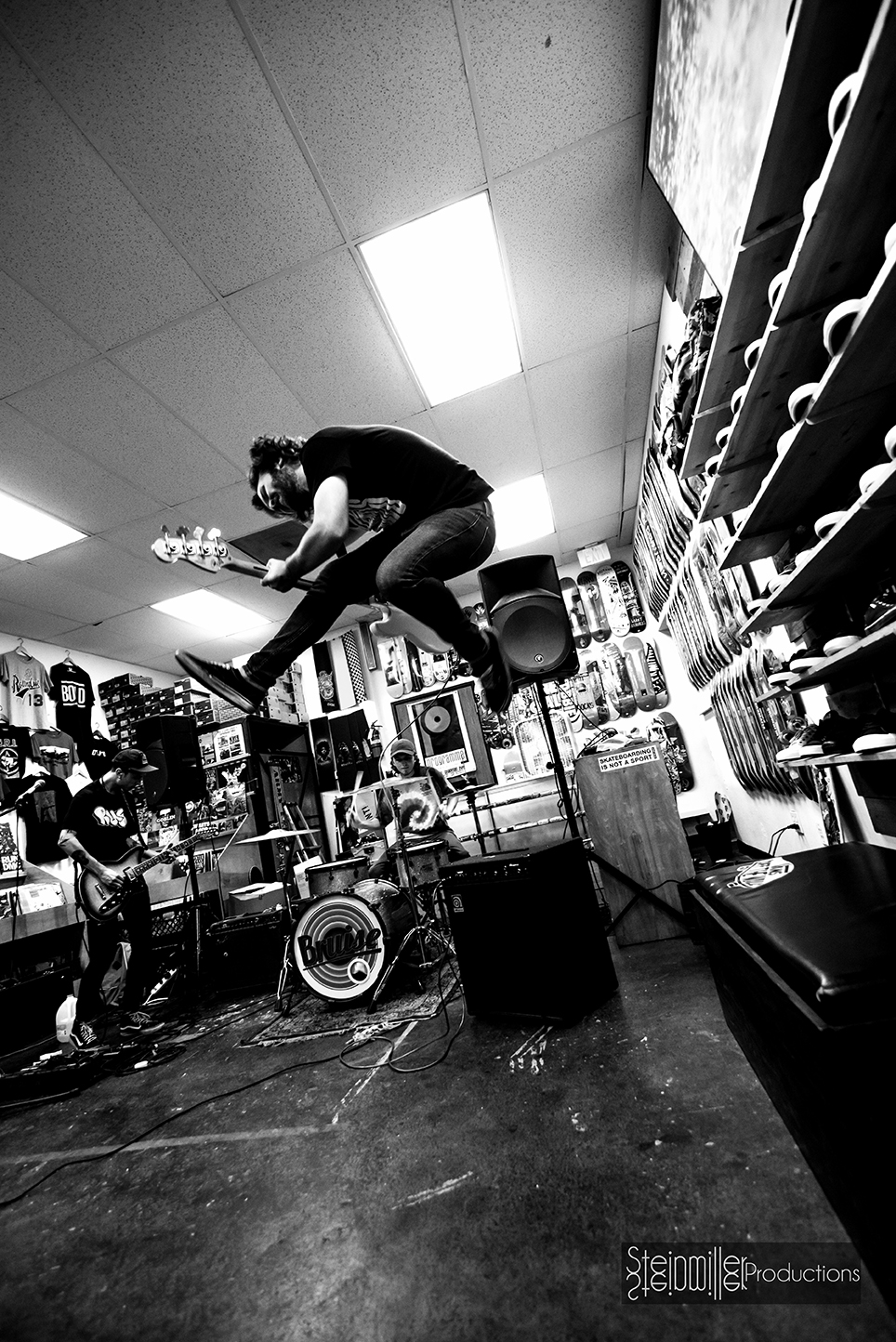 -Stockton CA-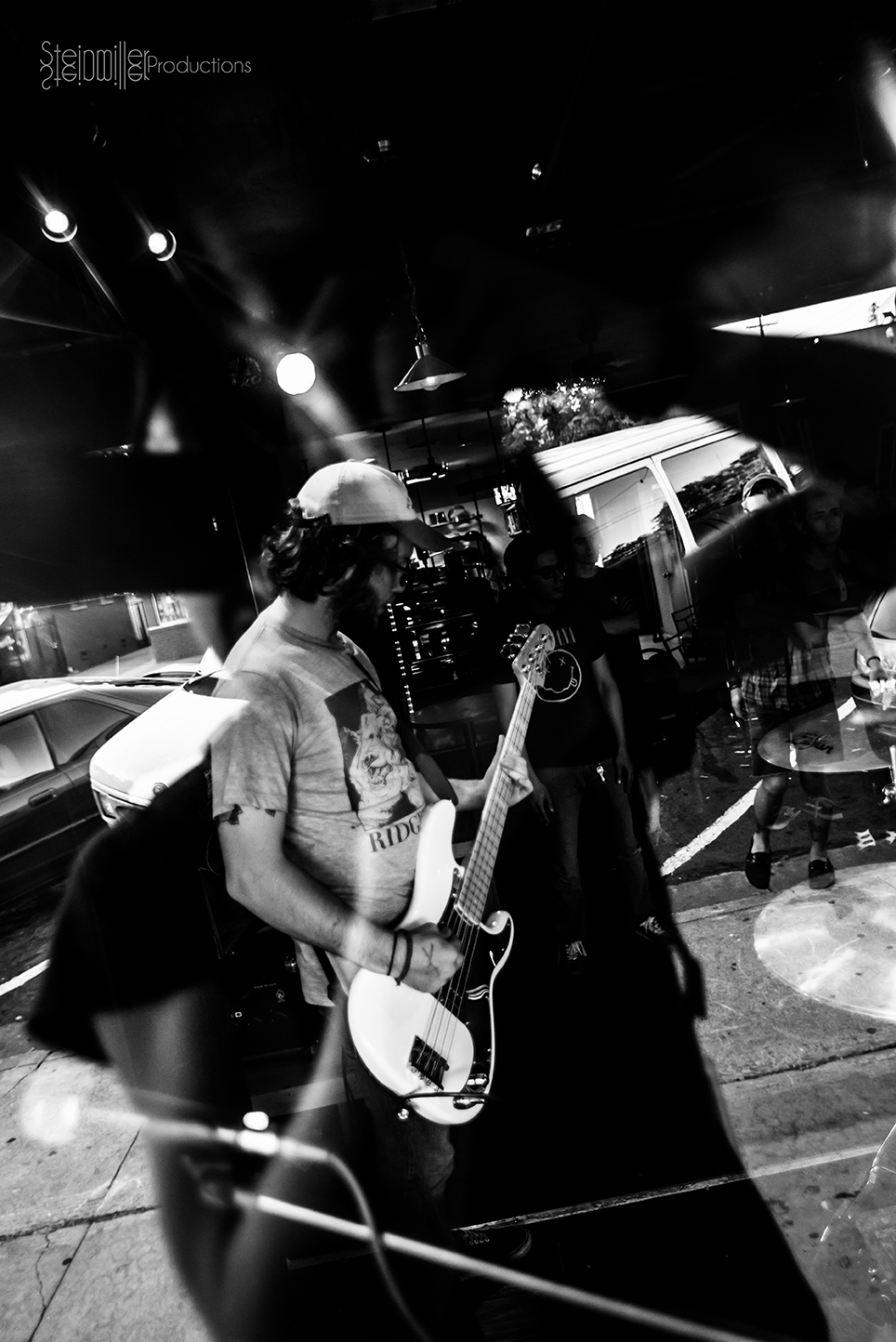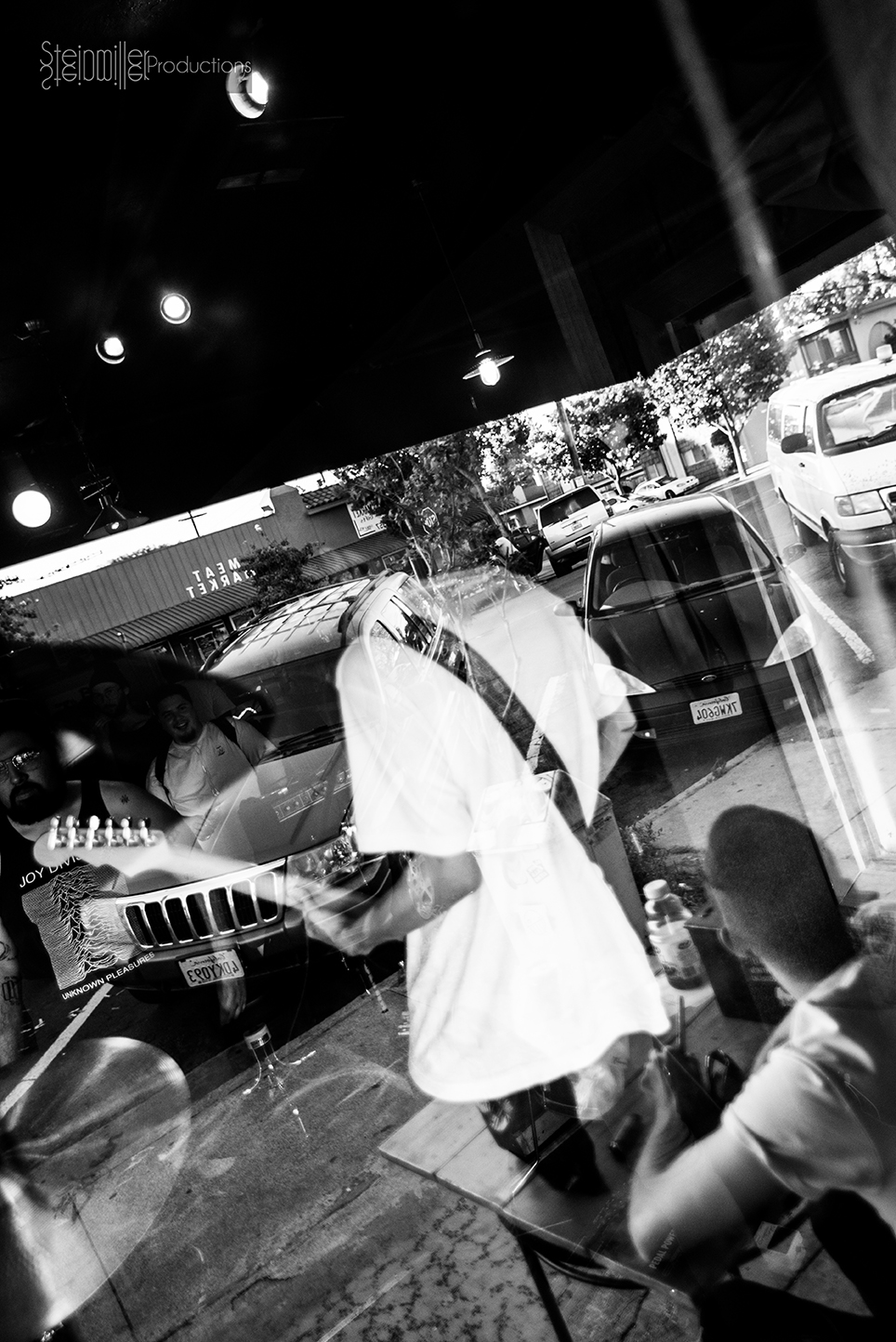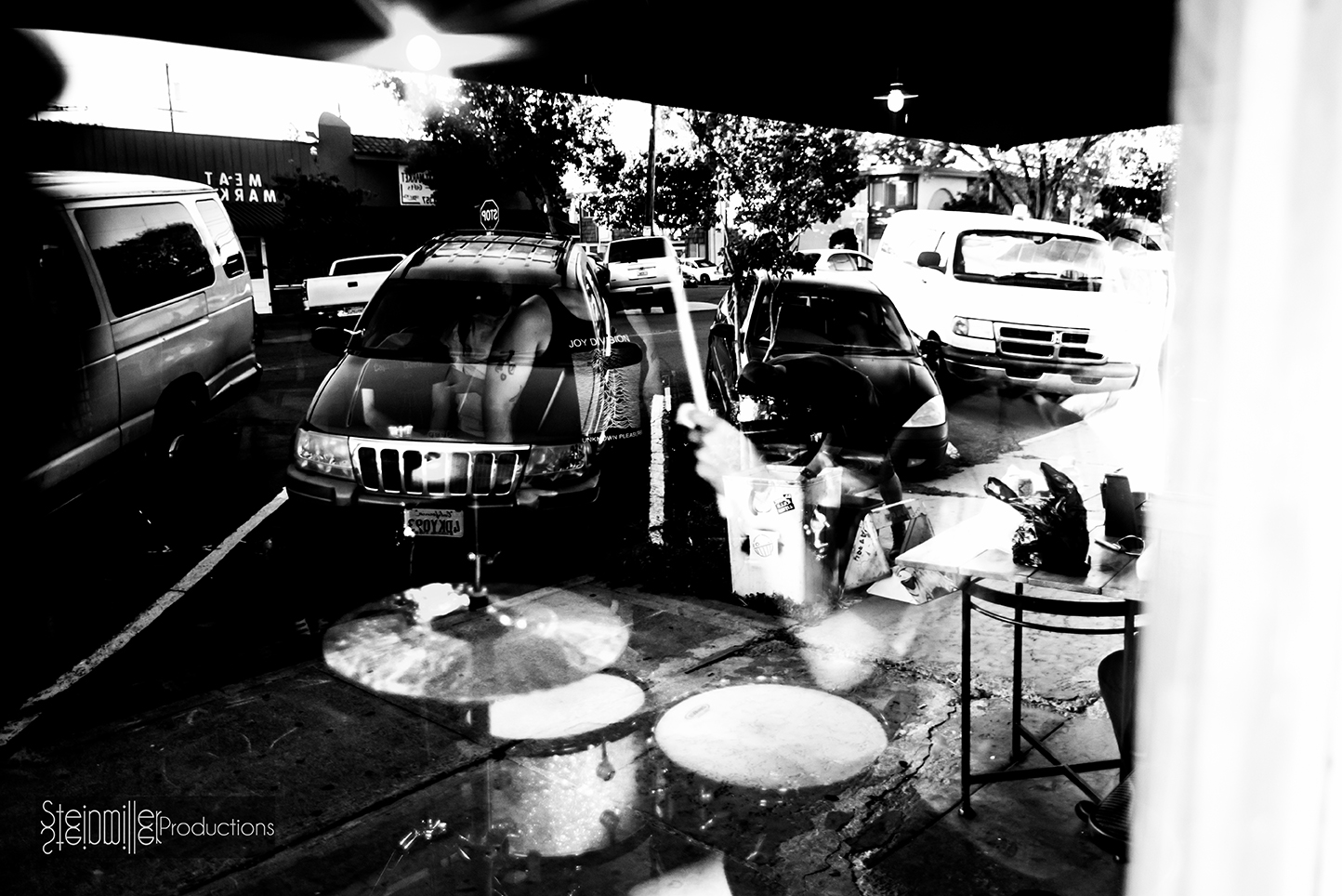 -Off Day Traveling-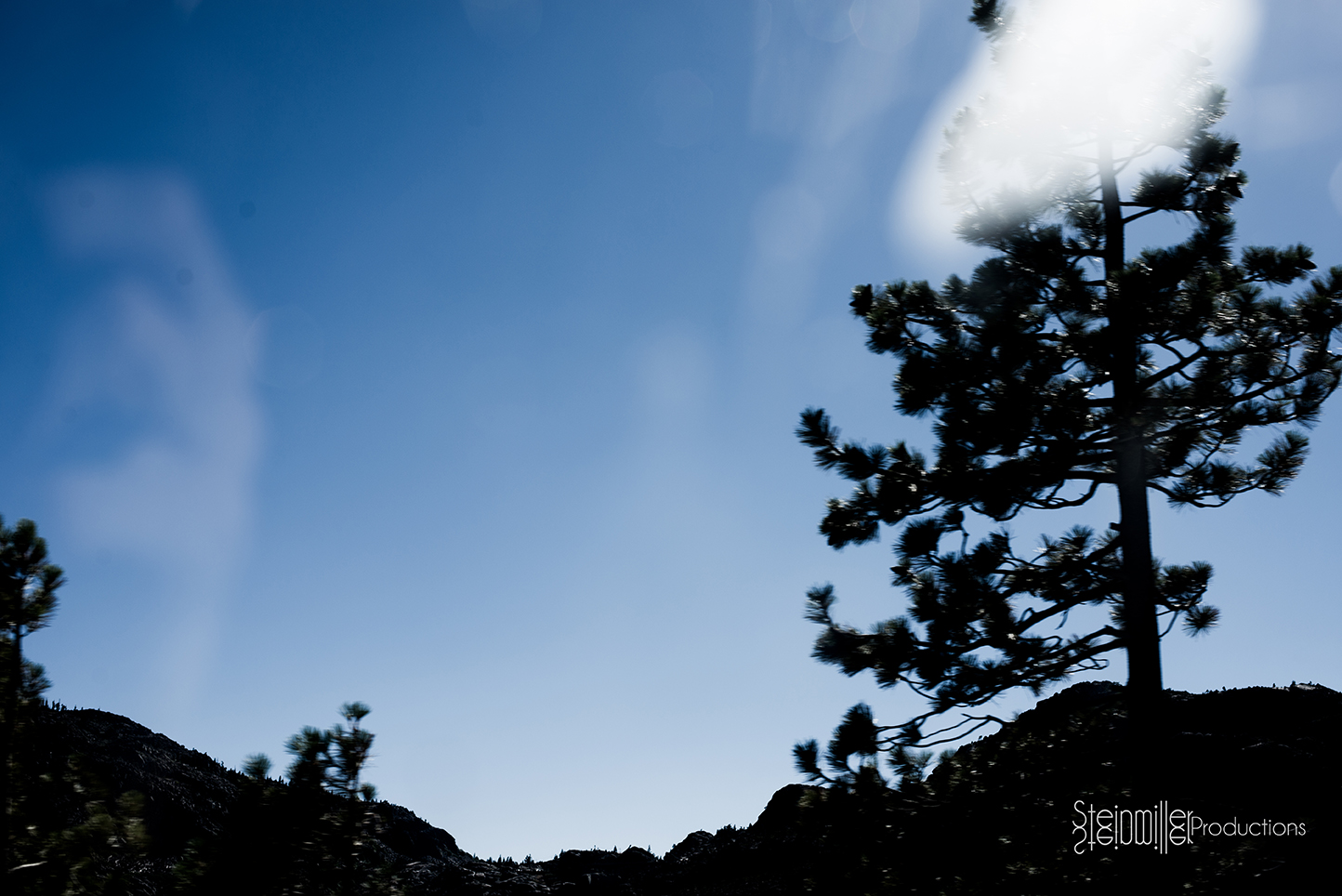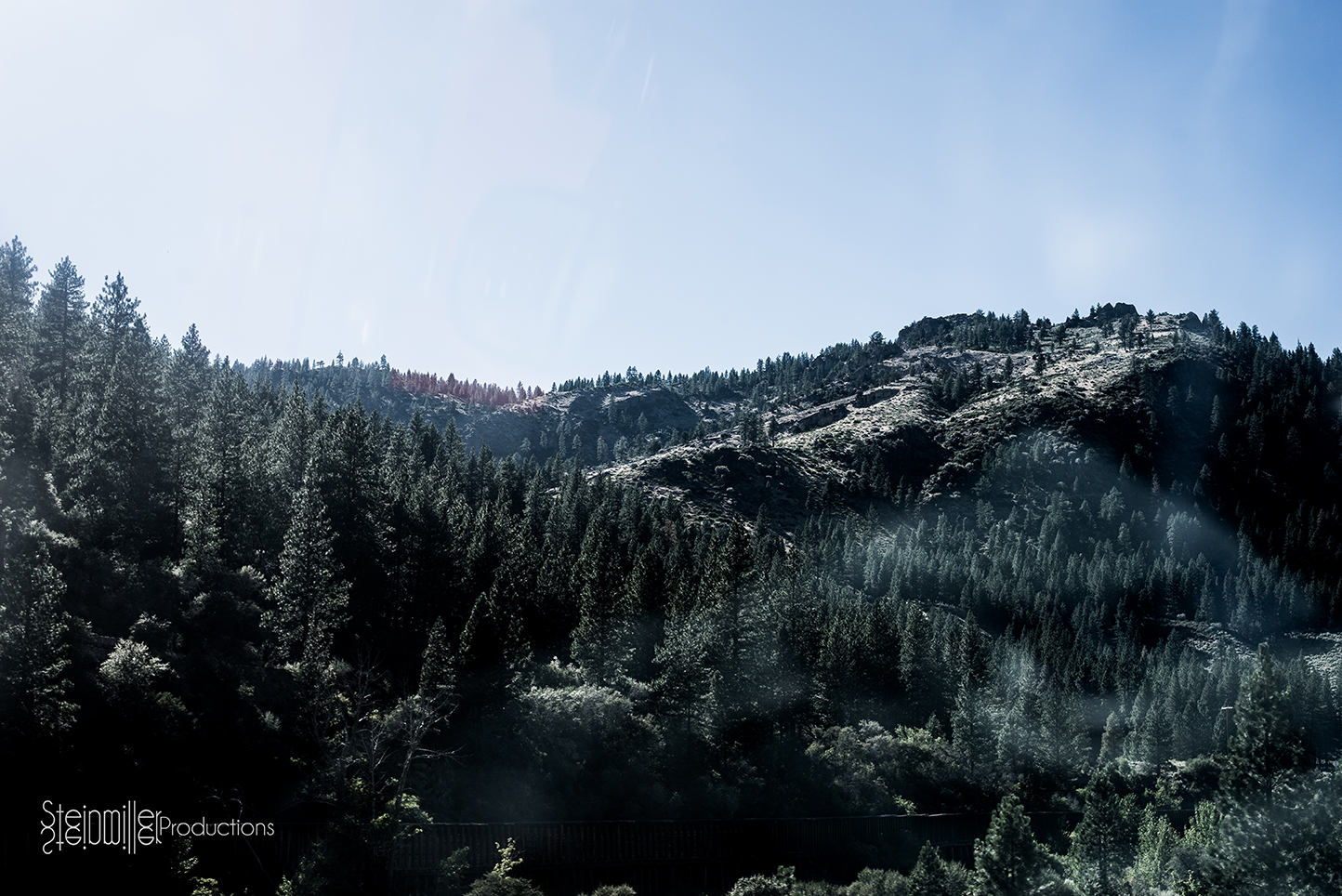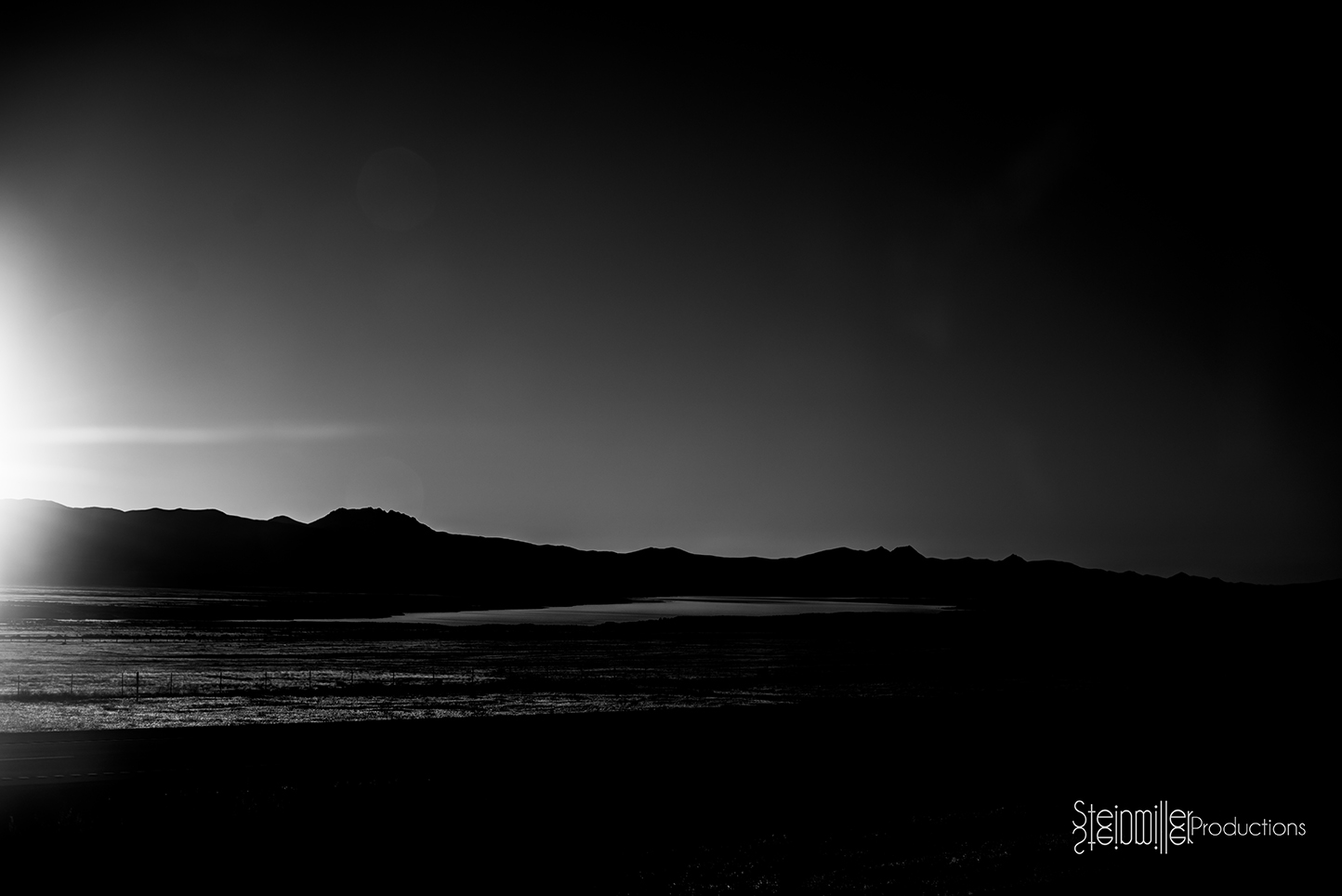 -Salt Lake City UT-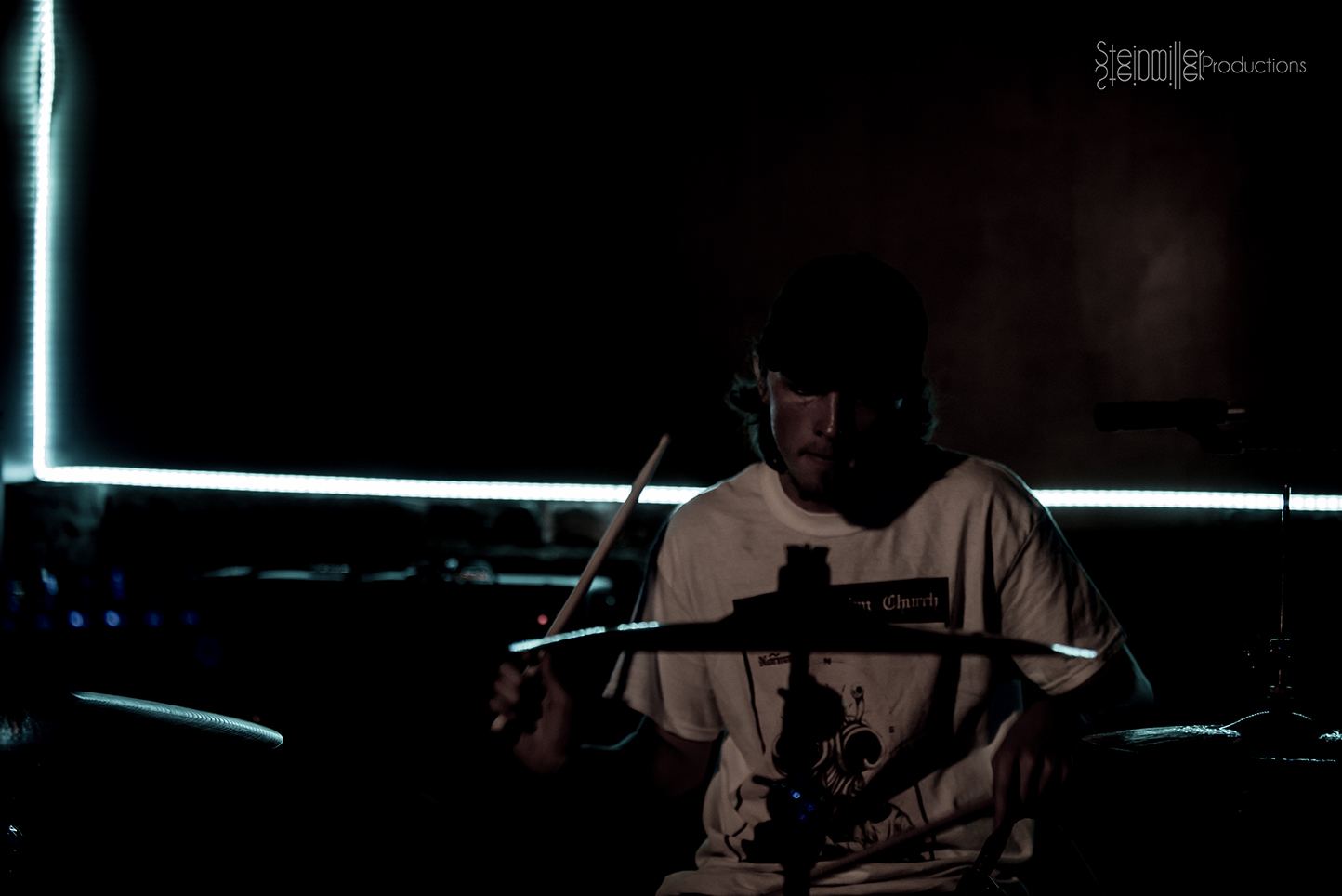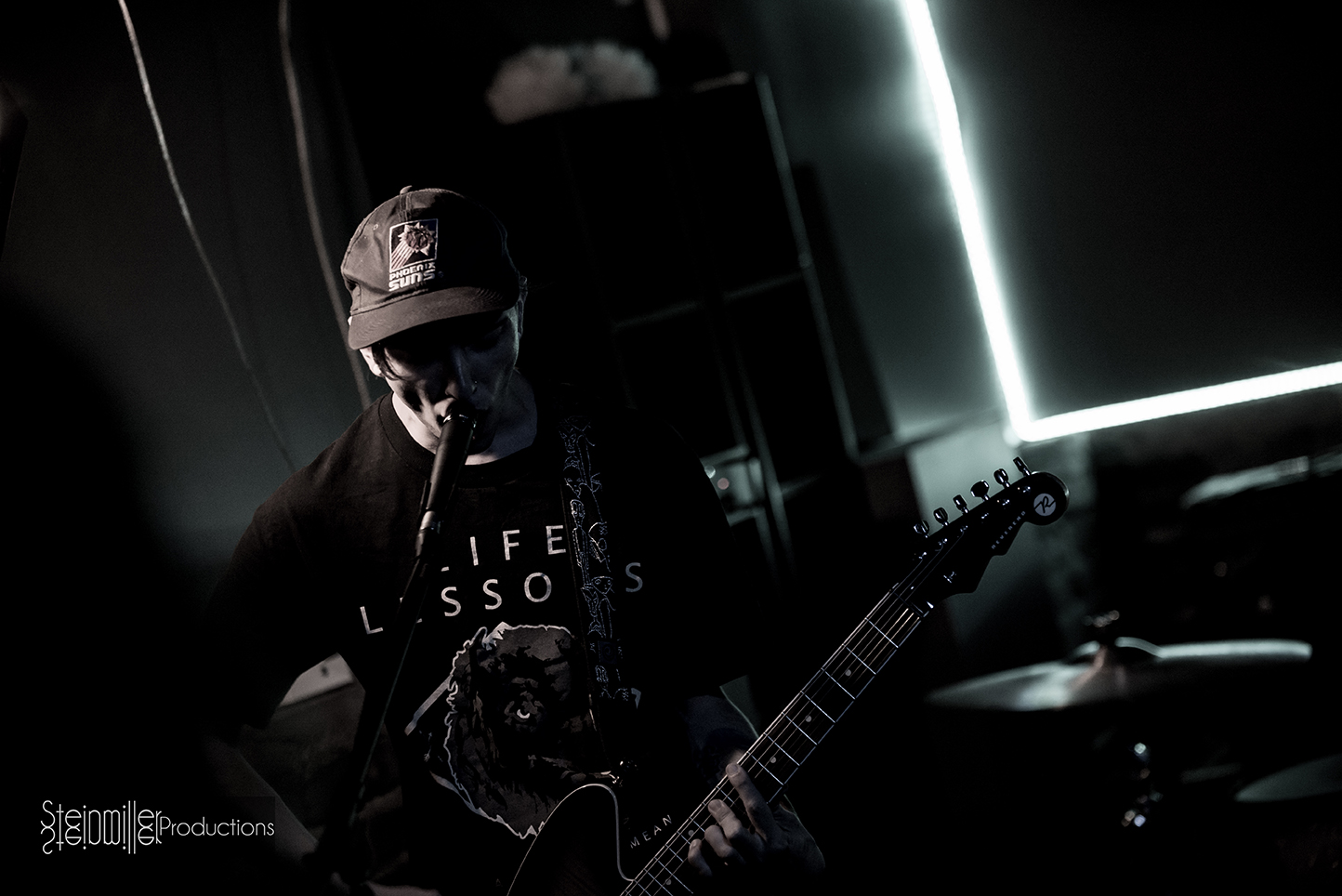 -Colorado Springs CO-