BLURRYFACE TOUR
TWENTY-ONE-PILOTS
This shot was one of my favorites right off the start. It really speaks to me as an artist. The future and what we can't see can be terrifying but it will all work out in the end.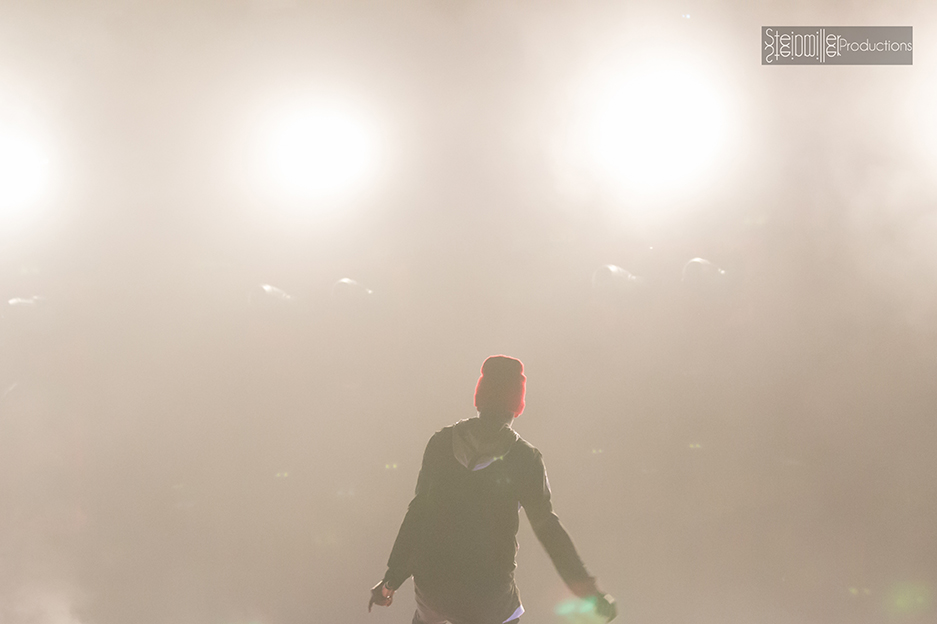 Drummer photos are so hard to get but this is the best one I've ever taken. Josh Dun absolutely kills it on the drums live. This one and the next one are actually re-edits i found after going through old photos a few months after the show.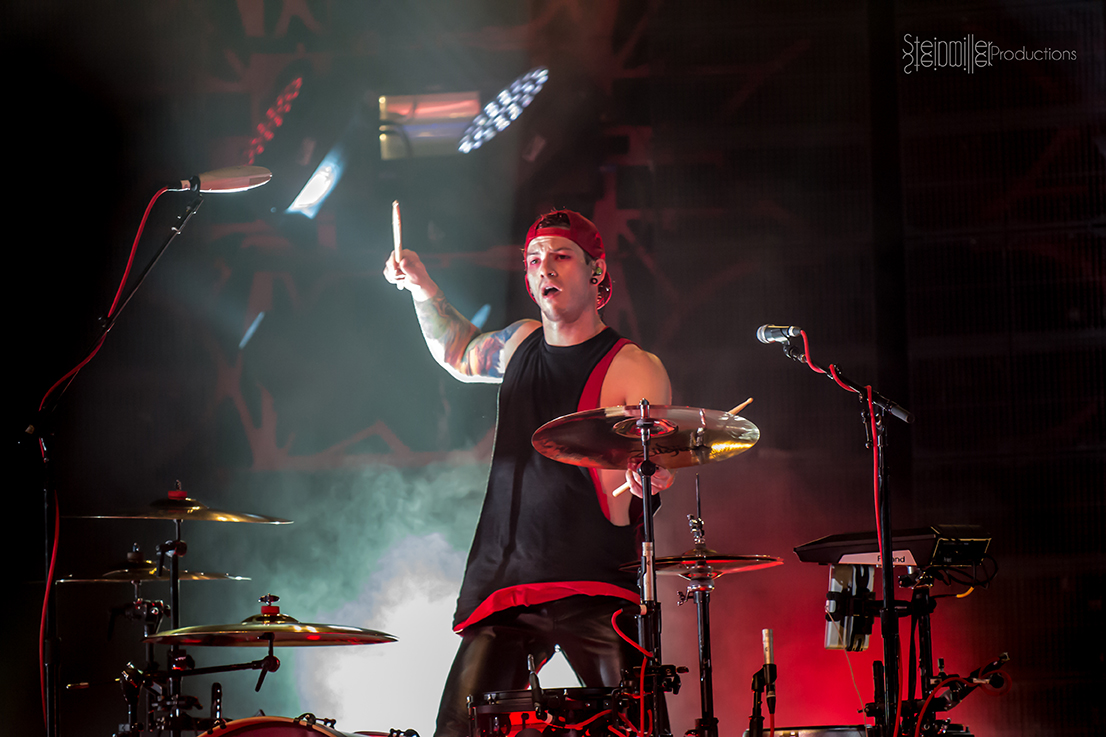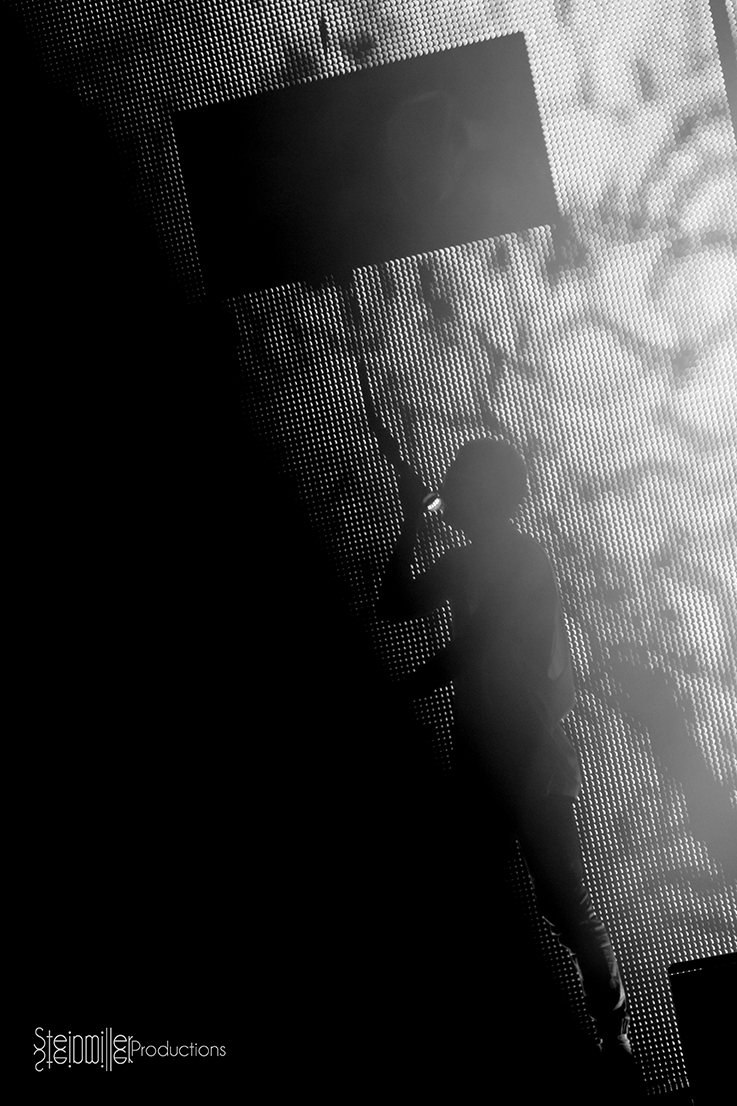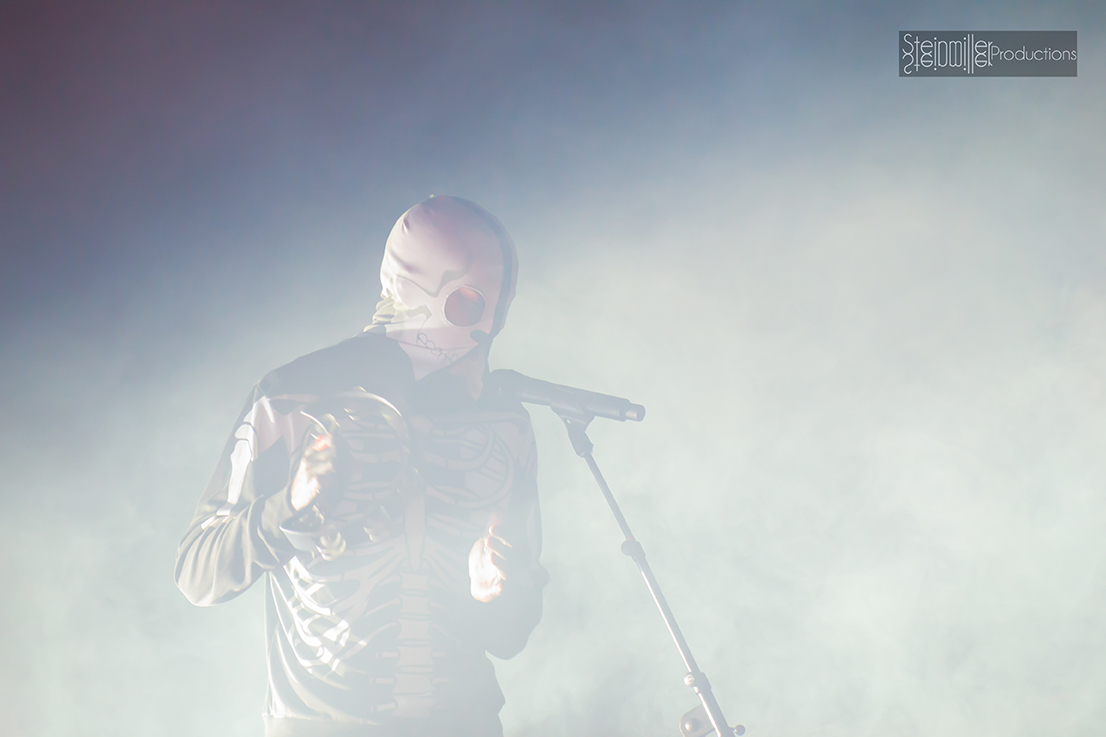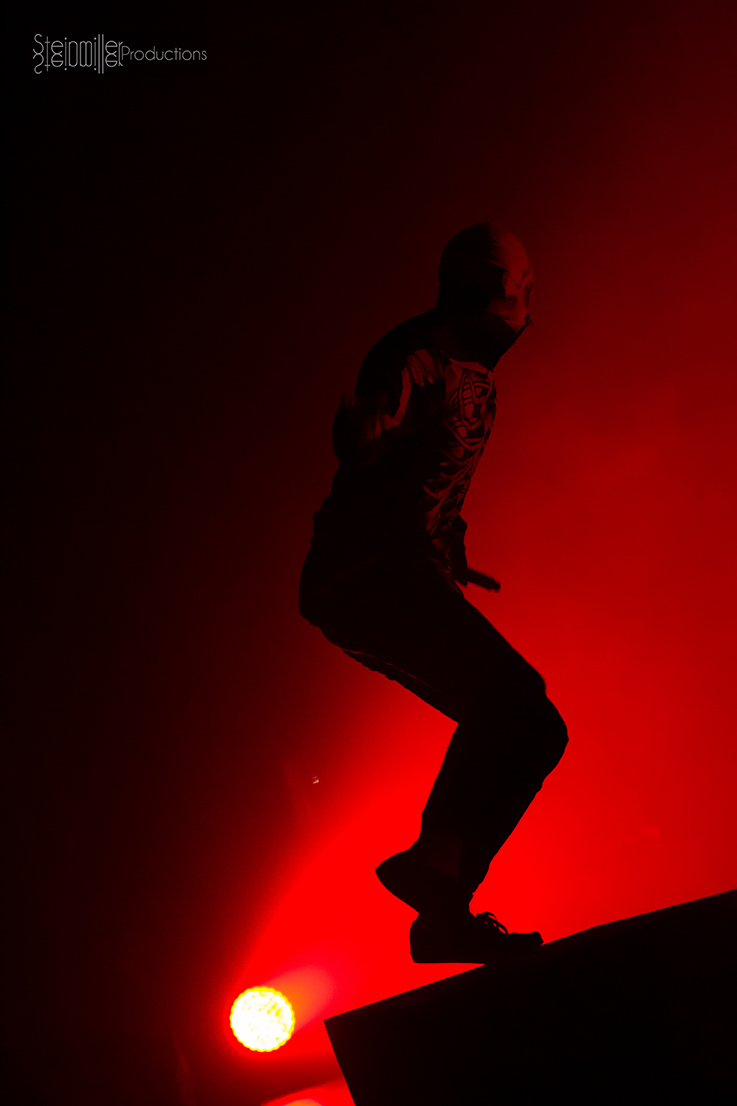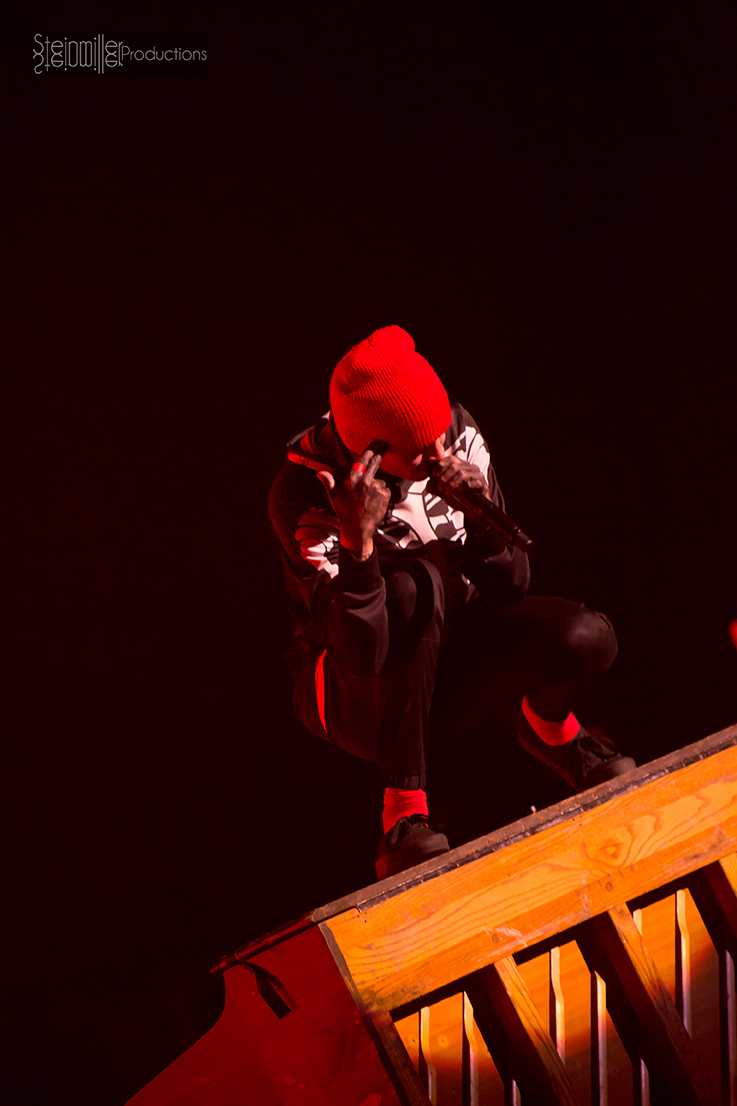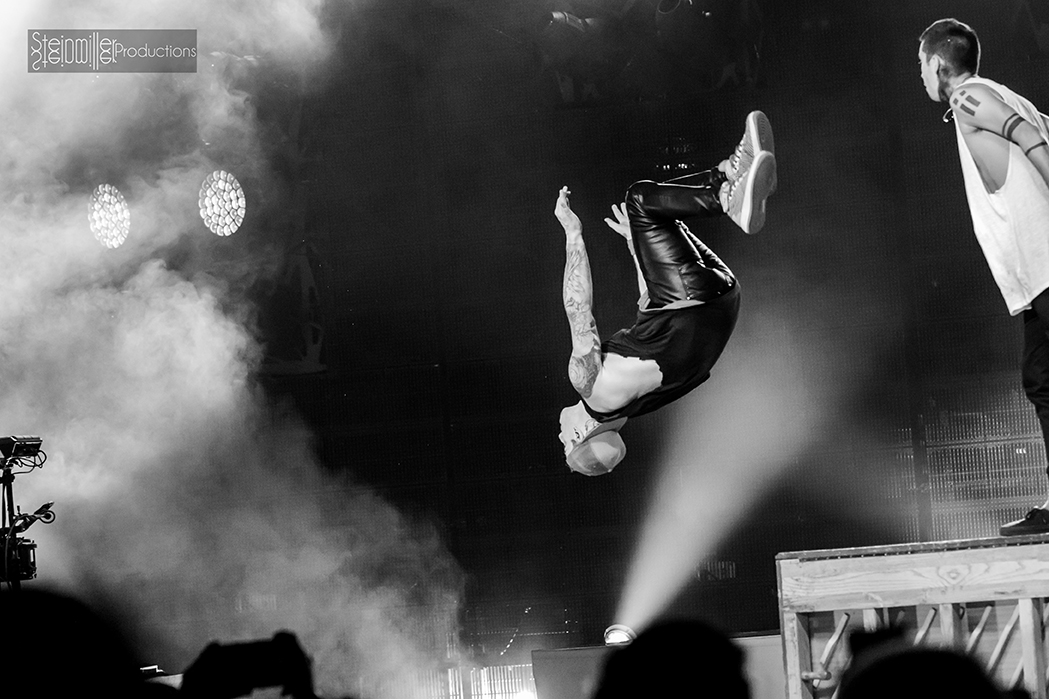 During the middle of the show Tyler goes "Hold up. We gotta stop. Theres a ladybug on my piano. Josh you gotta come see this!" He then proceeds to take a photo of it and put it up on twitter. Josh just laughed and shook his head.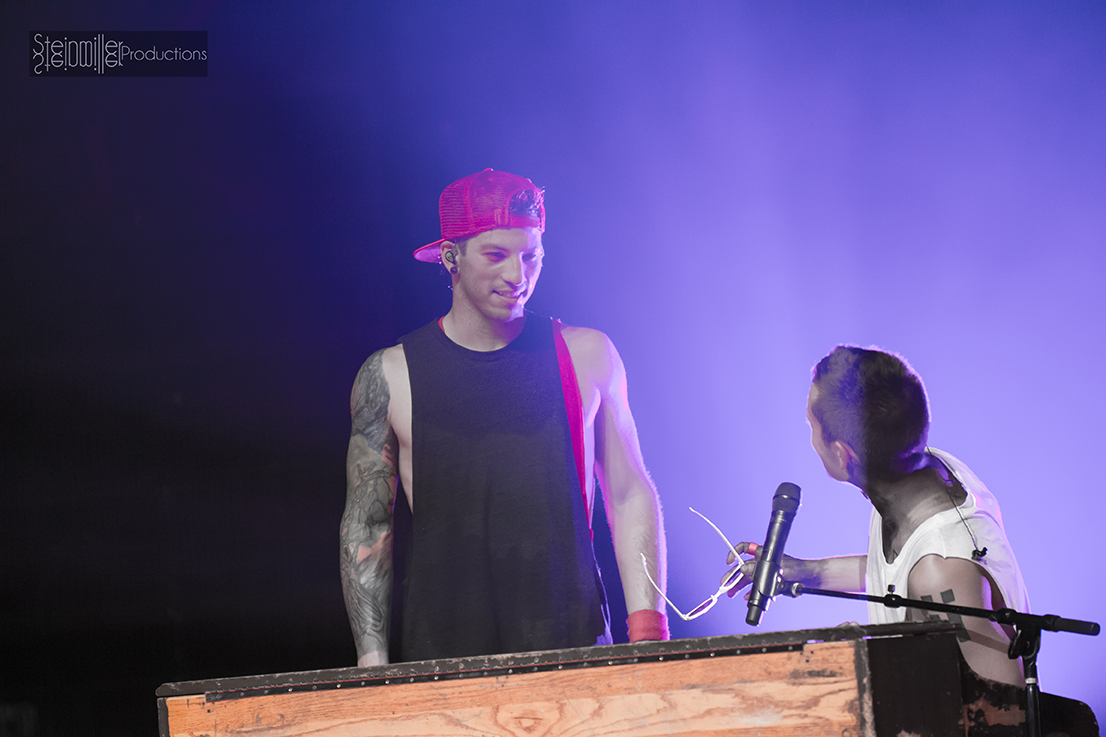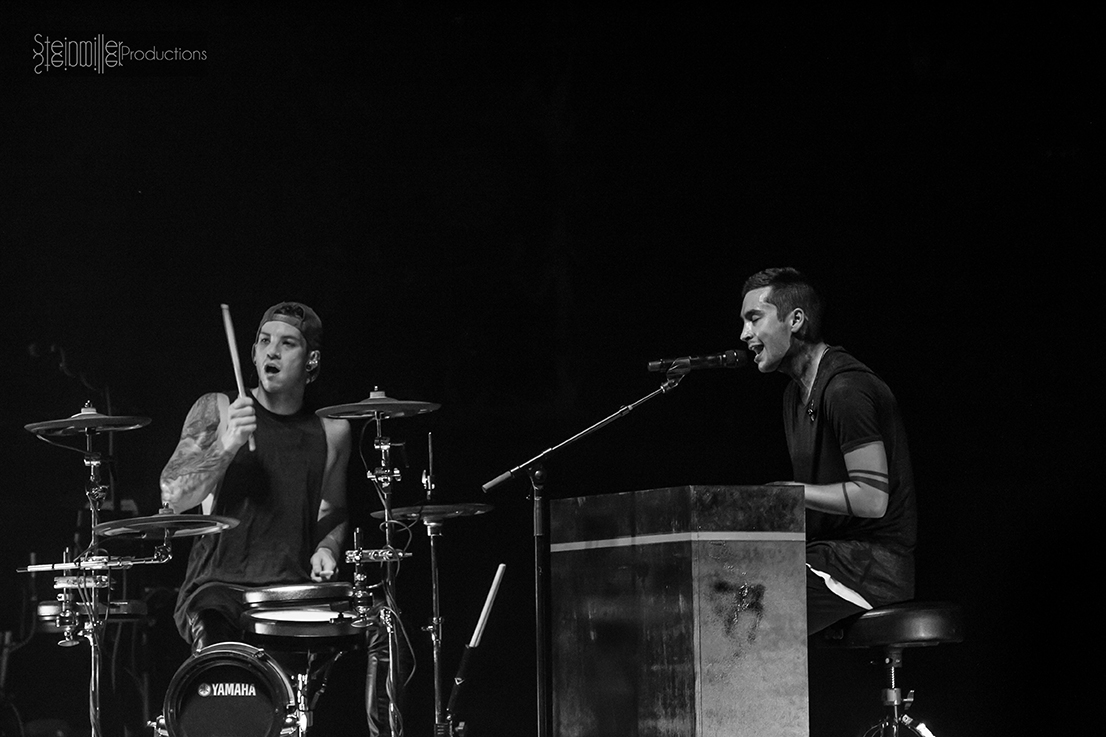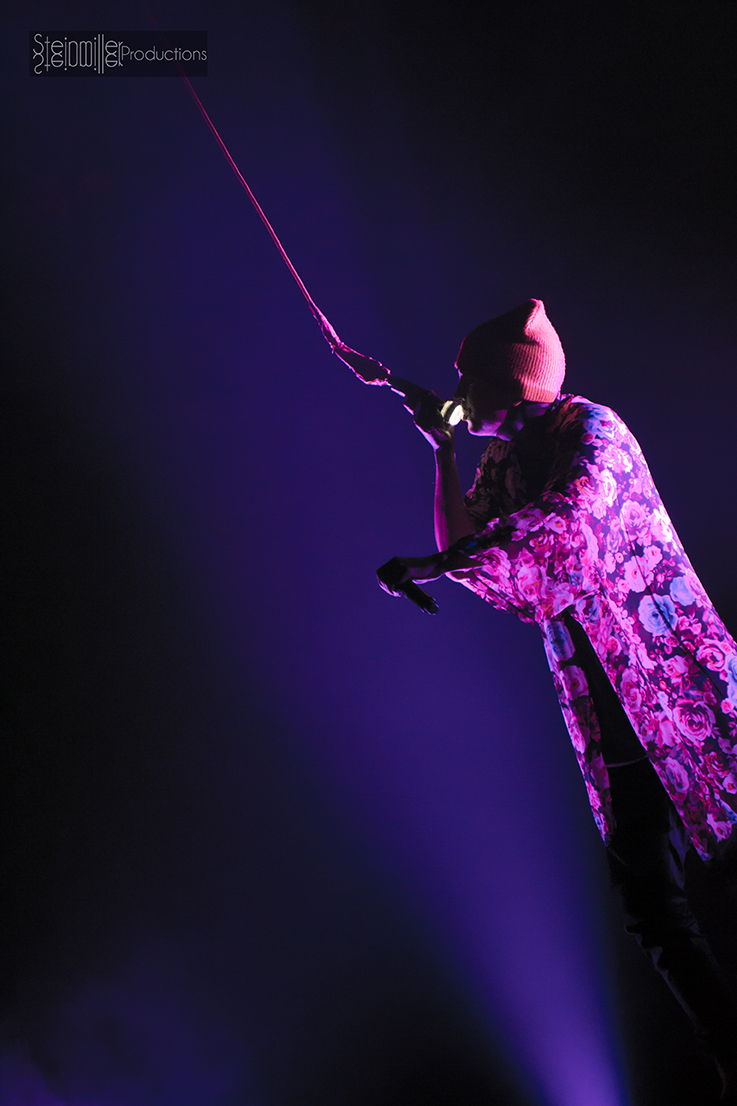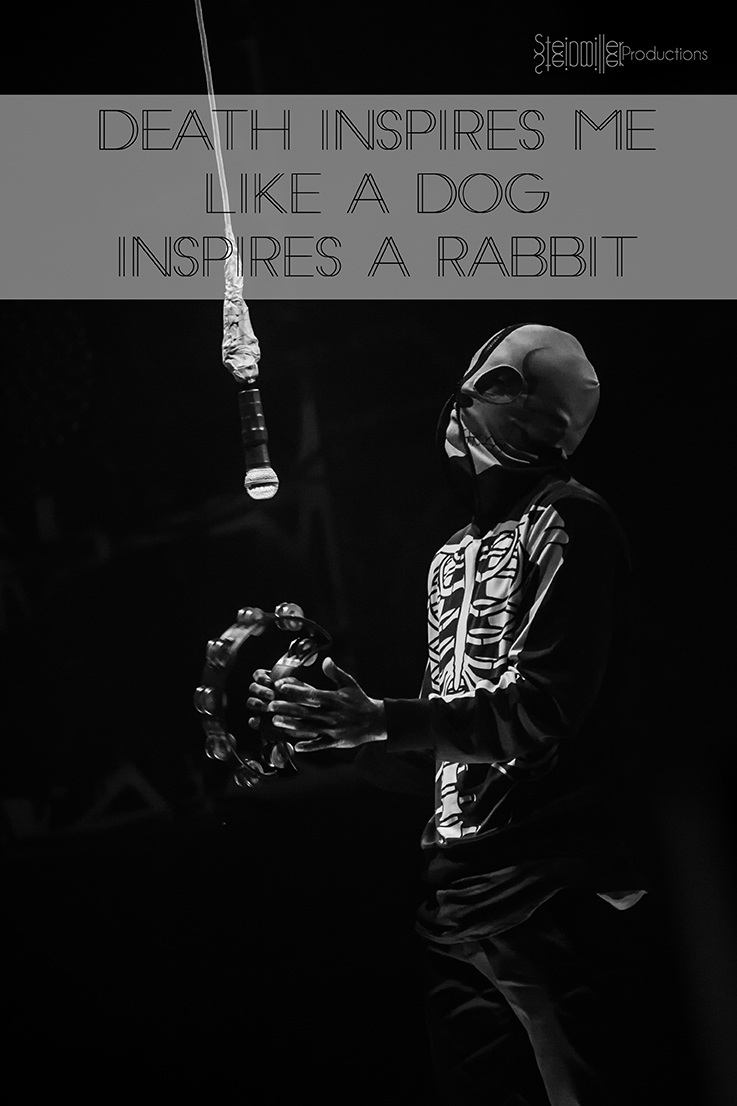 Truly an incredible group and one of the best shows I've ever seen.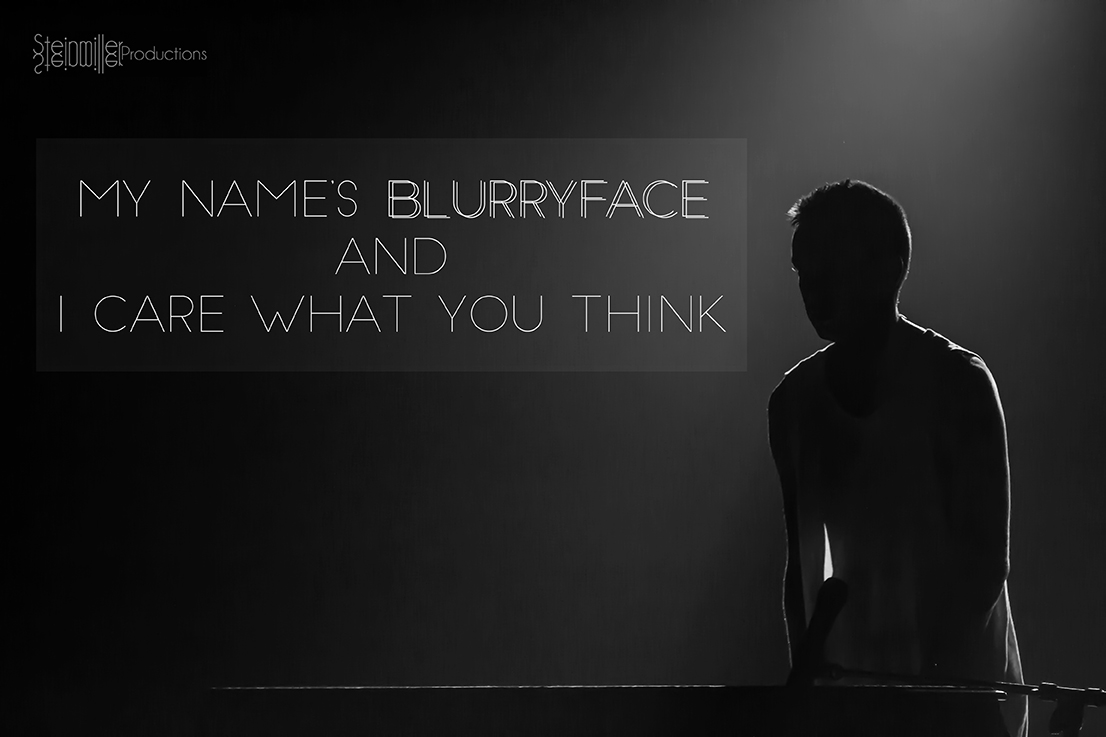 More Re-Edits