WARPED TOUR
AUGUST BURNS RED / BEAUTIFUL BODIES / BEARTOOTH / DRAMA CLUB / ESCAPE THE FATE / HANDS LIKE HOUSES / MEMPHIS MAY FIRE / METRO STATION / NECK DEEP / NEW YEARS DAY / PIERCE THE VEIL / PVRIS / RIFF RAFF / WE CAME AS ROMANS
CROWD SHOTS
I always enjoy getting crowd shots. They really show the atmosphere of the show. The Crowdsurfer was by far my favorite one I shot though.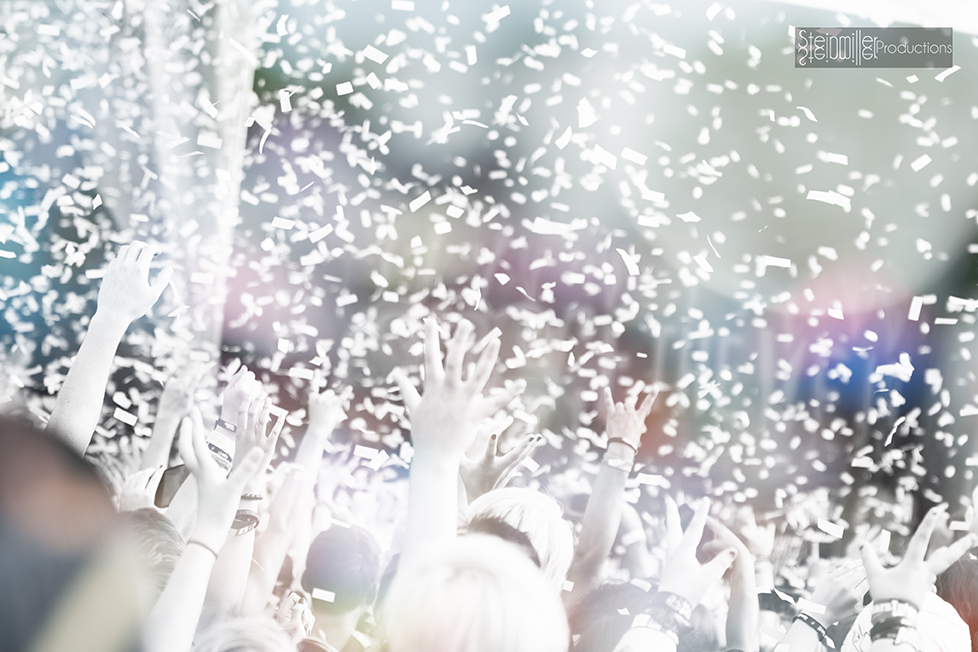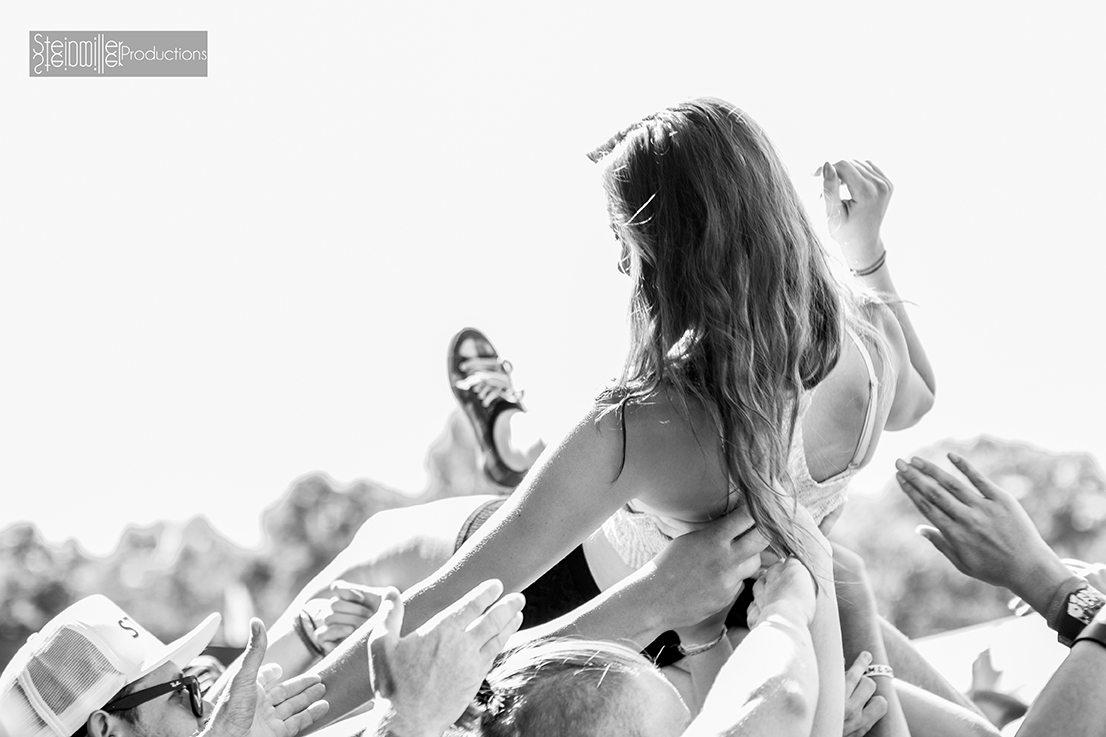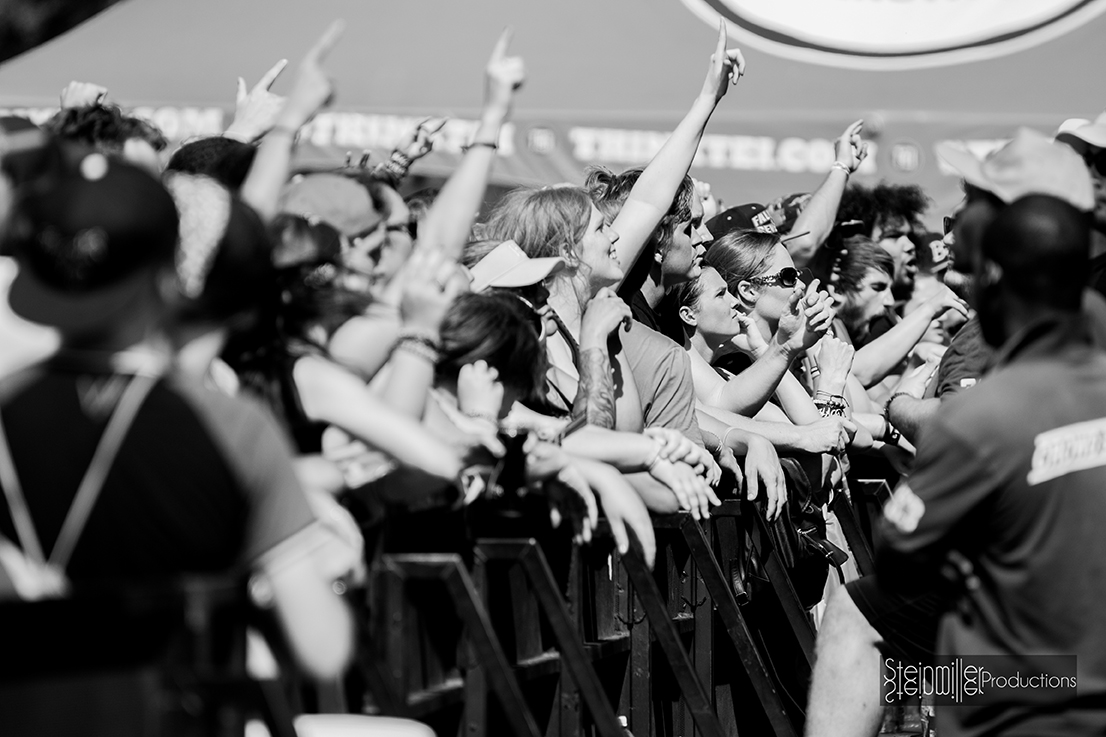 AUGUST BURNS RED
Seeing August Burns Red perform is such a blast. They have an extremely high energy show. It must have been contagious because Kyle Pavone of We Came As Romans came out for a quick guitar solo then sprinted off stage.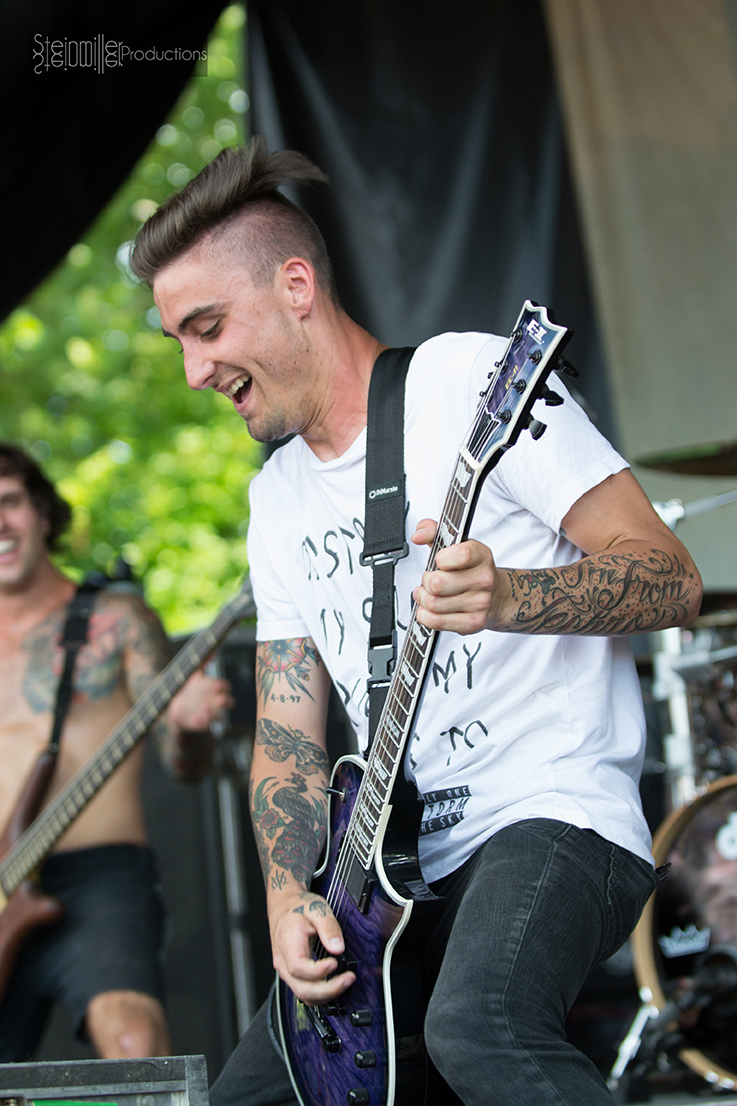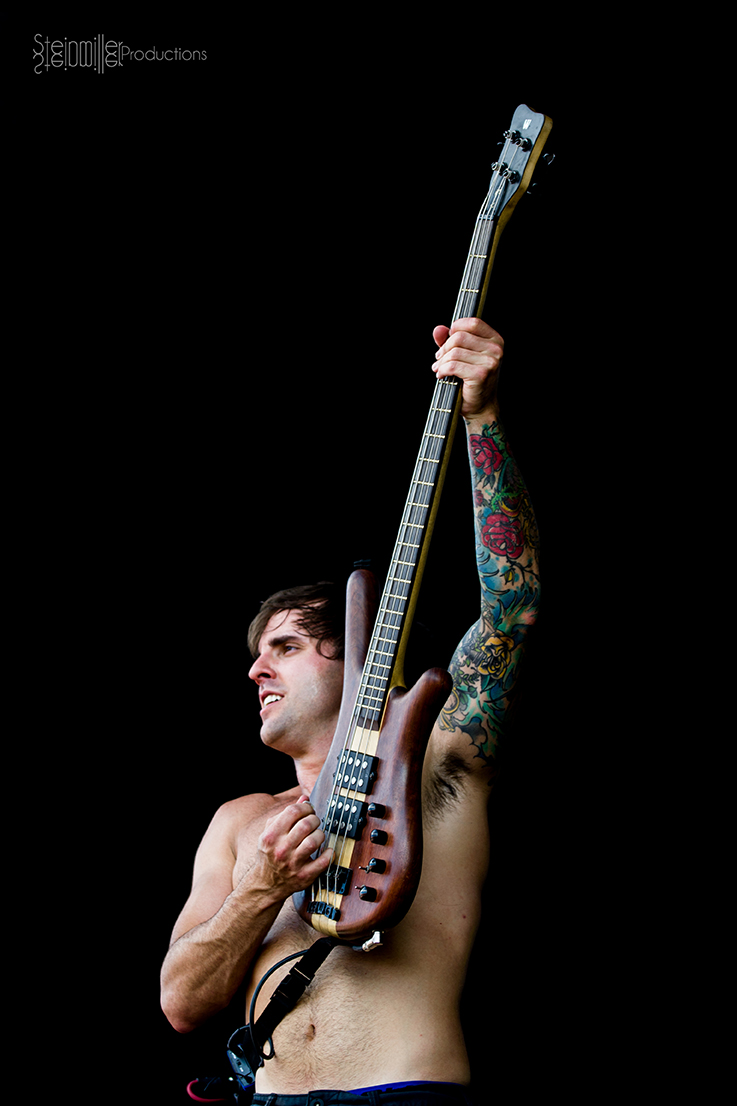 BEAUTIFUL BODIES
I only managed to catch the tail end of Beautiful Bodies set, but I had the pleasure of interviewing Thomas Becker and grabbed a quick backstage portrait.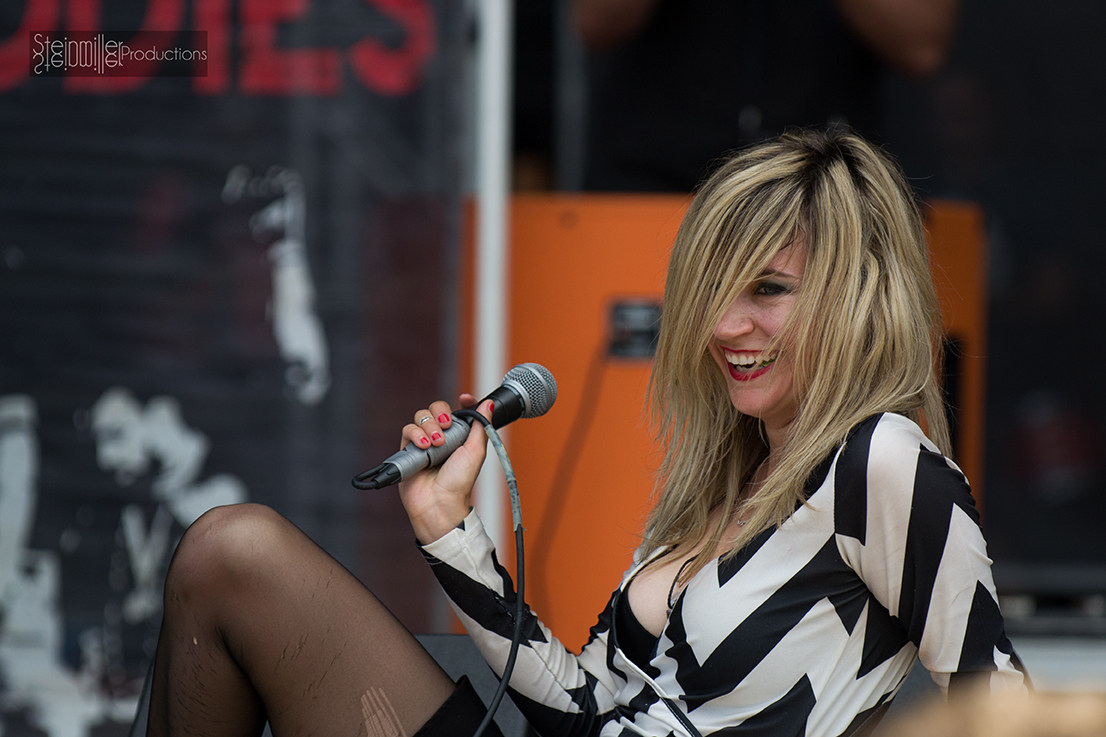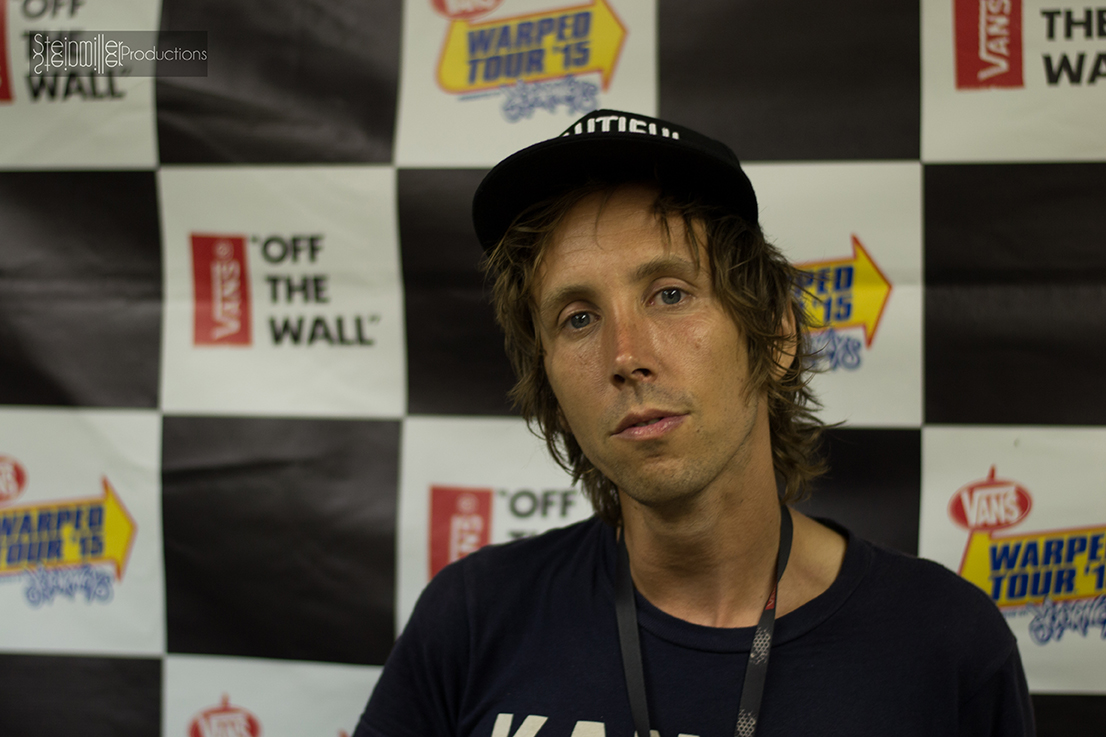 BEARTOOTH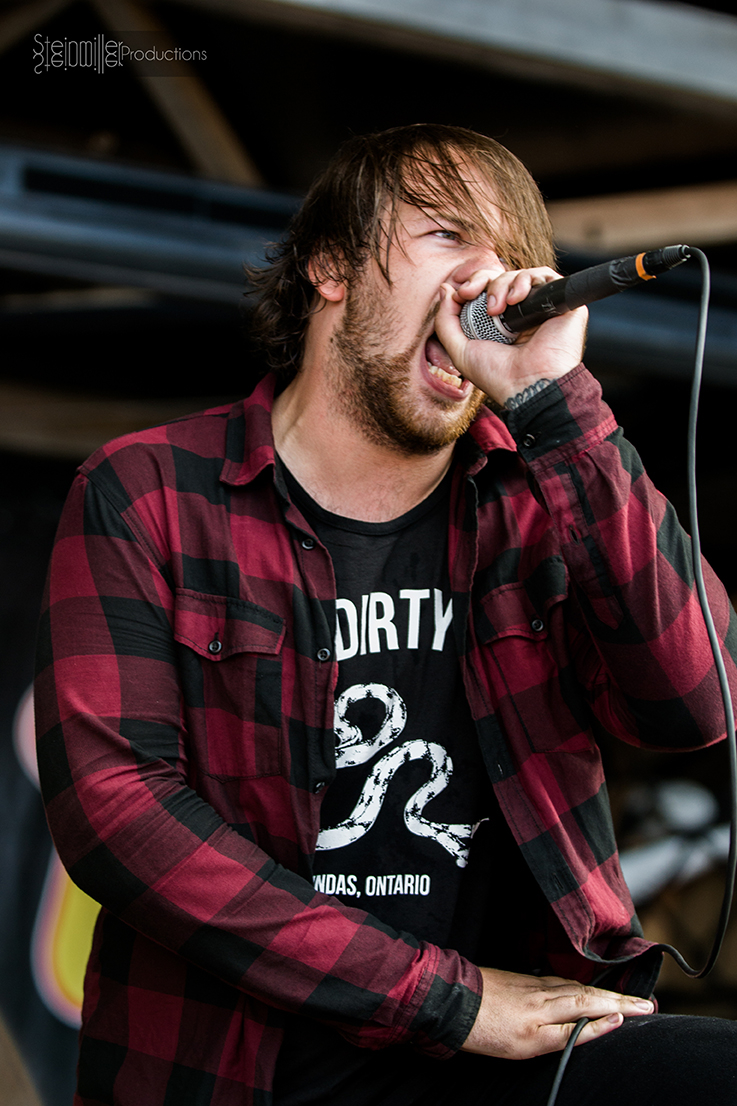 DRAMA CLUB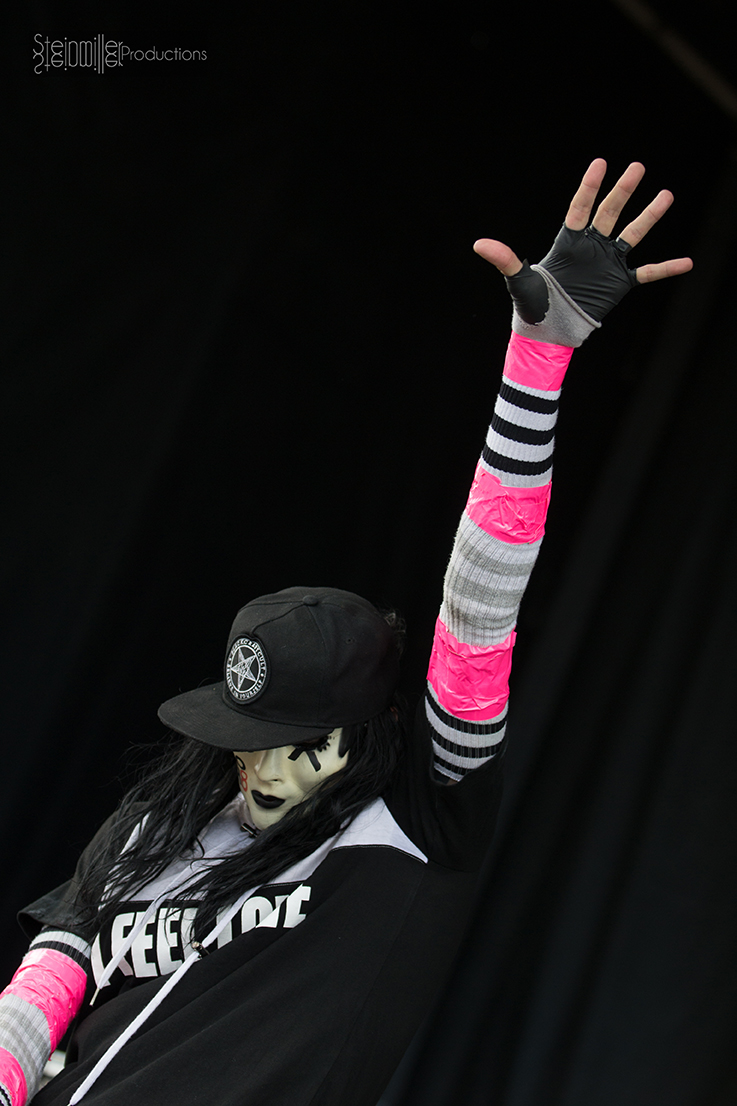 ESCAPE THE FATE
Although I had missed thier set I managed to catch Robert Ortiz for a quick interview and photo as well.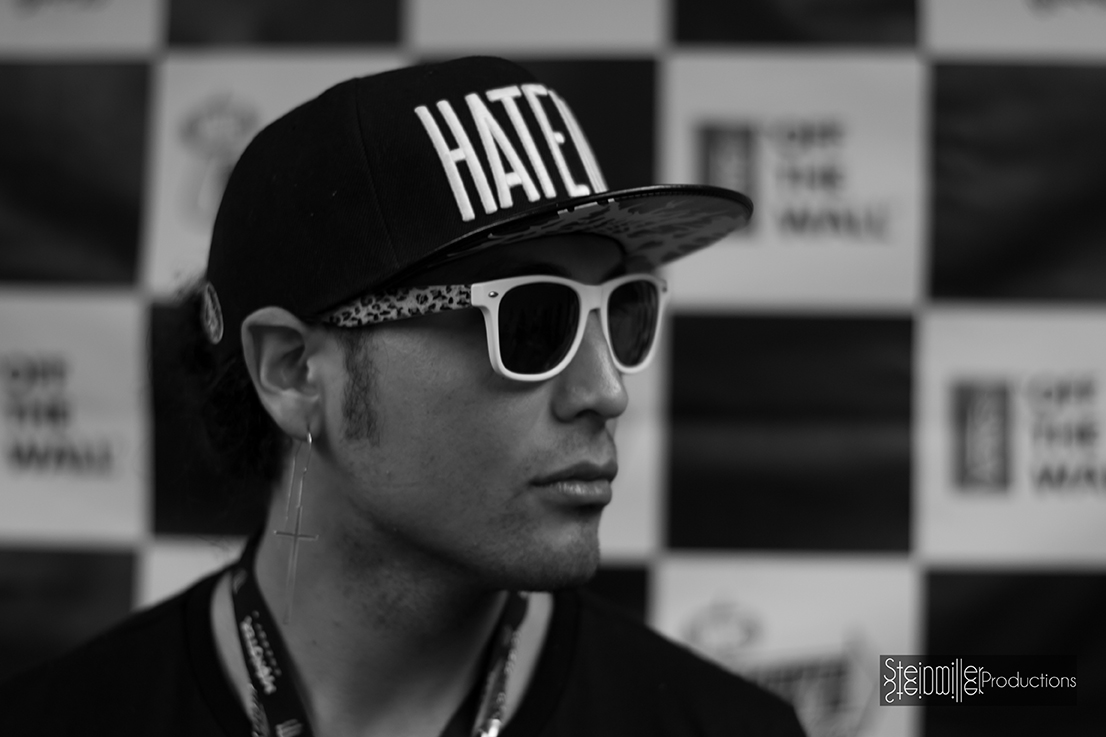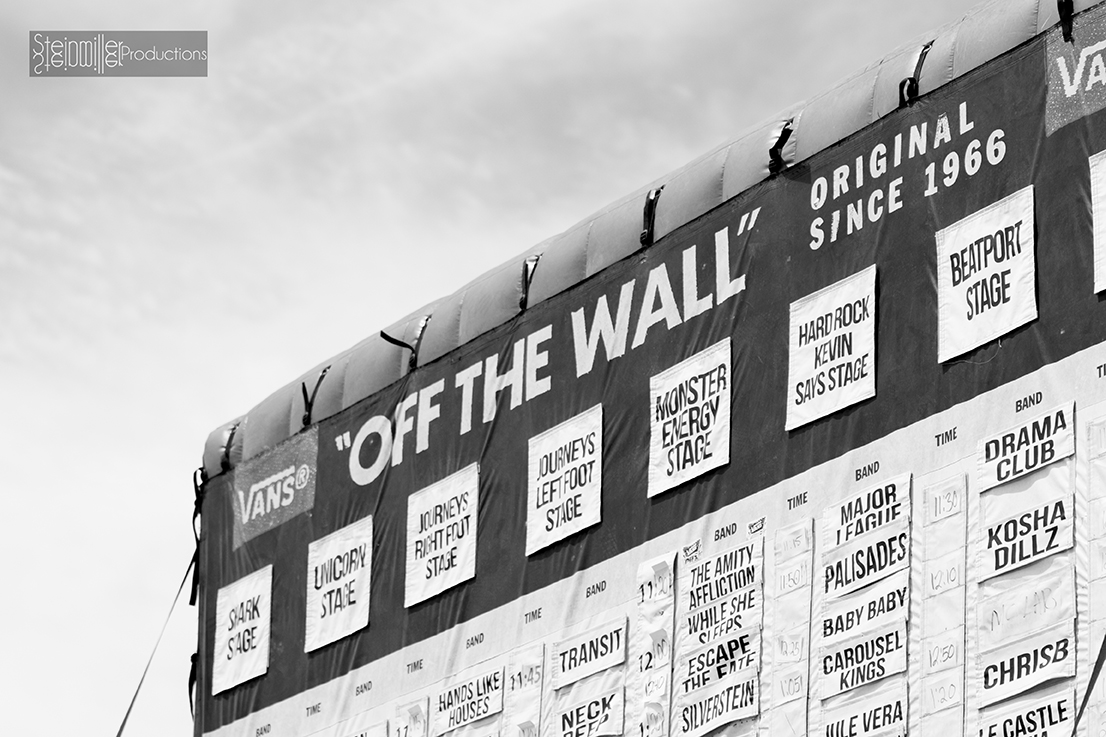 HANDS LIKE HOUSES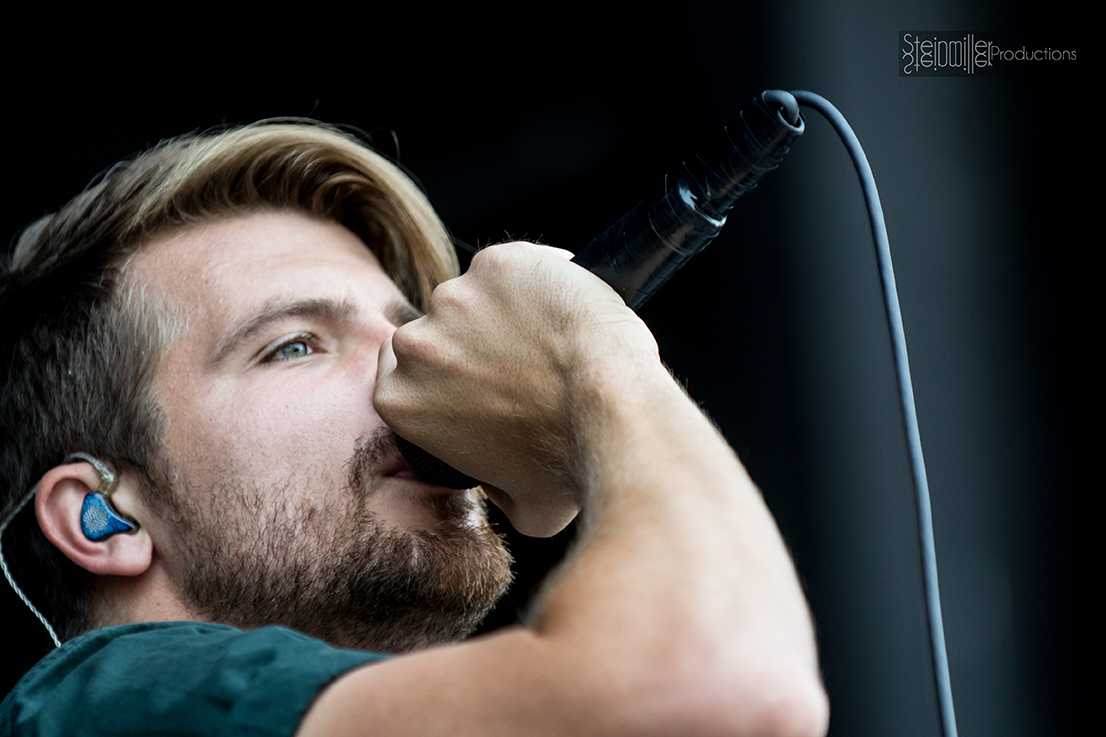 NECK DEEP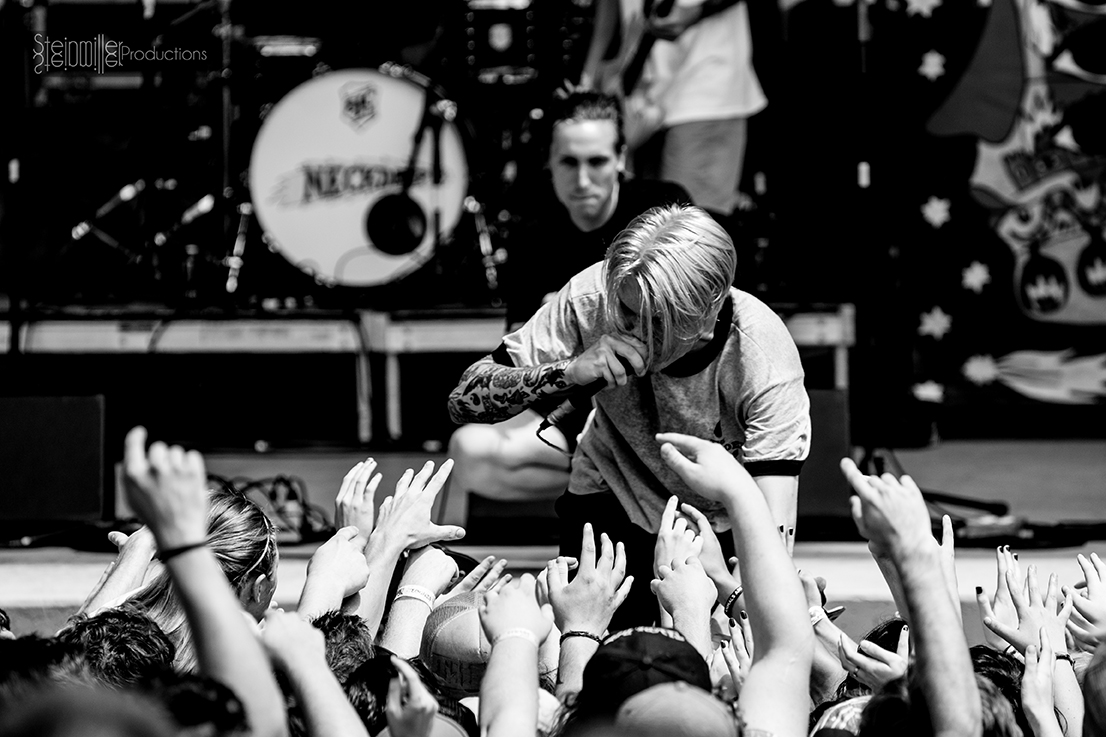 MEMPHIS MAY FIRE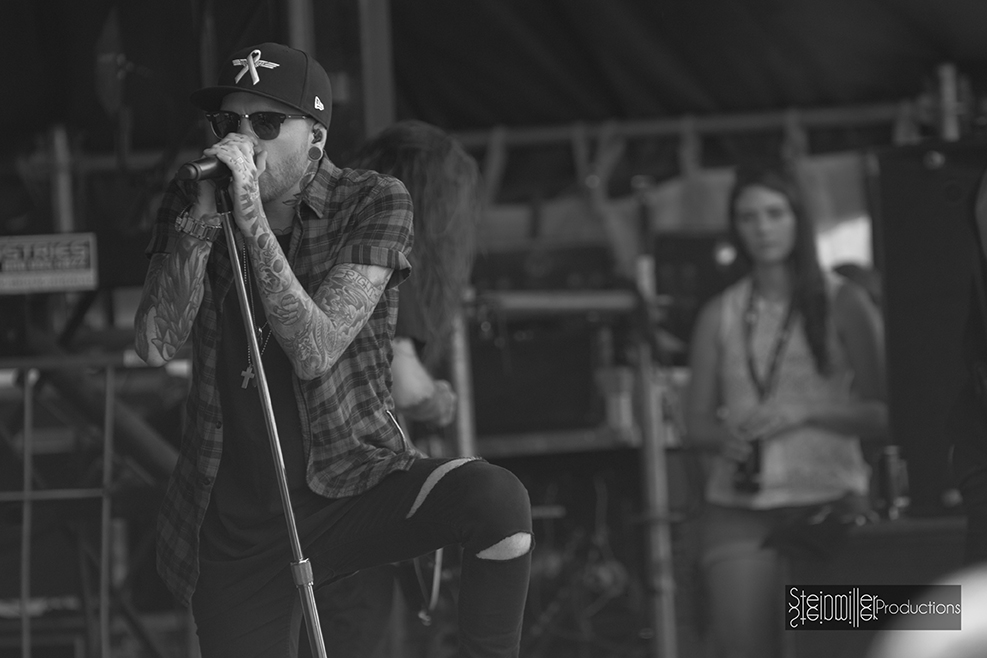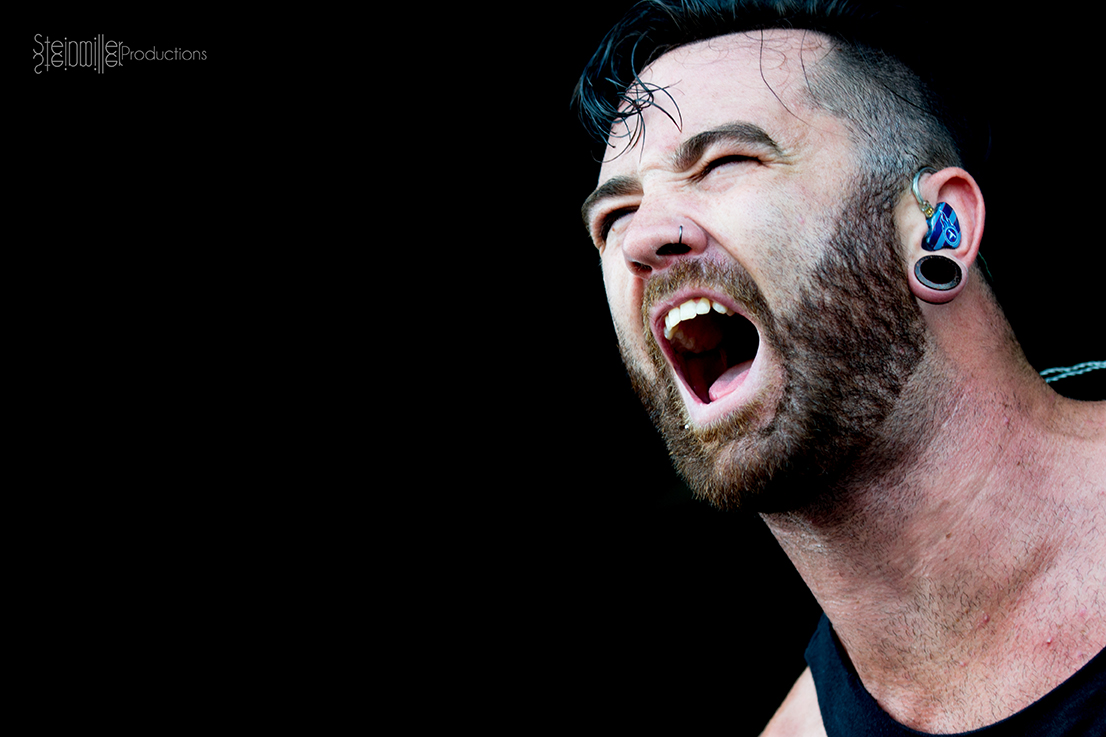 NEW YEARS DAY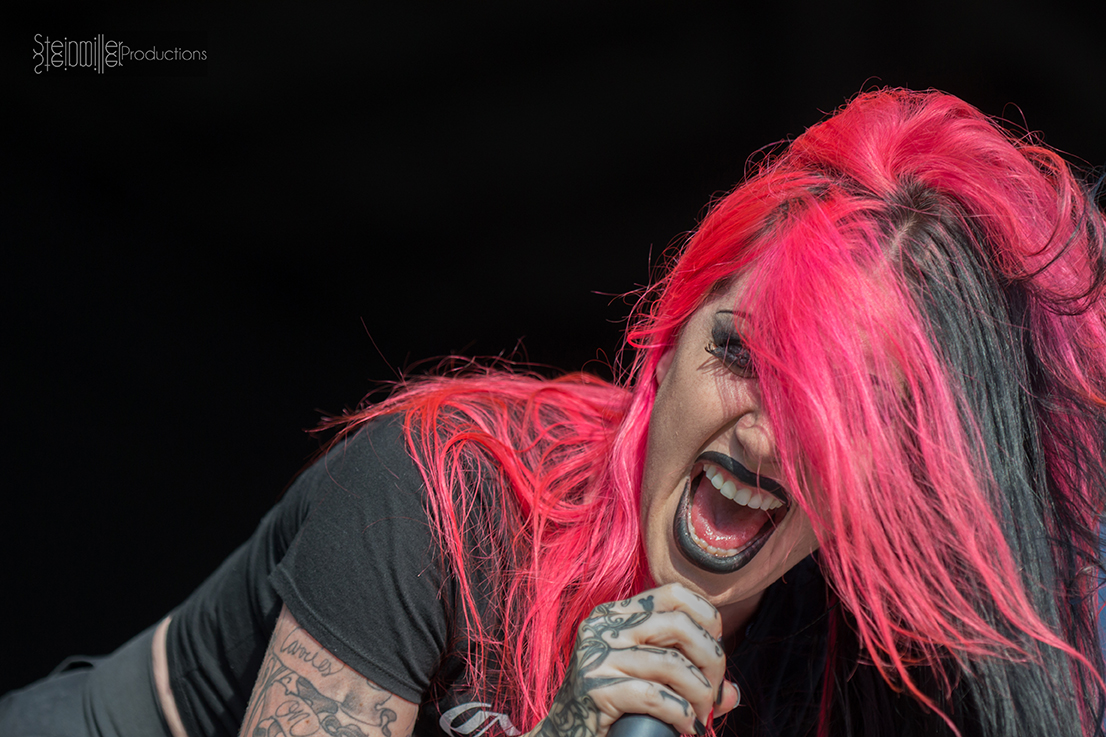 METRO STATION
PIERCE THE VEIL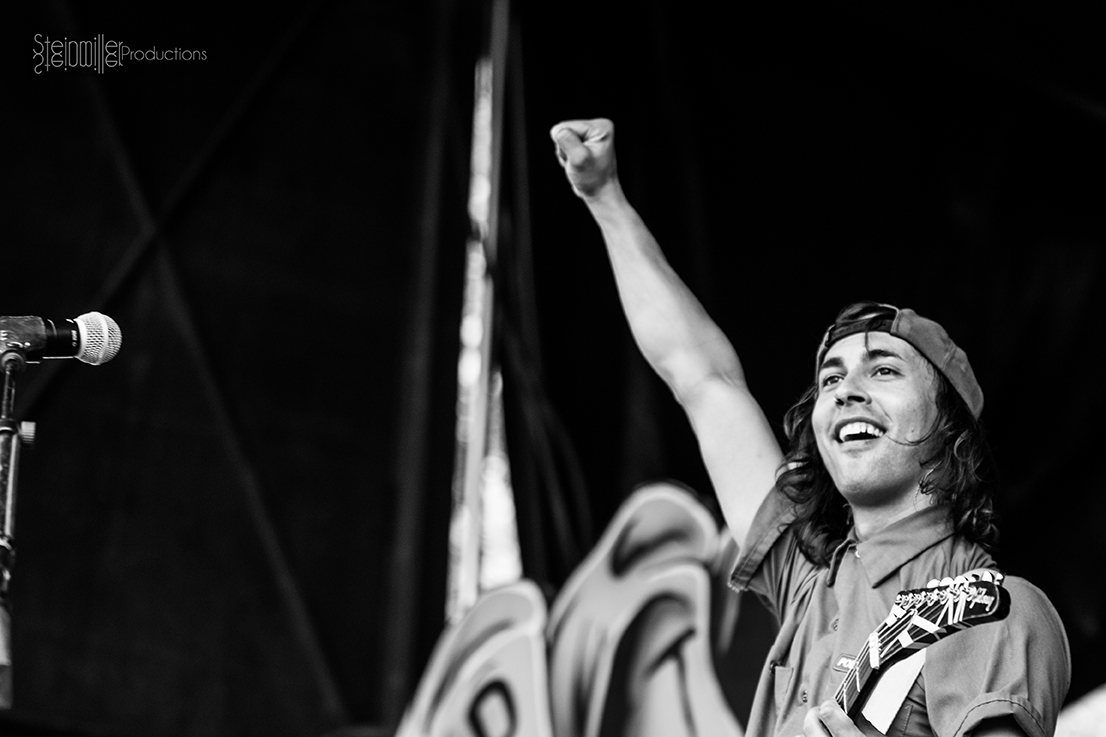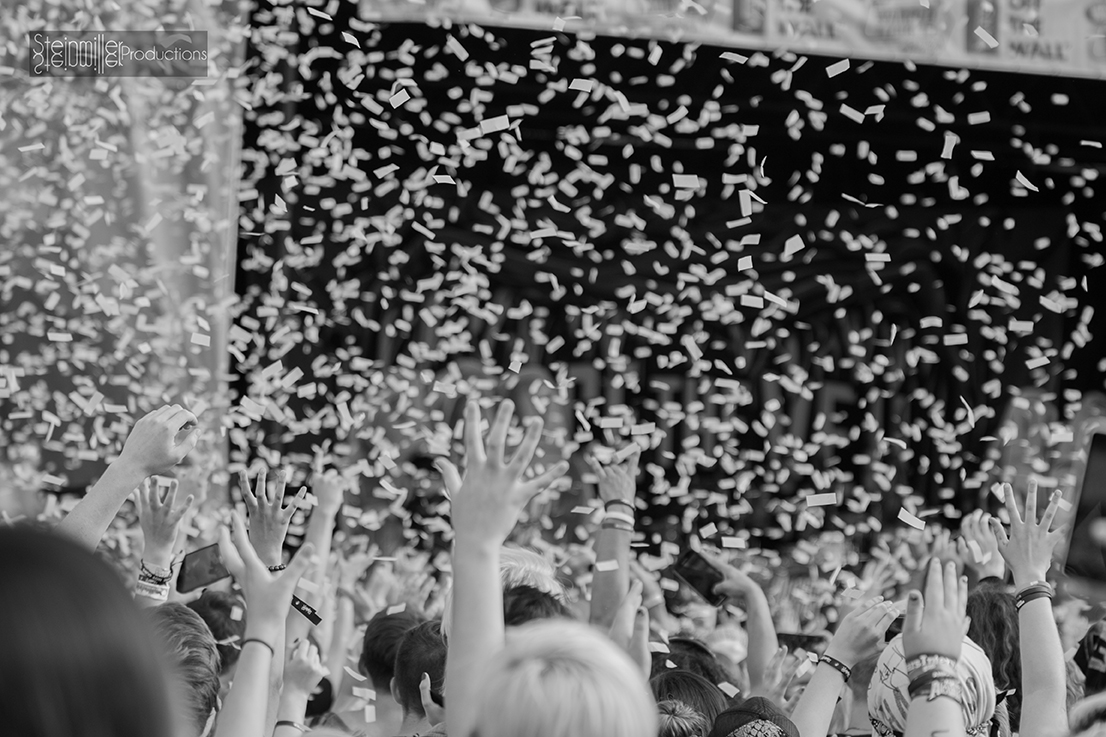 RIFF RAFF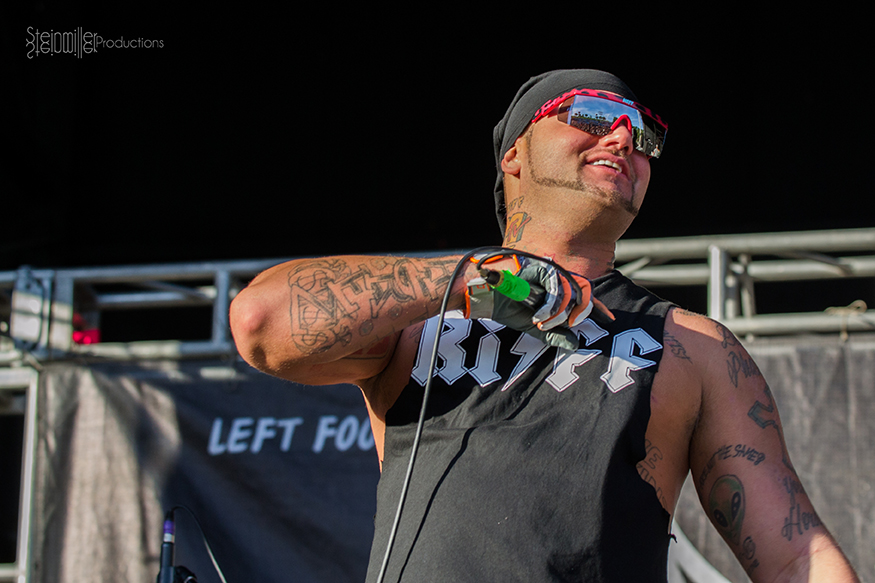 WE CAME AS ROMANS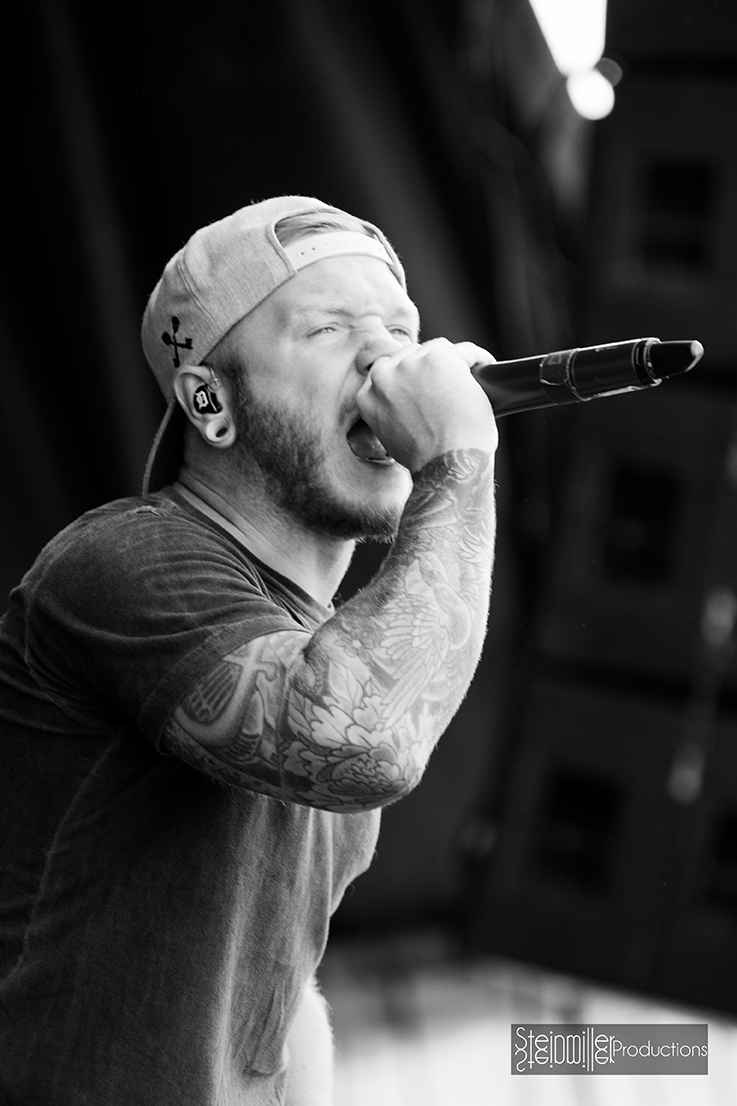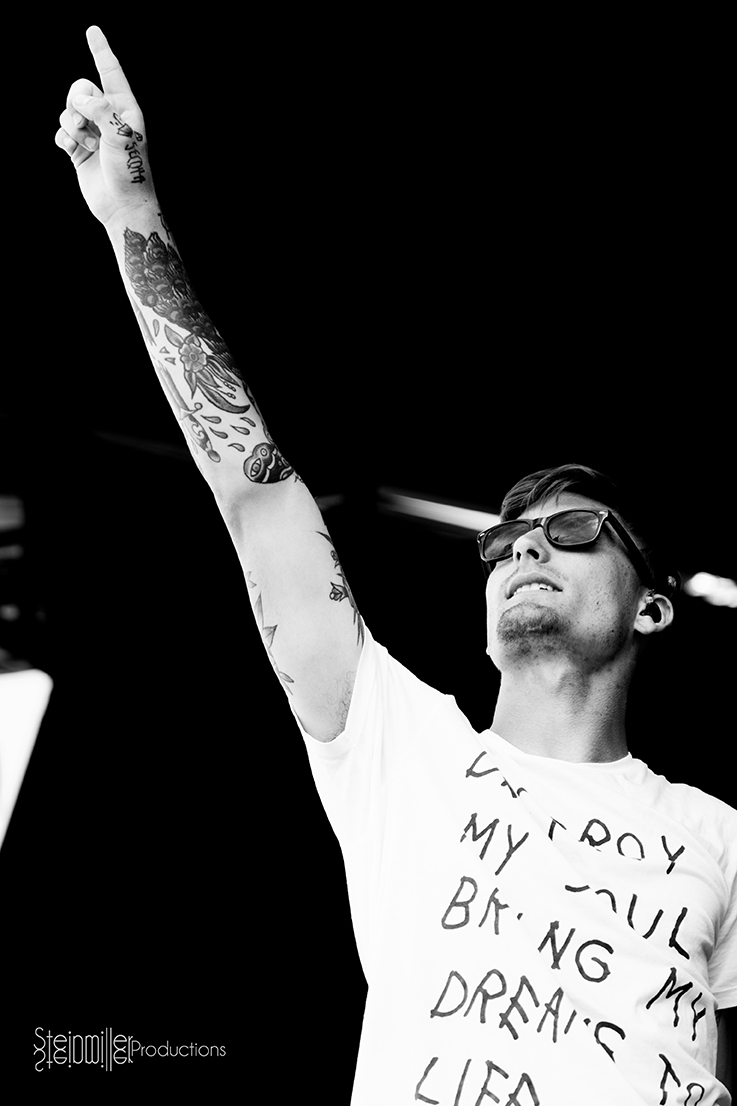 PVRIS